Florida is the country's fastest growing and 3rd largest state in the USA. The stable Real Estate market in the state capital city of Tallahassee. We have more buyers than we have homes available under $300,000.
Want to learn about our developments?

Call Us Today with Any Questions

WANT TO GET STARTED? CONTACT US TODAY TO FIND OUT HOW WE WILL WORK FOR YOU.
Our CEO John D. Stehmeyer will work directly with you on specific development opportunities in select sectors to grow your wealth long term while safeguarding against the coming instability of the global financial markets. The time is now for you to take advantage of the US exodus opportunities starting in Quarter 4 of 2020 and Quarter 1 of 2021. Time is of the essence. I am ready to make you and me some excellent money together.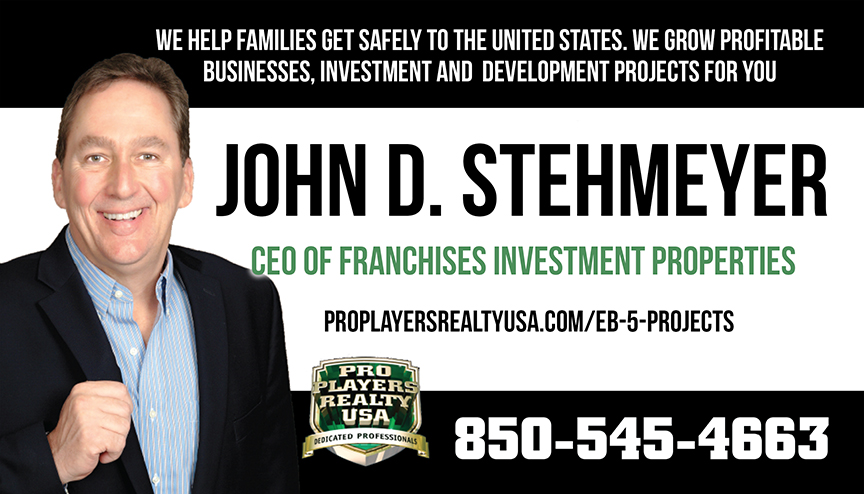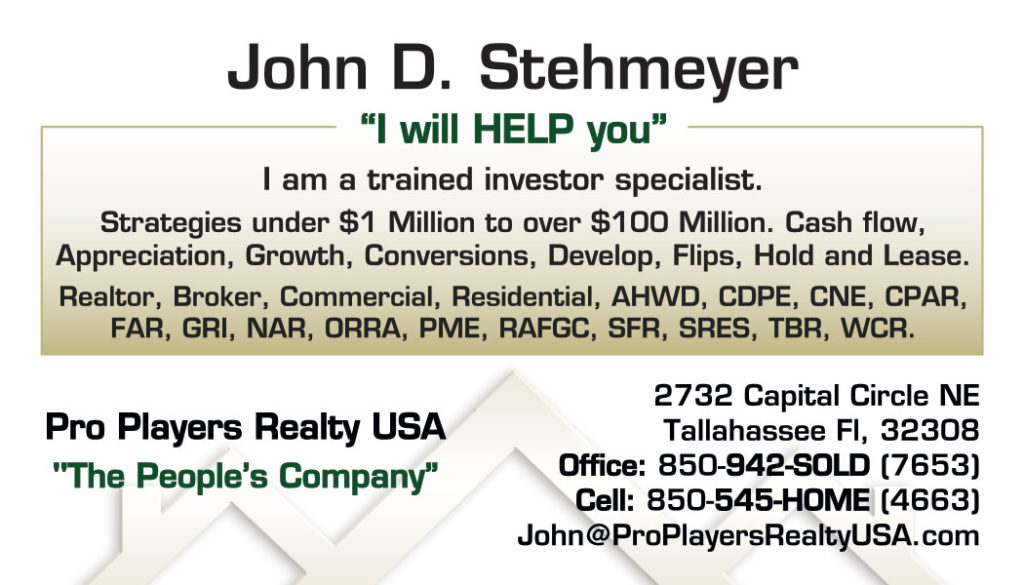 Previous
Next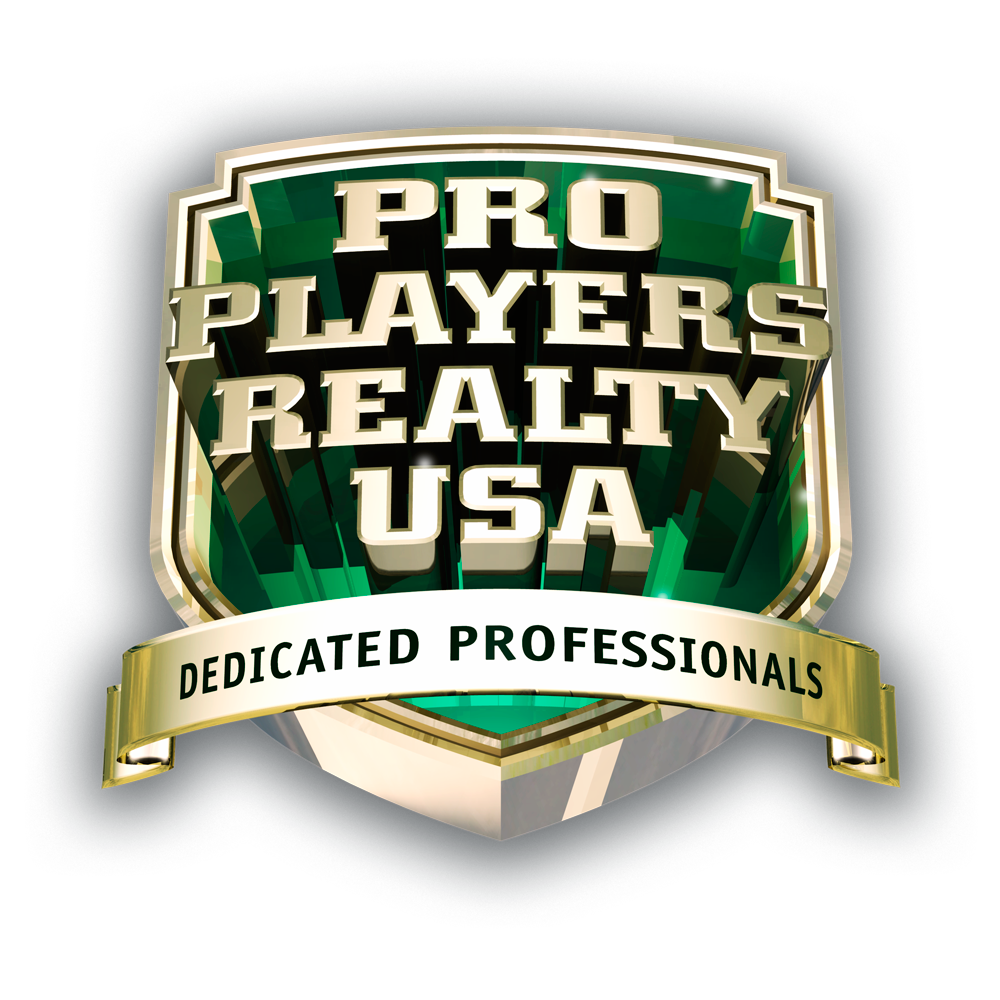 Call Us Today with Any Questions

Luxurious Waterfront Homes

These luxurious Tallahassee homes will surround a beautiful Private 200 Acre Tallahassee Lake with docks and nature trails.  Learn more.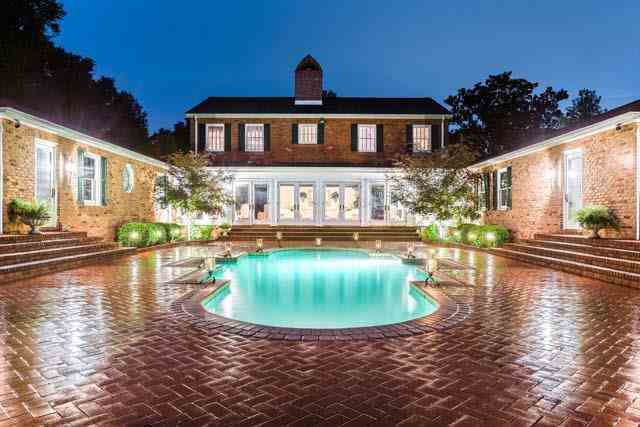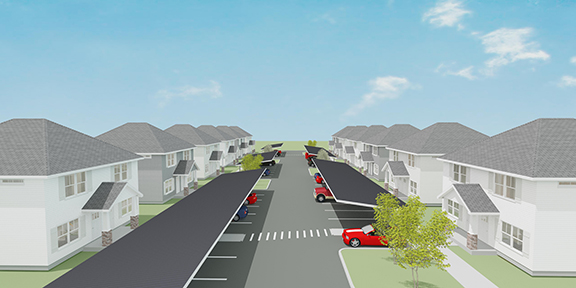 Affordable New Townhomes Near Downtown Tallahassee
3 Bed, and 3 Bath town homes with covered parking.  Granite tops, tray ceilings, stainless appliances, & designer cabinets will make these units highly desirable. Located 7 minutes from Downtown Tallahassee, it is most likely to sell  quickly to young professionals and college professors of nearby major universities. Learn more.
18 Unit Town Houses Near Hospitals
Amazing units with one and two-car garages! Energy star certified units. We have 2 major hospitals in the area going under major redevelopment to expand and hire many more doctors and nurses. We believe that our location is ideal for the medical professional who wants to be in walking distance to work.  Learn more.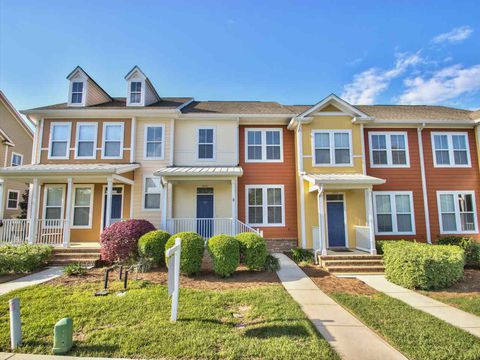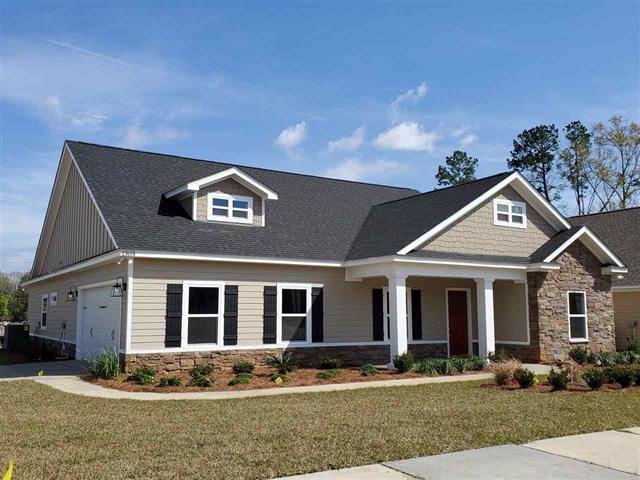 20-30 Detached Single Family Units
Green construction for these brand new single family homes. This property will have nature trails and private green spaces throughout.  Located near hospitals, shopping, entertainment, and more! Learn more.
240 Luxury Condominium Development Project
These 3 story luxury condos will have garages and elevators. Clubhouse, pool, theatre, fitness room, and meeting rooms access for residents.  Walking trails and lake on property for breathtaking views.  Located in a desired area of Tallahassee, which is the State Capital of Florida. Learn more.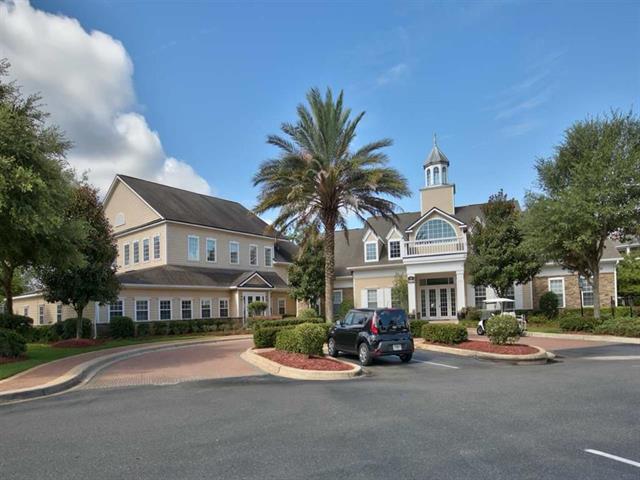 want to get started? contact us today to find out how we can help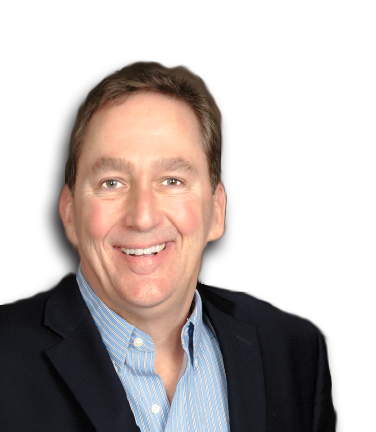 Contact Us For More Info!
*Important Disclosures
Performance Not Guaranteed: Past performance is no guarantee of future results. Any historical returns, expected returns, or probability projections are not guaranteed and may not reflect actual future performance.
Risk of Loss: All securities involve a high degree of risk and may result in partial or total loss of your investment.
Liquidity Not Guaranteed: Investments offered by Pro Players Realty USA are illiquid and there is never any guarantee that you will be able to exit your investments on the Secondary Market or at what price an exit (if any) will be achieved.
Not a Public Exchange: The Pro Players Realty USA Secondary Market is NOT a stock exchange or public securities exchange, there is no guarantee of liquidity and no guarantee that the Pro Players Realty USA Secondary Market will continue to operate or remain available to investors.