investment opportunities in the USA
We created projects and programs designed to provide foreign investors with businesses that qualify them to come safely with their families to the United States.
Our Foreign Investor Projects
We have investment projects ranging from $2M -$100M. Contact us to find out which investment opportunity is best for you.
Franchise Territory Partner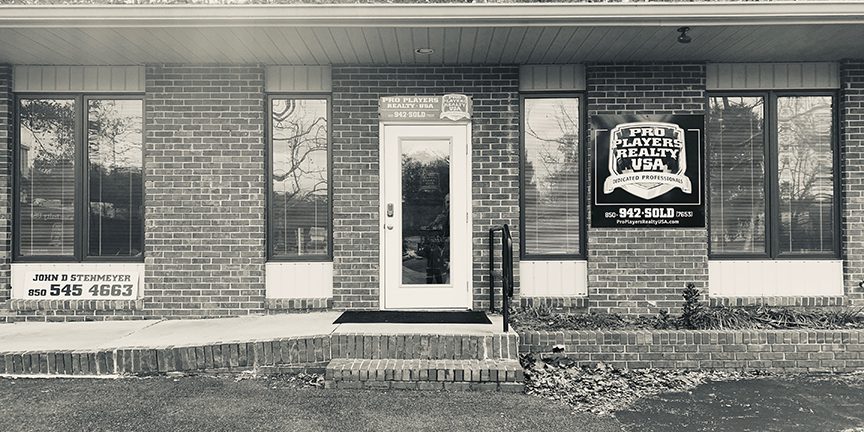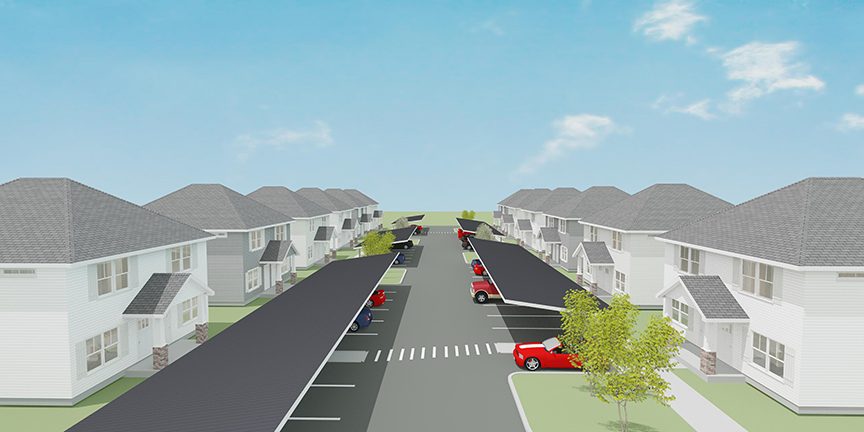 Cash Flow Properties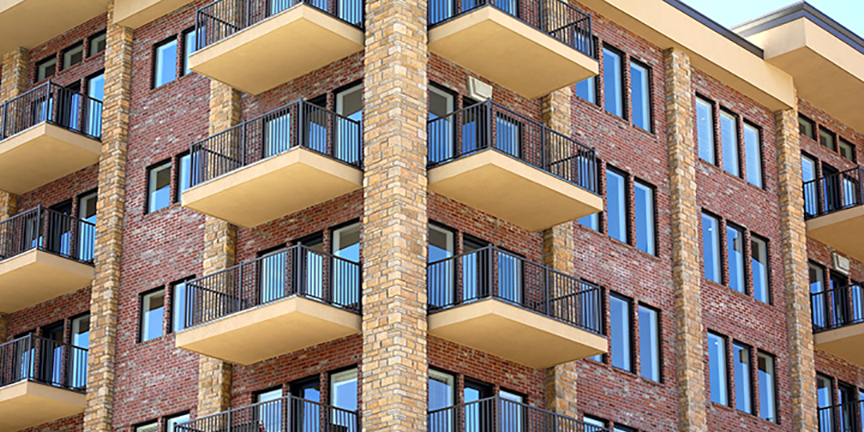 Would you like more information?
The United States is the World's top investment destination
The United States hosts the most developed, liquid, flexible, stable and efficient financial markets in the world. Access to capital is an important reason that businesses choose to invest in the U.S. market, where a wide range of funding sources – from banks and investment firms to venture capitalists and angel investors – enable business innovation and expansion. We are currently seeking partners who are looking for investment opportunities in the USA.
We are working with top immigration attorneys who specialize in representing businesses and individuals who want to start or expand a business in the United States.
Why invest in the United States?
The United States is the world's top investment destination. The United States offers the largest consumer market on earth with a Gross Domestic Product (GDP) of $18 trillion and 325 million people. Household spending is the highest in the world, accounting for nearly a third of global household consumption. Speak with our Investor Specialist today for more information on investment opportunities in the USA. We help foreign investors invest in U.S. real estate cash flow properties. We help foreign investors grow money by doing real estate developments.

Contact Our investor Specialist

Contact us for more information
1
Agents
0
Developers
1
+
Properties Sold
why Pro Players Realty USA?
All services in one place
Award Winning Developers

We have award winning developers and builders on our team
40 Years of Industry Experience

We have a combined 30+ years of experience in the Real Estate and Construction industries.
Proven Track Record

We have successfully developed and sold out multiple residential neighborhoods.
Not Sure How to Start?
Our Immigration Attorneys are here to help
Our team of immigration attorneys and franchise specialists develop the most efficient customized plan for each foreign national to effectively begin their United States business and lifestyle. The goal is to get them to the U.S. fast and safe, and convert them to Permanent Residency. The plans all differ depending on their country and status. Their expertise lies in verifying that your investment meets all the requirements needed, in order to obtain permanent residency in the United States.
*Our real estate franchises work with our remodeling and restoration franchises for exponential growth for our investors.

Call Us Today with Any Questions


Our franchising systems can work well for individuals to expand their business or start a new franchise business in the United States through EB-5, E-2, L-1, and other programs.
Here is information regarding a few of the Foreign Investor Programs available
What is the EB-5 Program?
The Immigrant Investor Program, also known as "EB–5," was created by Congress in 1990 to stimulate the U.S. economy through job creation and capital investment by immigrant investors by creating a new commercial enterprise or investing in a troubled business. There are 10,000 EB–5 immigrant visas available annually. The attorneys we work with have customized programs for our investors to get here quickly and convert them to permanent residency. 
What is the L-1 Program?
Intracompany Transferee. Introduction. The L-1 visa facilitates the temporary transfer of foreign worker in the managerial, executive or specialized knowledge category to the U.S. to continue employment with an office of the same employer, its parent, branch, subsidiary or affiliate.  Our attorneys then work to convert them to permanent status.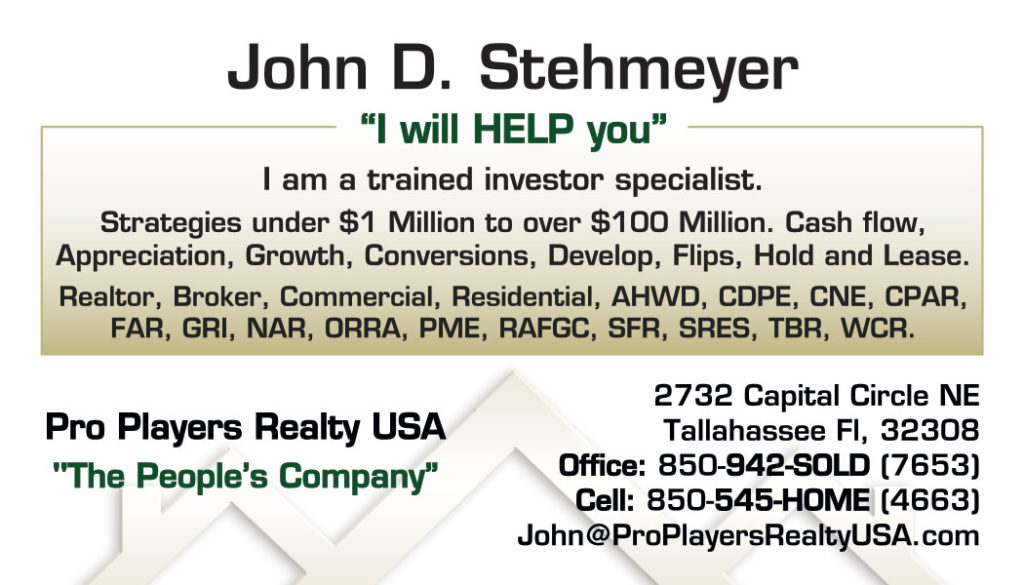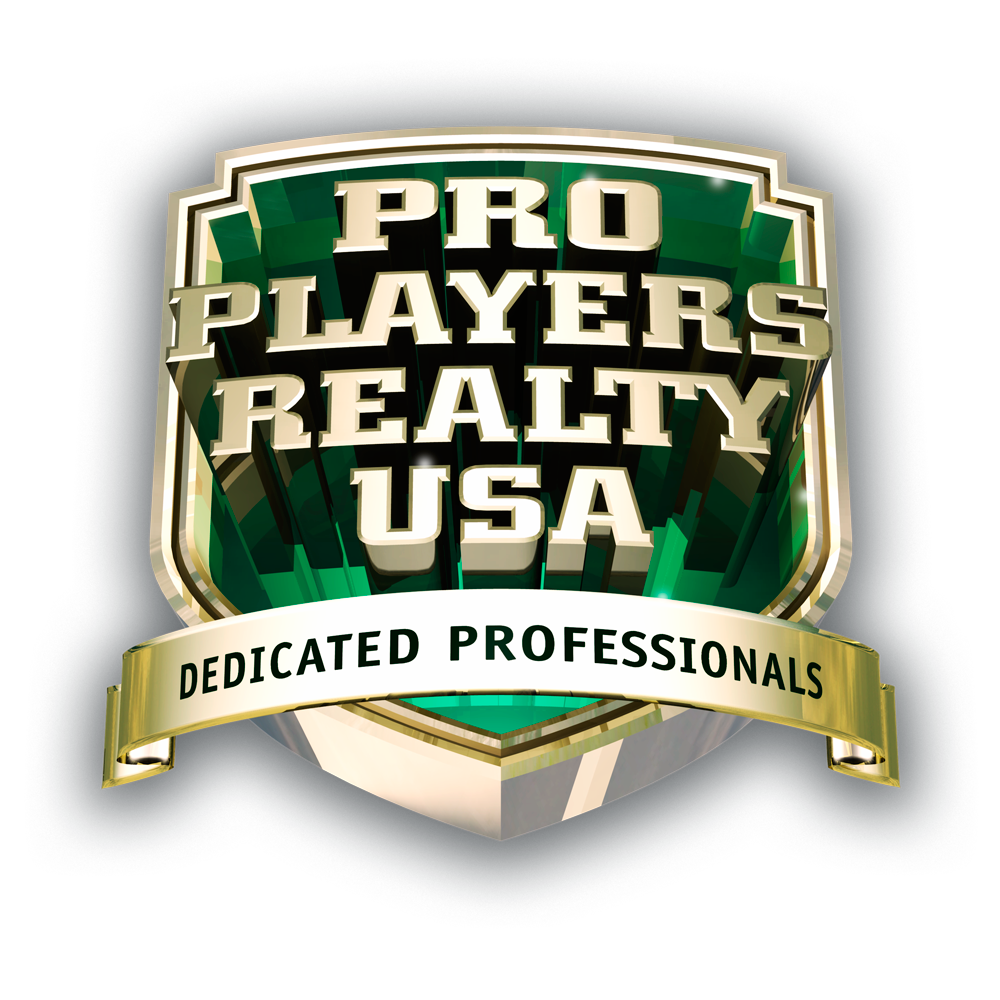 Call Us Today with Any Questions

*Important Disclosures
Performance Not Guaranteed: Past performance is no guarantee of future results. Any historical returns, expected returns, or probability projections are not guaranteed and may not reflect actual future performance.
Risk of Loss: All securities involve a high degree of risk and may result in partial or total loss of your investment.
Liquidity Not Guaranteed: Investments offered by Pro Players Realty USA are illiquid and there is never any guarantee that you will be able to exit your investments on the Secondary Market or at what price an exit (if any) will be achieved.
Not a Public Exchange: The Pro Players Realty USA Secondary Market is NOT a stock exchange or public securities exchange, there is no guarantee of liquidity and no guarantee that the Pro Players Realty USA Secondary Market will continue to operate or remain available to investors.