Luxury Homes
in Tallahassee
Are you in the market to buy or sell luxury real estate in Tallahassee? Whether you looking for estates, architectural homes, oceanfront beach houses, or historic properties, Pro Players Realty USA Luxury Real Estate Team is the most complete website run by local Tallahassee luxury real estate agents.
By using our website for your luxury real estate search, you'll get the most advanced technologies available and a direct feed to all the luxury real estate properties in Tallahassee. Therefore you'll find most accurate and up-to-date luxury real estate listings in the region. Take confidence in your research knowing that you're making a well-informed financial decision.
You'll also find our web site to be a one-stop resource for your Tallahassee real estate search. Whether you are looking for information on new homes, commercial properties, or investment opportunities, you will find it here.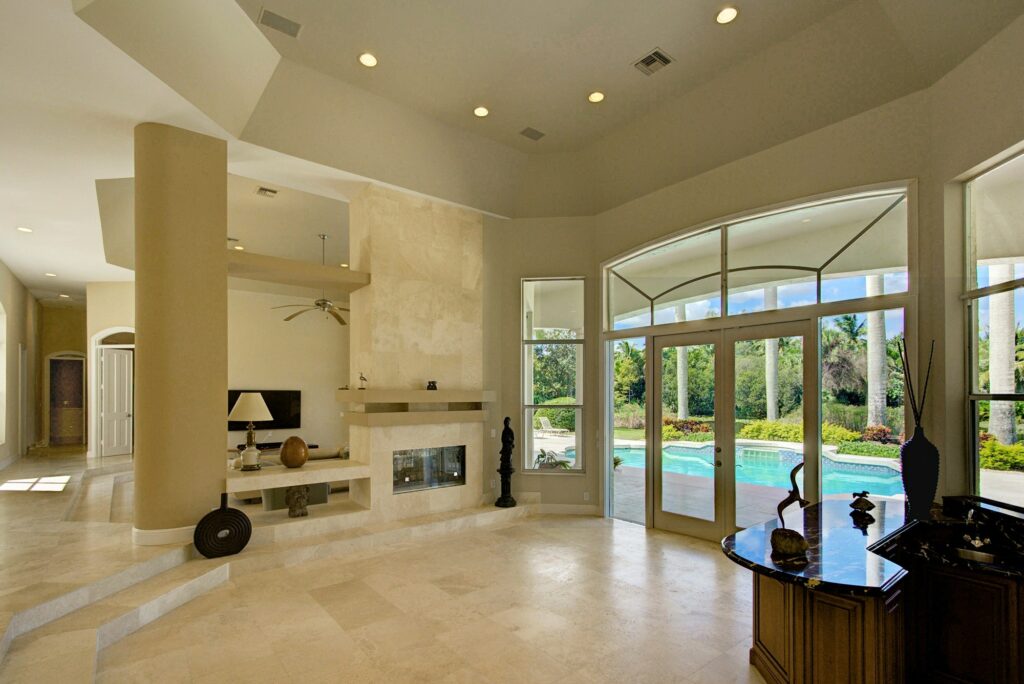 We are ready to be your Tallahassee Luxury Realtors
For Luxury Home Buyers
With years of experience helping our clients sell or buy real estate in Tallahassee, our Pro Players Realty USA Luxury Homes team knows how to locate the finest properties and negotiate the best deals. It is our job to know about the latest market conditions, government regulations, and upcoming developments, so you don't have to. We aim to be your go-to luxury real estate agents in Tallahassee. We take that responsibility with dedication, striving to be your best asset when it comes time to buy.
We'll help you find the right properties and neighborhoods. View a luxury home you like and register to get weekly listing updates meeting your criteria straight to your inbox. When you're ready to view homes, just let us know and we'll schedule private tours.
For Luxury Home Sellers
Anyone selling a luxury home in Tallahassee can have confidence our Realtors will ensure their home is sold in the shortest time possible for the most amount of money and with the most favorable terms.
Our luxury home marketing strategy includes proven technology and tactics to attract the most attention to your home. You'll get a dedicated digital marketing team that brings together HDR photography, cinematic video, and direct-response marketing campaigns. You'll also get the widest possible distribution from our syndication partnerships.
For a quick snapshot understanding of today's value of your home's check out our automated, instant home valuation tool.
Have any Questions?