Survivalist Compound for Sale In Tallahassee Florida

Tallahassee Florida
fOR SALE
$1,500,000

Beautiful private 187 acre property with shooting ranges and nature trails throughout.
This could be a  Prepper's and "Off the Grid" living haven.
Prepping for your own refuge from the hustle-bustle? Serious Preppers and Survivalists take a look here! This could be an "Off the Grid" Paradise in North Florida. This 187-acre parcel has expansive land for farming, excellent hunting, solar power generation, safe housing, deep wells, and plentiful good clean fishing.  There is an active river for bountiful fishing and power generation.  Abundant trophy deer, hogs, turkey, and small game hunting is very good here.  This would make a wonderful self-sufficient multigenerational family compound. You could build a survivalist community that wants the land to provide solitude from economic, political, or environmental fallout.  Secluded, secure, very private, near hospitals, close to supplies, Interstate 10, and shopping.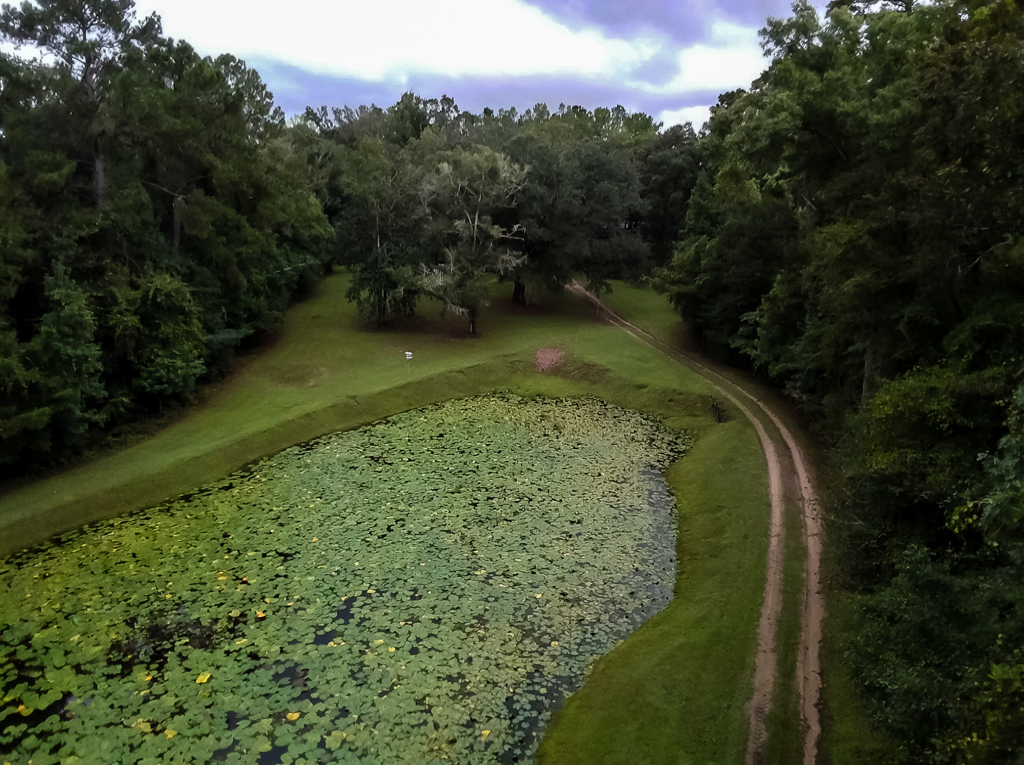 Property Photos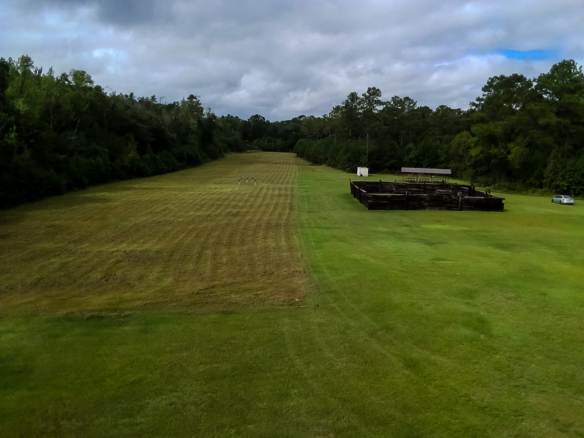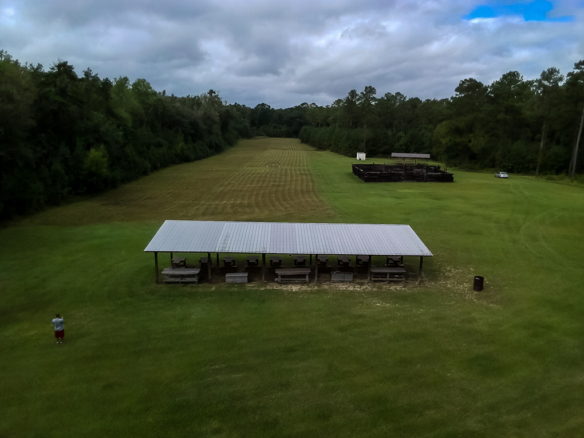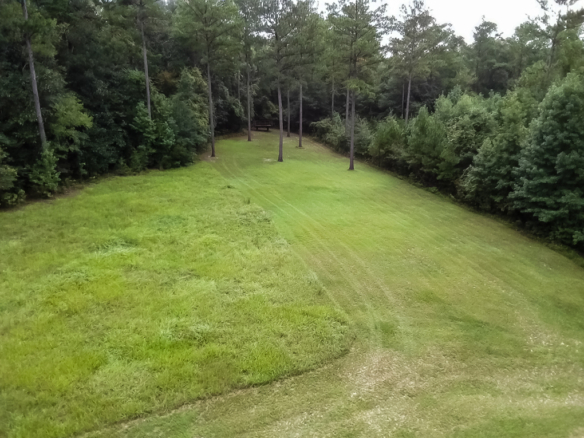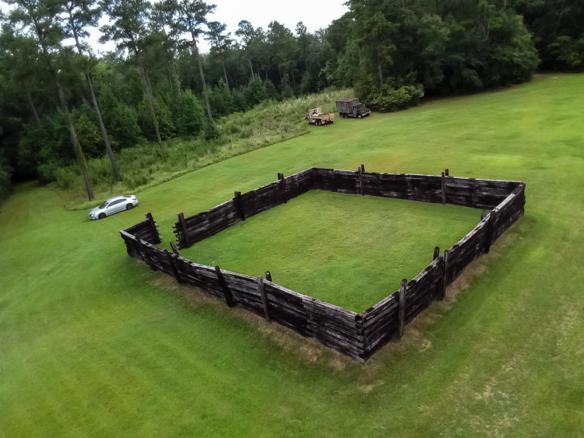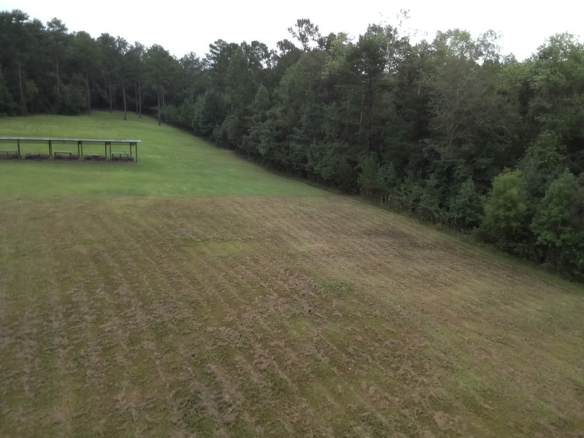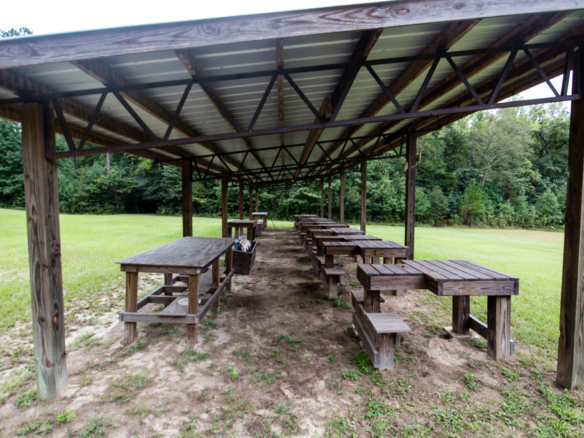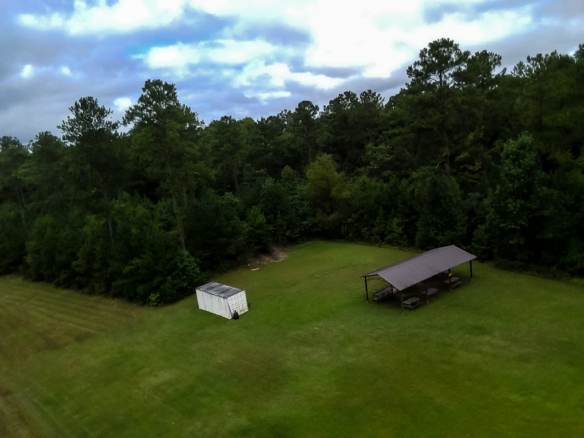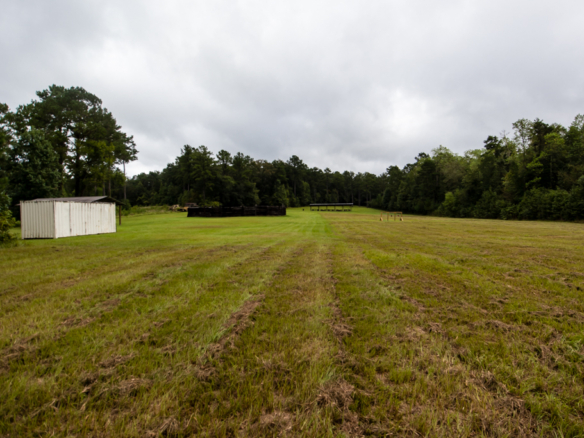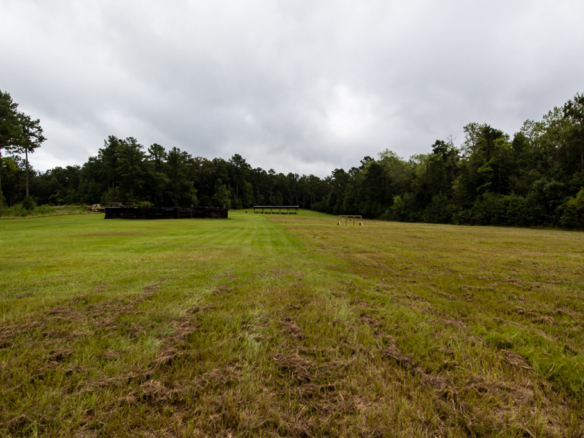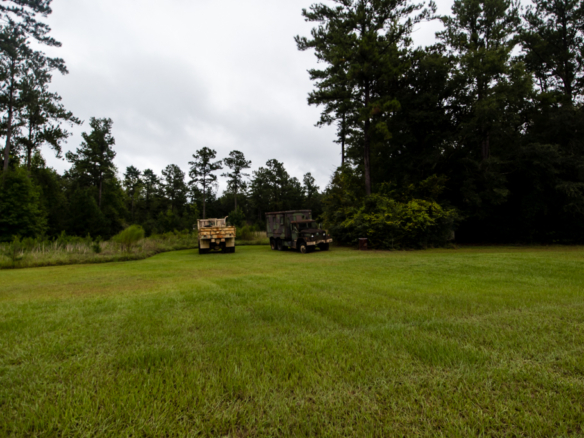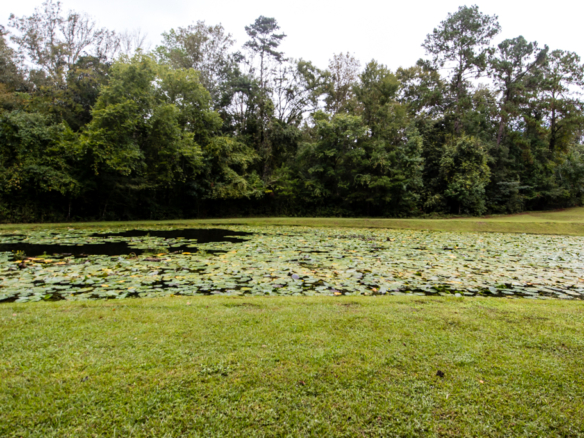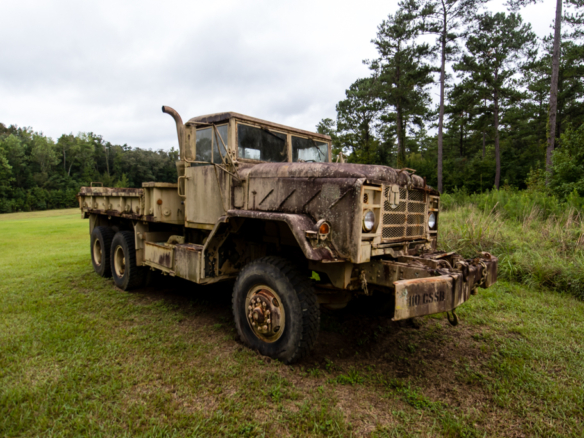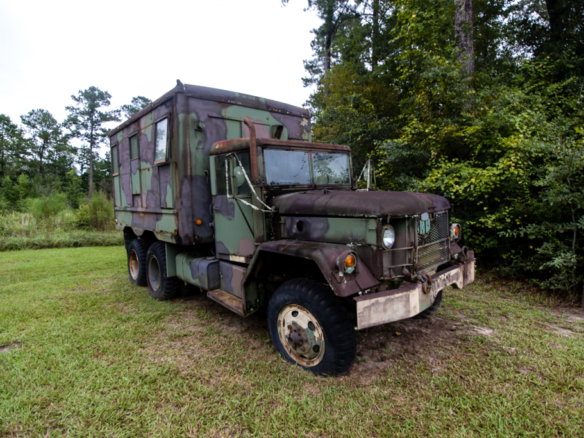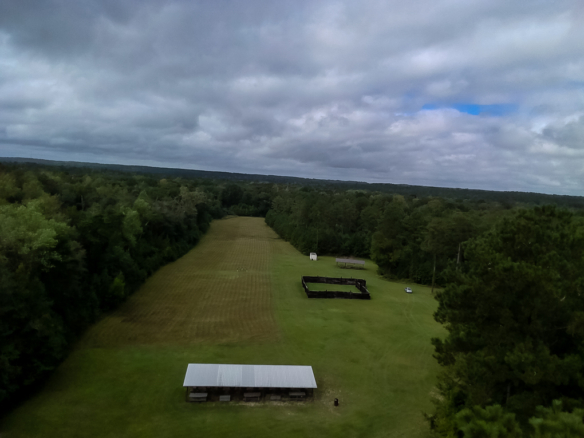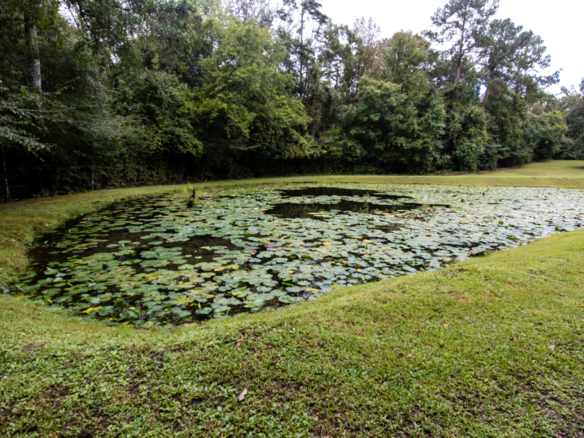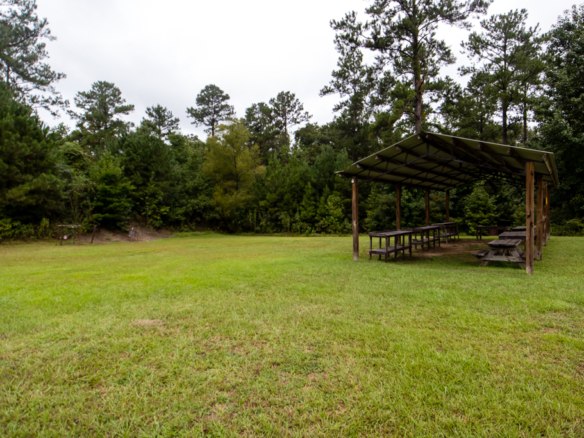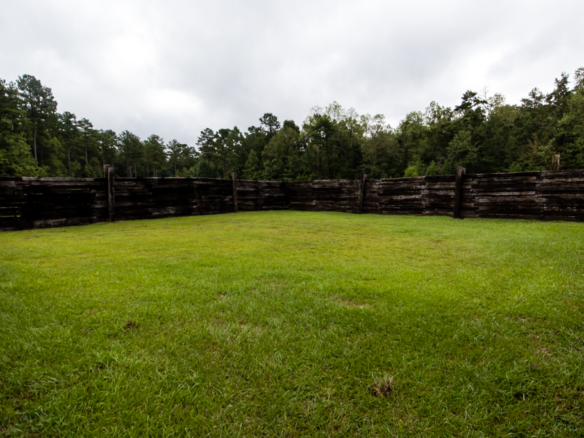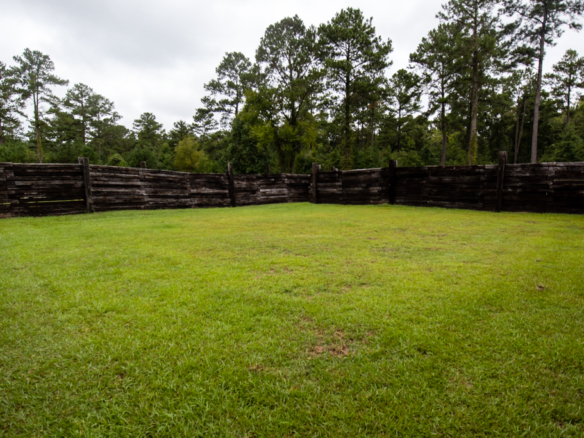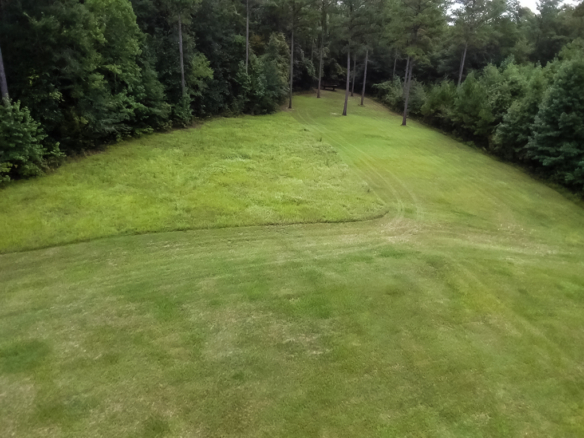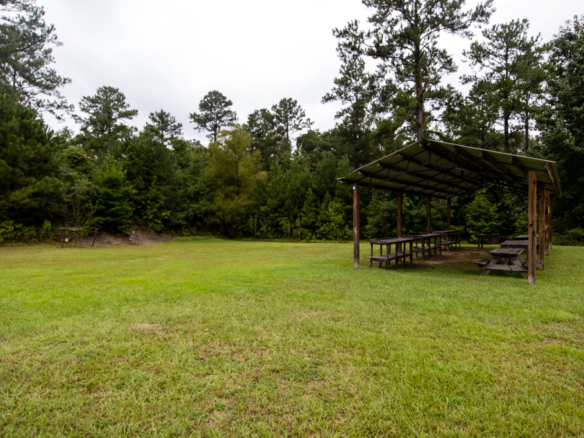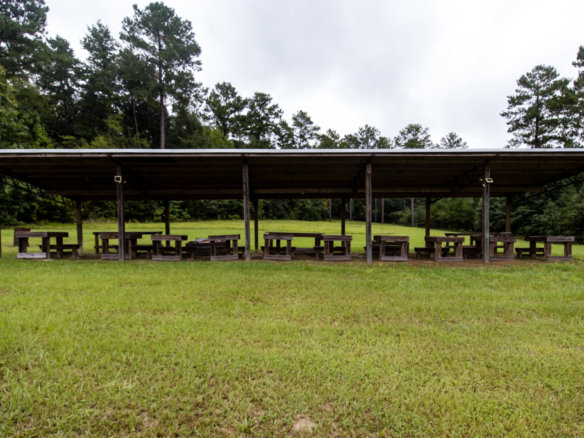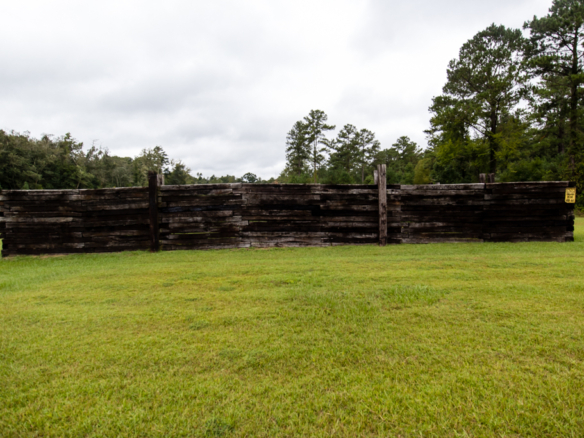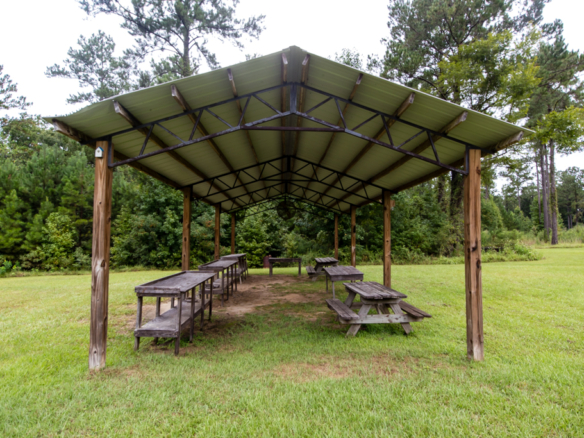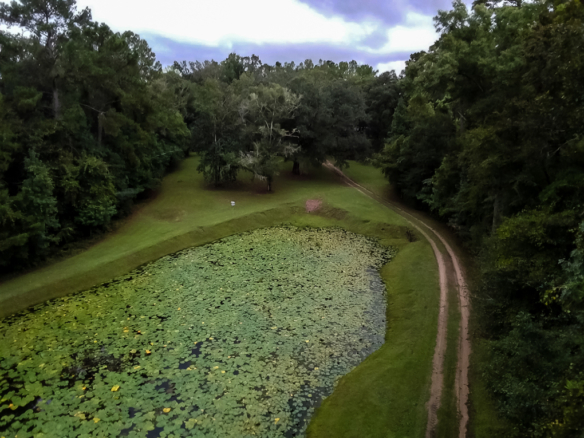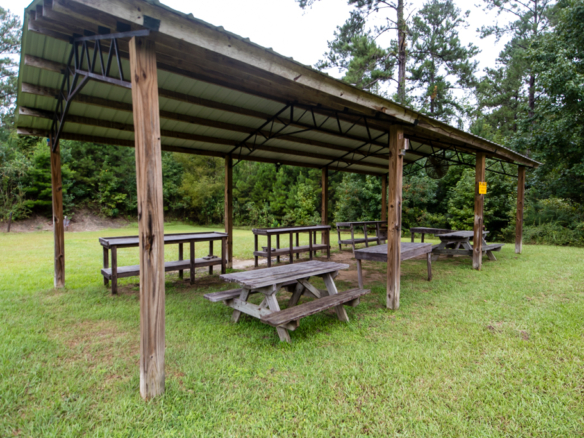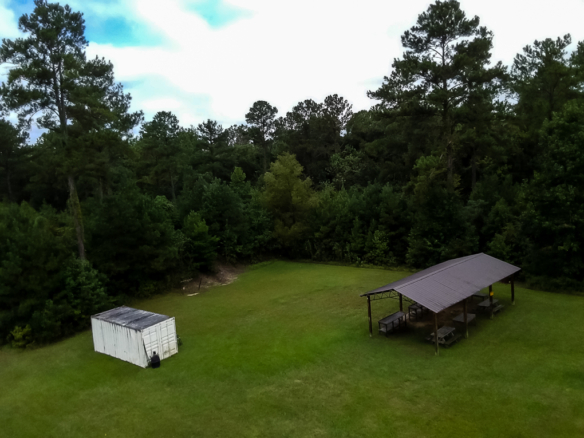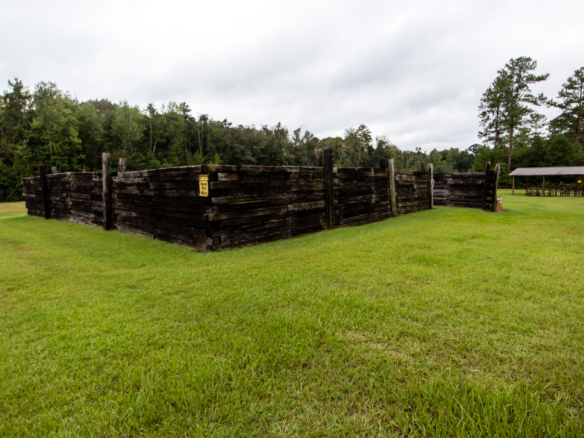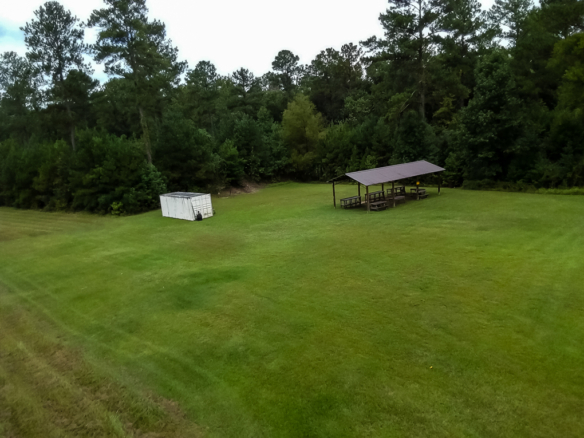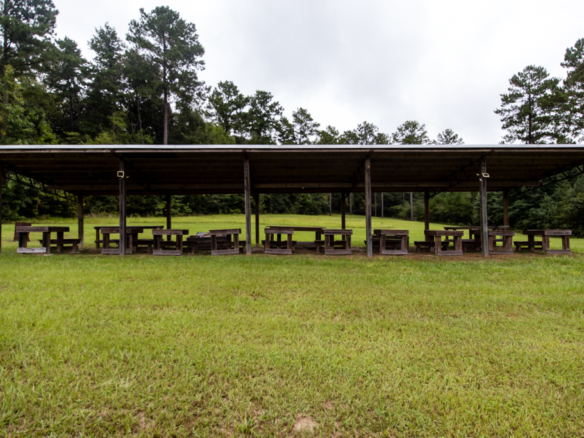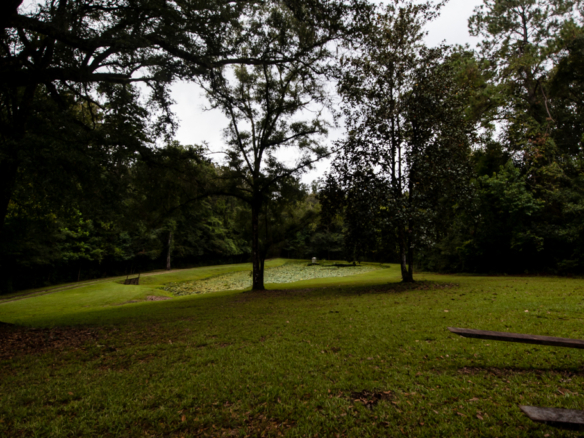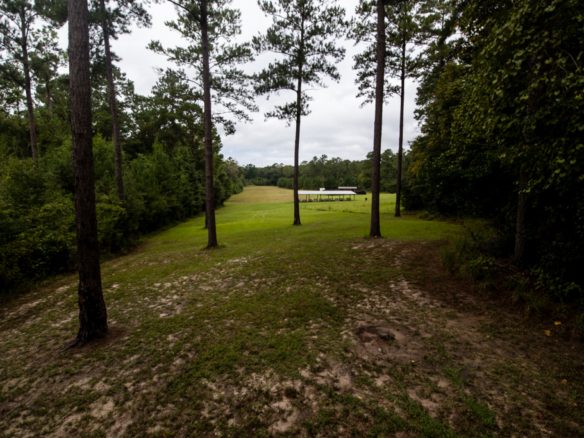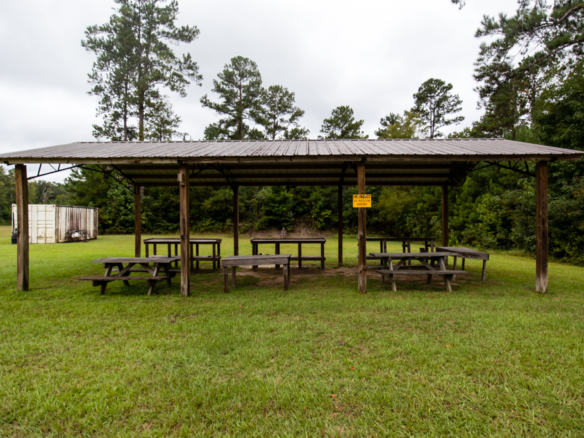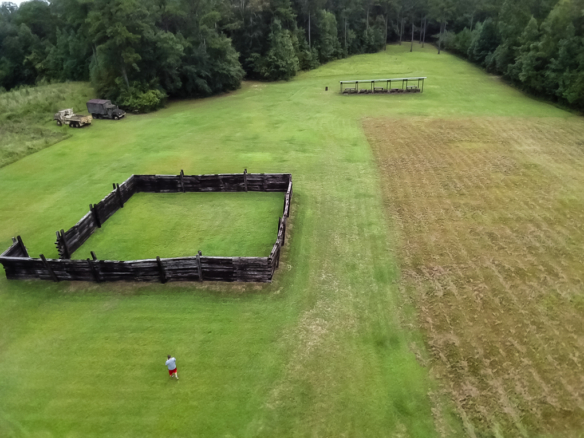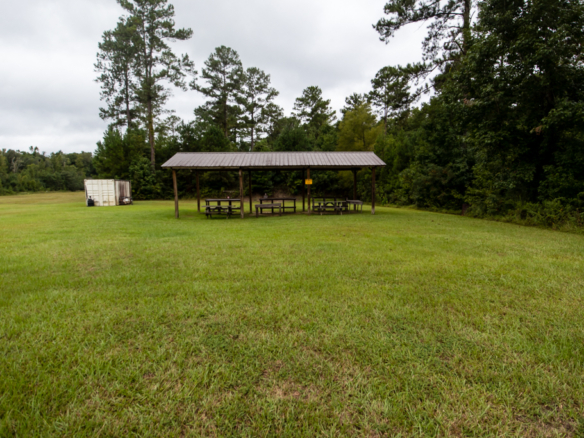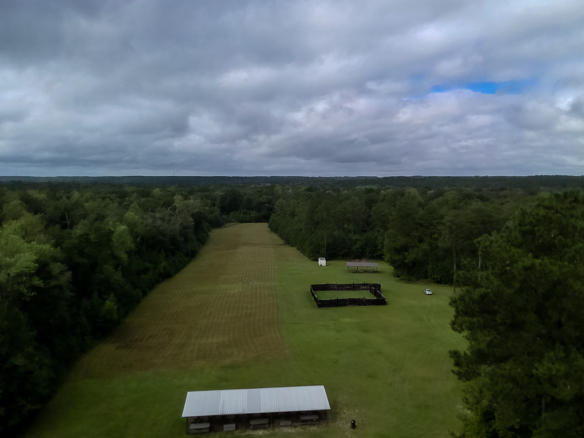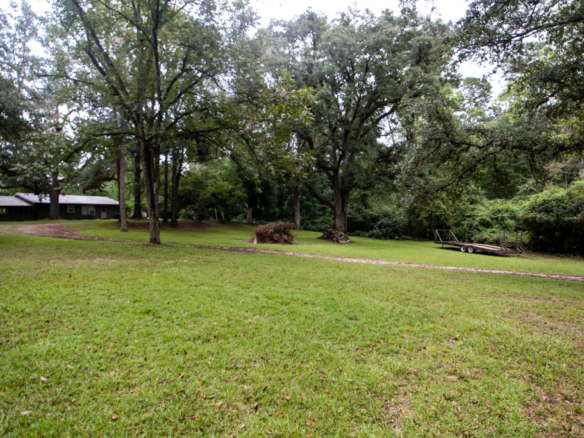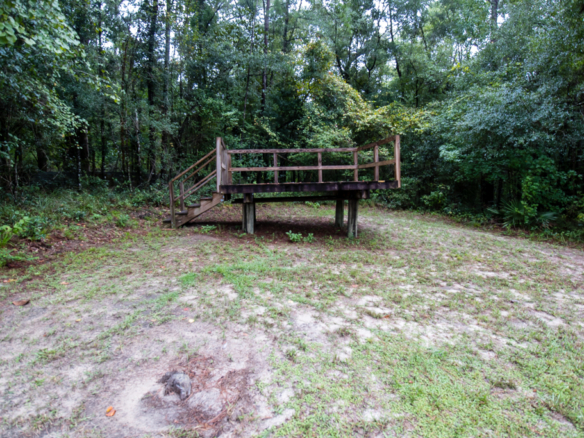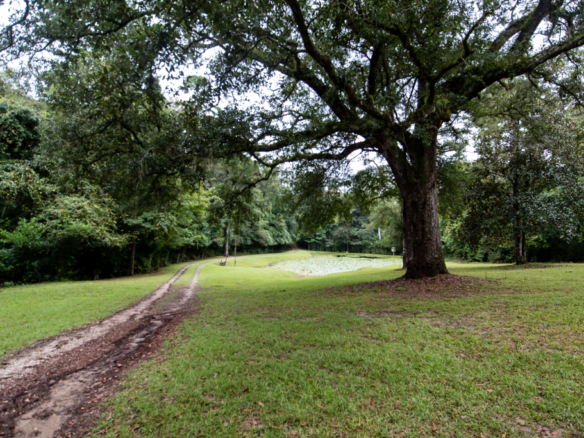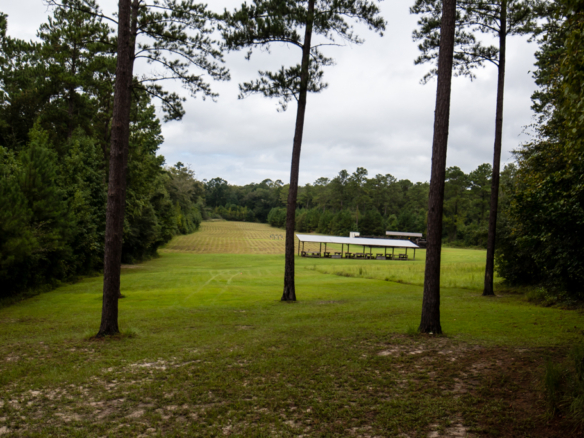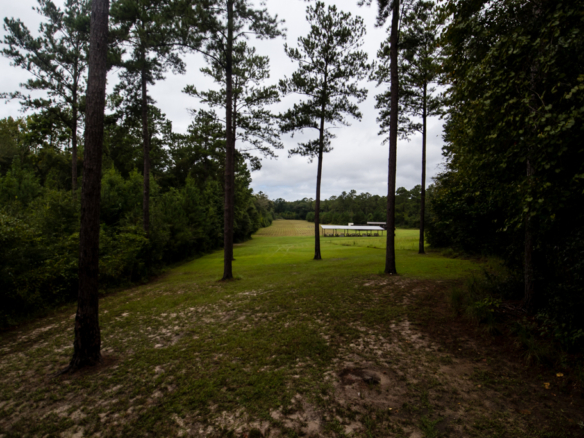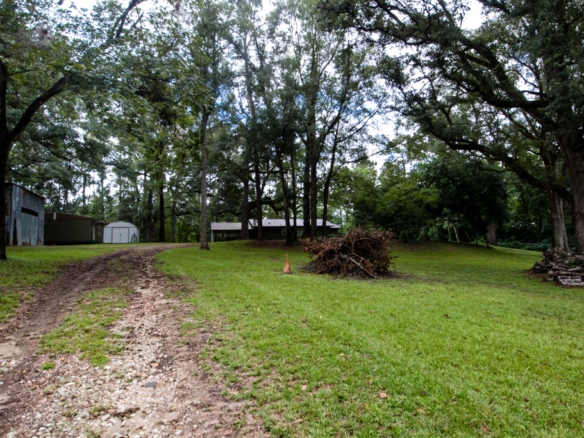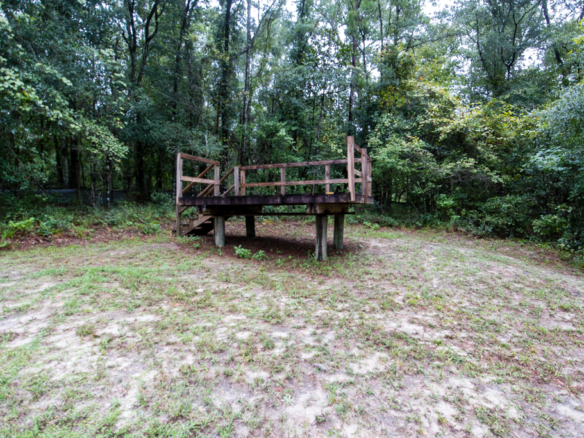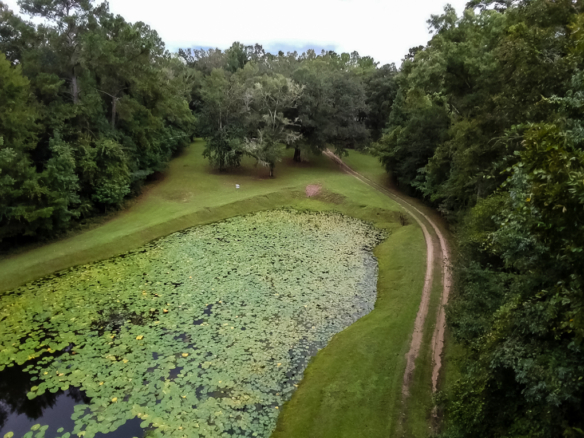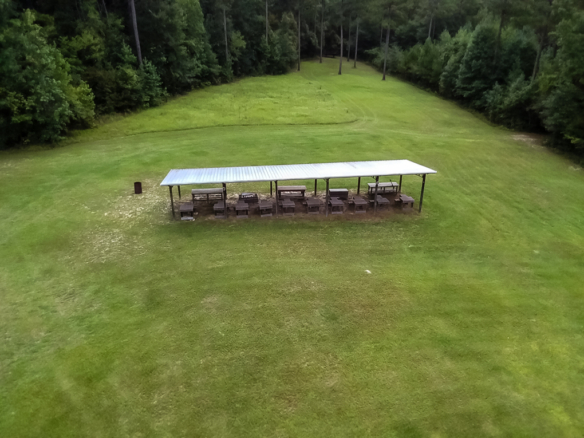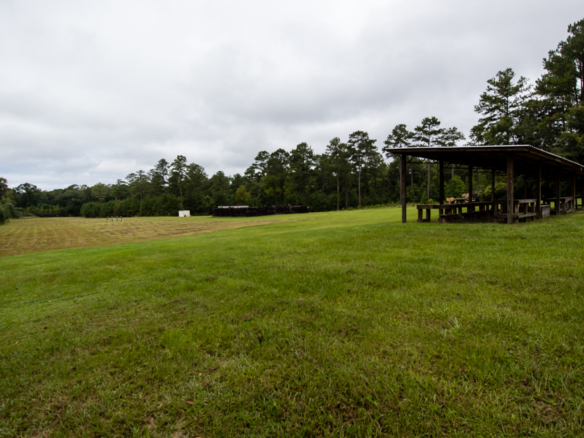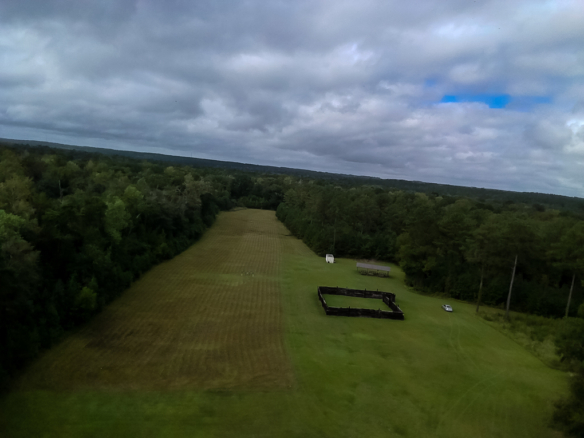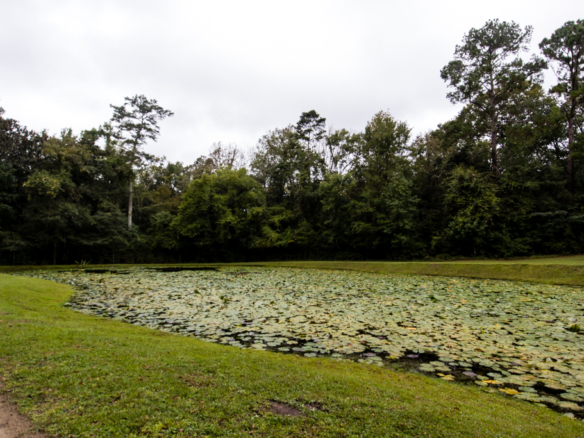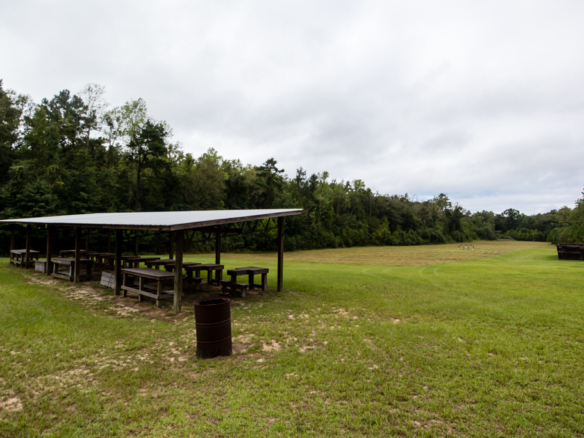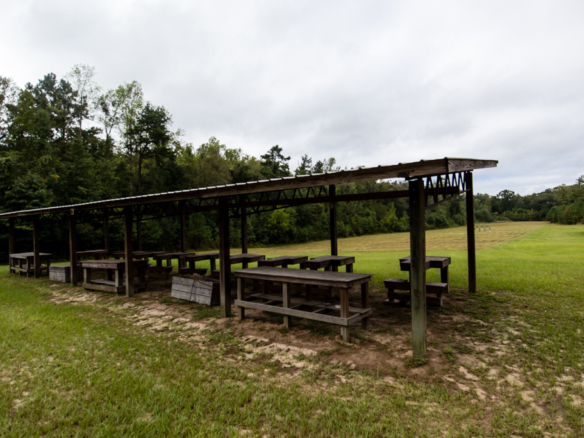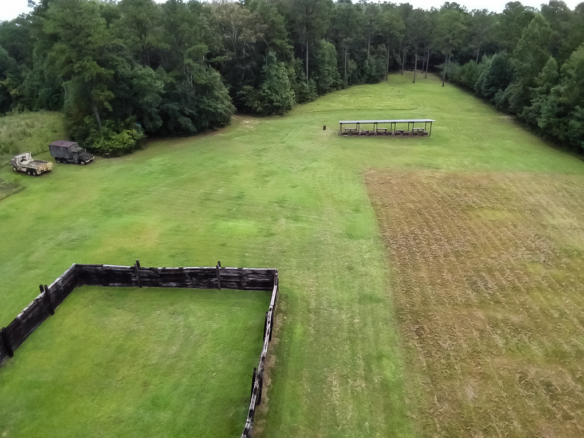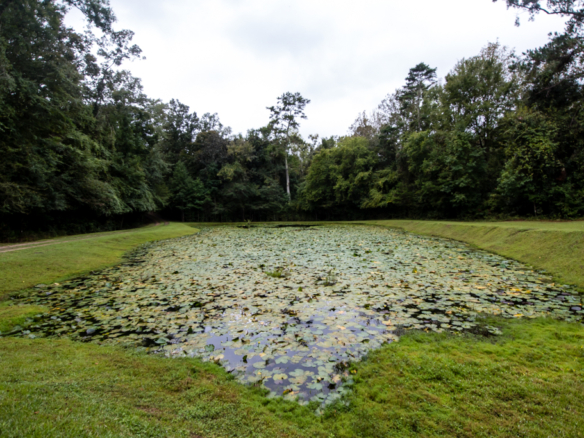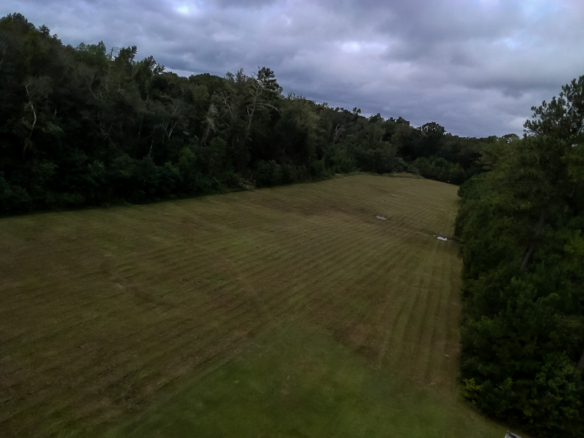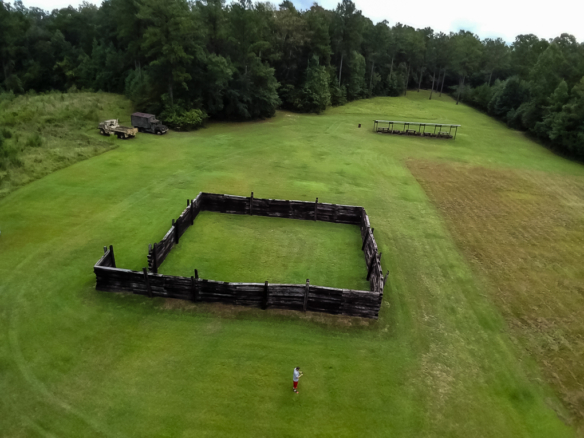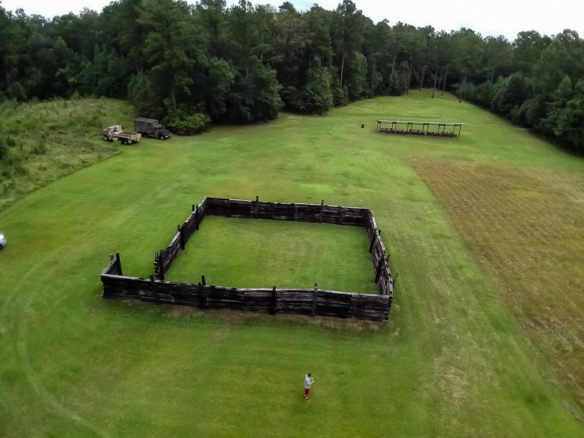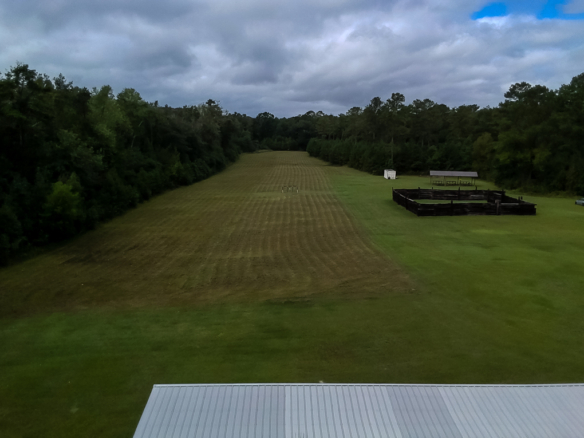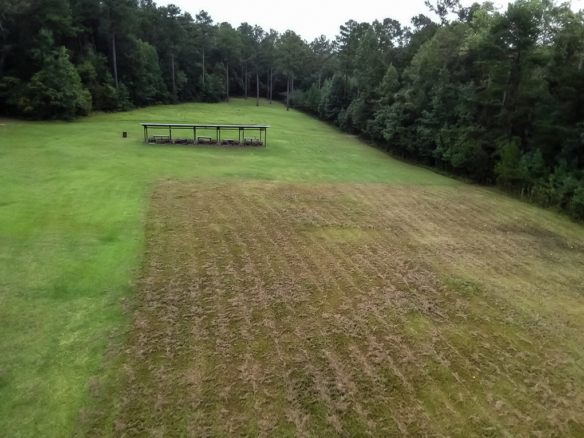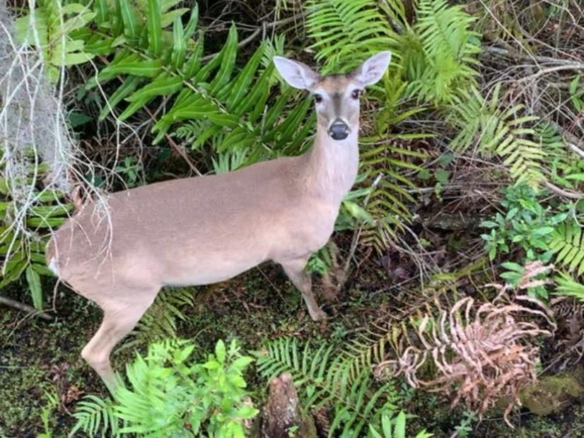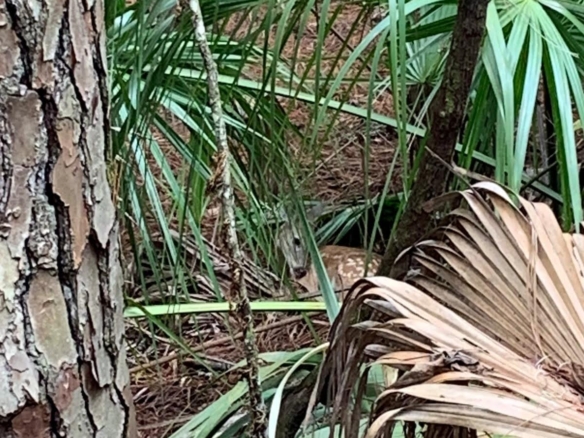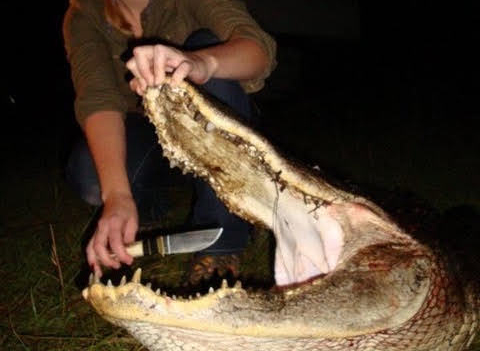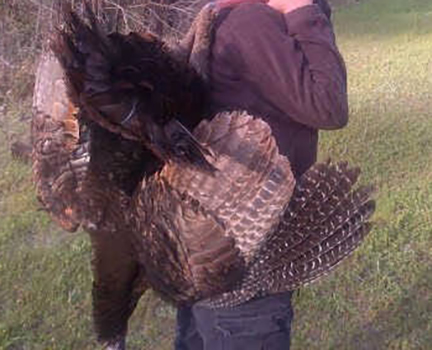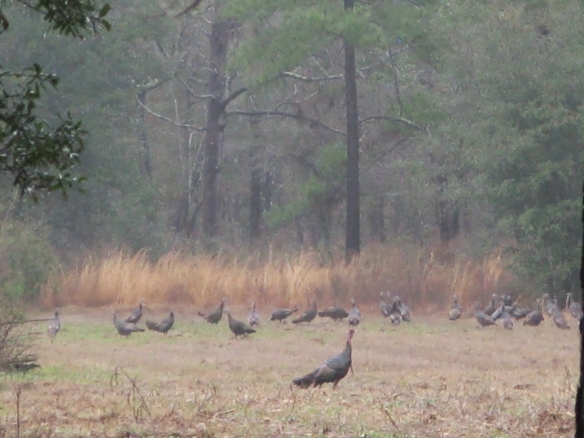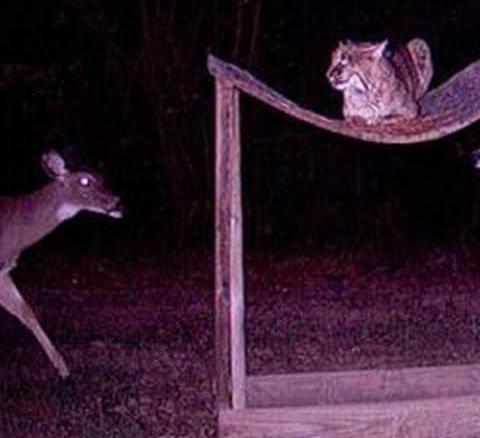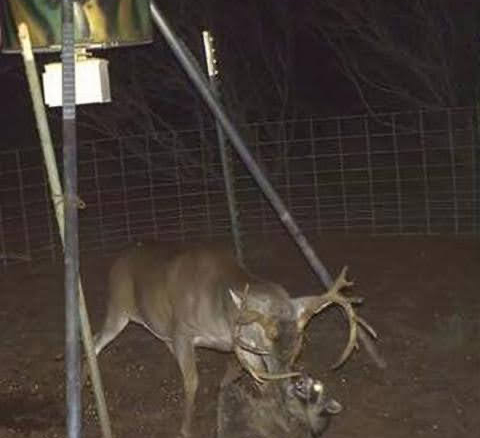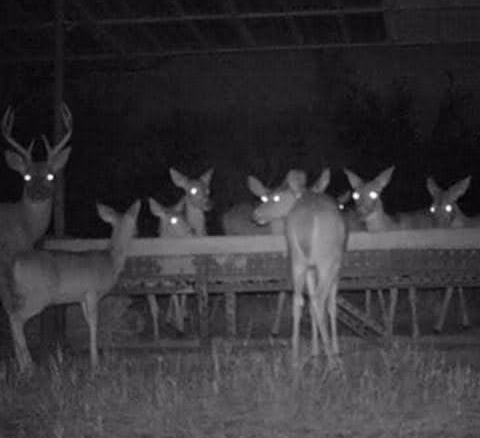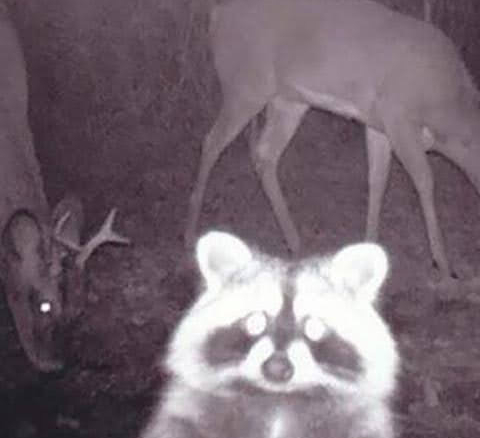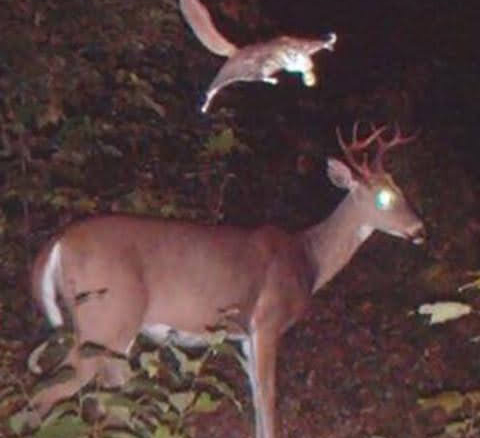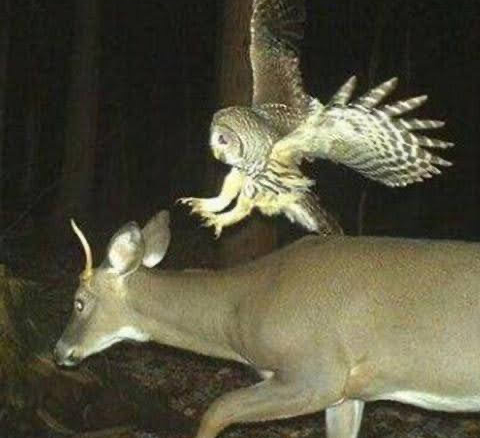 Features and Advantages
SEcluded Location
Located on 187 acres this a survivalist's dream property with rivers and wildlife for the self reliant individual.
potential for many uses
Can either be used for a survivalist compound, shooting range or more.
neighbors the pat thomas police academy
Top tier development team with over 50 years of real estate and construction history in Florida.
1000+

Sold Properties
35+

Agents ready to sell
25

Years of experience
About This Property
This is a very private, yet close into Tallahassee, Florida 187 acre premium retreat.  Can be used for a private shooting range and excellent deer hunting club. Could build multiple houses for a family compound. Hwy 90 frontage. This beautiful property is very convenient to Tallahassee International Airport and Interstate 10. This property could very soon be purchased by the state of Florida at a much higher price than this list price because it borders the Pat Thomas Law Enforcement Training Academy. Pat Thomas serves as the primary LE Training facility for all LE Agencies in the State of Florida and they are over-booked regularly. It is just a matter of time before they need to expand.  Florida Law Enforcement Agencies desperately need more training space for their law enforcement officers in Florida.  This property has been used for many years by multiple law enforcement organizations for firearms instruction and advanced training techniques. This has Large Tracts of Land owned by the Saint Joe Paper Company bordering with the Little River as a natural barrier on the West side.  The range includes a 600 meter rifle range, and multiple pistol ranges. There is ample room to build more ranges if desired. There is a 2 bedrooms- 2 bath home and one modular building used as a classroom. The pole barn keeps equipment dry and safe on the property. The current owner has spent hundreds of thousands of dollars making the Rifle Range a premium shooting facility and it shows from the moment you tour it. Abundant wildlife here including deer and ducks.
Contact Us For More Info!