Pro Players Realty USA works diligently to find you the best new homes for sale in Tallahassee at the best price
Pro Players Realty USA's agents work hard to get you and your family in the perfect home. We find new homes for sale in Tallahassee at the best price. We will look at your total situation and work with you finding the best possible New Homes for sale in Tallahassee.  Emphasis on personal service and total value provided. We have relationships with Award Winning Builders who deliver feature packed, energy efficient homes. Our goal is to bring you the quality and satisfaction you deserve in your new home in Tallahassee. Custom design and build your new dream home on your lot or choose from our Builder's plans. Pro Players will carefully analyze your budget, future resale value, cost of ownership, and advise you as we select your homesite.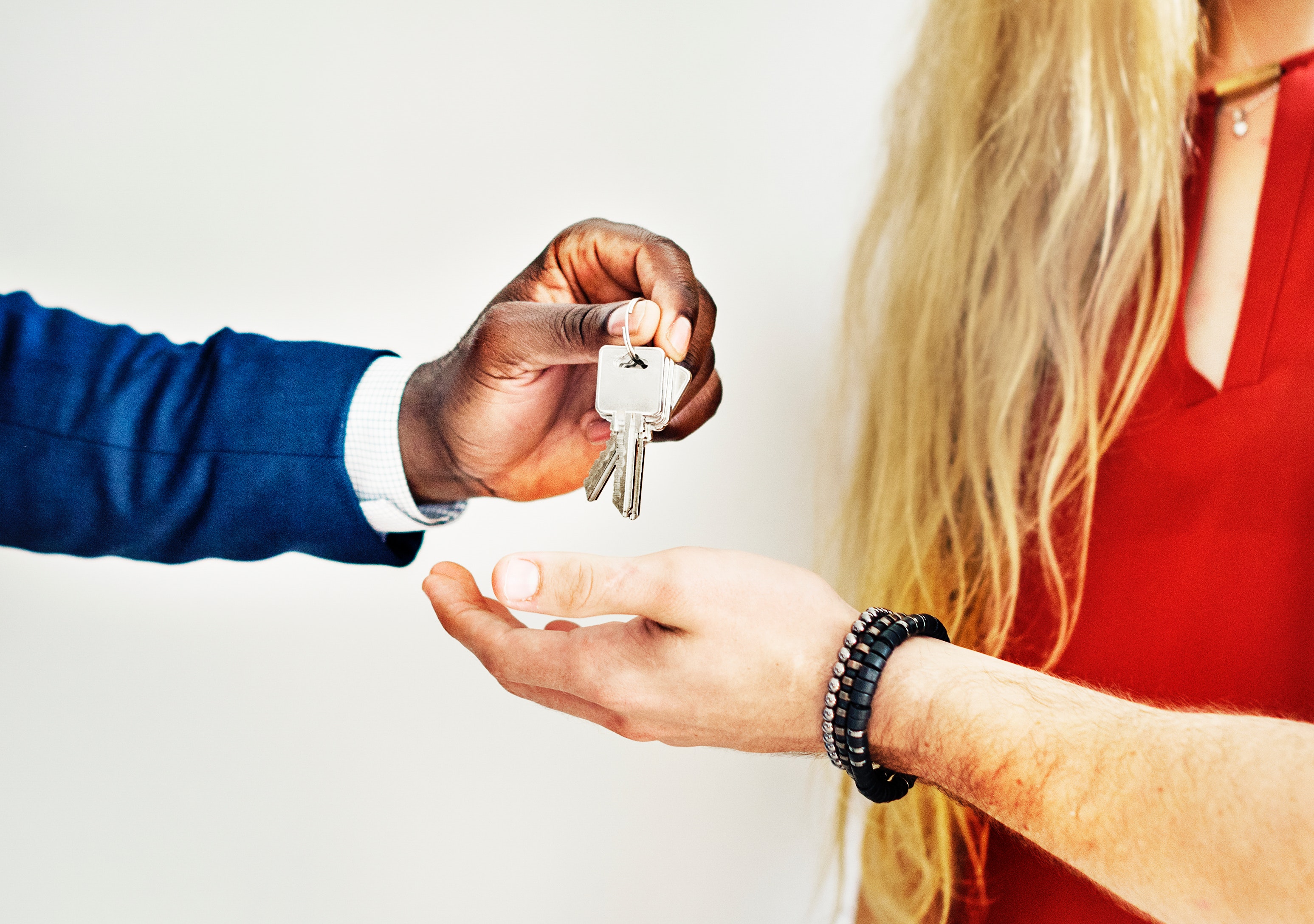 Advantages of New Homes for Sale in Tallahassee
Today's new construction homes offer more benefits than ever before, making them a strong contender in any home search. Depending on what's important to you, you may find that the advantages of new homes for sale in Tallahassee outweigh the benefits of a pre-owned alternative.
1. Low-Cost Maintenance
New construction homes come with a significant financial benefit: low maintenance costs. With modern plumbing, appliances, heating and air, a new construction home can leave you worry-free for several years.
Built in accordance with the latest building codes and safety regulations, new construction homes are engineered to require less care and maintenance. With less to worry about and fewer unexpected out-of-pocket expenses after move-in, you can spend time enjoying your new home and exploring your new community rather than making repairs and updates to an existing home.
2. The Convenience of Move-In Ready
Whether you're on a strict schedule or a tight budget, new construction homes are a great option for home buyers who want to move in worry-free with only their suitcases.
With a new construction home, you can trust everything is updated, your plumbing will work and you won't have any foundation problems that must be fixed before you can move into the home.
You also don't have to worry about missing or dated appliances, as new construction homes often come with state-of-the art appliances already installed. This can include:
Washer and dryer
Refrigerator
Stove and oven
Microwave
Dishwasher
3. High-Rated Energy Efficiency
With modern construction and the integration of advanced technologies comes the added benefit of energy efficiency. New construction homes are built with the latest advances in construction materials and building practices, which can give new homeowners the benefit of reduced monthly utility bills.
Many new construction homes are certified by an independent, third-party home energy rater, which requires the home meet certain energy standards and requirements. This means the home will include insulated walls and ceilings, helping to reduce heat loss during winter and keeping your home cool during summer. Many new homes also include high efficiency central air conditioning, further reducing utility usage.
4. The Protection of a New Home Warranty
Just like when you purchase a new car, a new construction home – and everything in it – often comes with a warranty. This means you can buy with confidence knowing the builder will cover the cost of any issues during the warranty period, such as a leaky roof or broken water heater. This is unlike a pre-owned home where you may not know about hidden defects or problems until after you've purchased the home – and you're left with the bill.
A new construction home warranty gives you one less thing to worry about during the home-buying process.
5. Modern Floor Plans and Designs for How You Live
Pre-owned homes can be dark and boxy, often leading you through a maze of tiny rooms that have you seeing dollar signs for each wall you'll want to tear down.
In contrast, a new construction home is a bright and welcoming experience from the moment you walk in the front door. Often with a wide open floor plan, many new homes boast tall ceilings that give a spaciousness you can't always find in an existing home.
They are also thoughtfully designed for the way people need and want to live. An open eat-in kitchen with an oversized island creates the optimal place to gather with friends and family, and bedrooms and bathrooms are strategically placed to keep every family member or guest happy.
6. A Home Designed to Fit Your Style
Buying a new construction home gives you a clean slate. There's no red shag carpet, rooms covered in floral wallpaper or pastel colored bathrooms you'll have to change as soon as you move in. Working with a new home builder gives you the opportunity to put your touch on your home without having to lift a finger.
With several options to choose from, a new construction home lets you design a space that fits your style. The choice is yours. Whether you choose 18"x18" ceramic tile, granite countertops, finished wooden cabinets or a palatable neutral wall color, your home will be finished in a way that's tailored to your preferences. You also have the added appeal of being the first to cook a meal in your kitchen or enjoy your brand new spa bathroom.
7. A New Community With Top Amenities
When you purchase a new construction home, you get more than just a house. You also gain a brand new community with amenities and features you can't always get in a pre-owned home. Along with the added bonus of an expertly crafted neighborhood, many communities come with a full social calendar and a fully equipped gym with fitness classes included.
Some communities also offer resort-style amenities, such as:
Swimming pools
Grand clubhouses
Walking trails
Tennis and pickleball courts
Whether you're 55+ and looking for an active lifestyle, a growing family in search of more space or looking to purchase your first home, new construction communities have something to offer for everyone.
Click here to search for previously owned properties.
Featured Builder: Adams Quality Homes
Our Featured Builder Adams Quality Homes is an Award Winning Builder, Earning Awards From Tallahassee Builder's Association Parade of Homes, and Tallahassee Board of Realtors – Realtor's Choice. Your home will be constructed using that same expertise and precision and a strict attention to design and detail. 
Upgrades include: Brick, Stone and Hardie exteriors, extensive trim package, double tray accent ceiling with crown molding, high end appliances. Fireplace, extensive built in cabinetry in study and great room. Granite tops, engineered hardwood flooring, real porcelain tile, upgrade windows, designer lighting and plumbing trim.
Need help from an expert?