Welcome to Pro Players Realty USA
You work hard for your money, you deserve to keep more of it.
Pro Players Plan
$299 Transaction Fee – Capped at $3,588 per year
$35 E&O Insurance per transaction
$25 per month Membership Fees
Plus Our Sponsorship Program Bonuses!
Our agents who recruit other agents and will be paid $50 on each of the other agent's lifetime sales at Pro Players.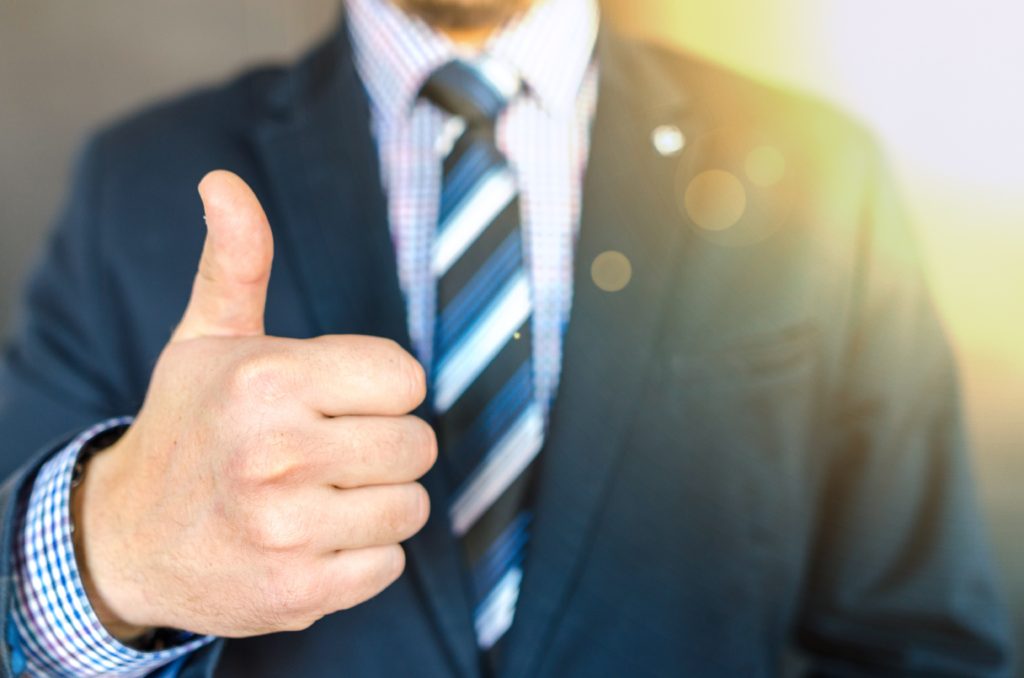 Are you tired of paying too much of your hard earned commission checks to your real estate company?
Are you tired of paying too much of your hard earned commission checks to your real estate company?
We can solve that problem once and for all.
Realtors apply now to the company with high commissions and residual lifetime income
Our Realtors Are Our Priority
We Are Dedicated to Your Success
We provide Realtors cash flow between closings and a passive income stream
What We Offer Agents
Our Management makes our agents be more successful
Commission checks can be issued on the same day as the closing directly from the Title Company
No Additional Franchise Fees, No Hidden Fees
No Monthly Sales Quota
No Required Floor Time or Meetings
No Pressure Environment
Full or Part-Time Agents Welcome
Referral Company available
Full-Time Broker Support and After-Hours Support
Negotiate your own commission rates with clients and customers
Offer full-service listings, flat fee MLS listings, menu-based (a la carte) services, buyer rebates, etc.
Dedicated, knowledgeable and experienced support staff you can count on.
Assistance with showings and buyer responses. All calls, emails, and messages on your listings are forwarded to you.
Free syndication of your listings on all the major portals
Input your own listings and photos directly into the MLS
Work From Home – It is not mandatory to come to the office.
Pro Players Advantages for Realtors
Cash flow between closings
Lifetime Agent Sponsorship, agents you recruit each sale pays you
Beneficial Programs for Brokers & Realtors, your Agents will grow your business
Pro Players Realty USA has a growing following
Bonuses all go to the Agent
HUD- Approved Broker Vendor
Referral leads to participating agents
Your name and phone number on your yard signs
Conference Room featuring large screens to view properties with your customer or to conduct closings, Agent Work Stations, Professional Copier/Scanner/Fax and Printers.
Online Transaction Management System
Classes designed to educate you in the contracts and forms you use regularly when listing and selling real estate
Secure internet storage for your transactions
Broker access and support with proficient, experienced, friendly, ready-to-help- Broker and administrative staff
Paperless Listing and Sales Contract Packages set up for you in our paperless system featuring electronic signatures
In Florida we are Members of TBR Tallahassee Board of Realtors and RAFGC Realtor Association of Franklin and Gulf Counties
Professional fully customizable Digital Buyer Presentations
Professional fully customizable Digital Listing Presentations
Access to an Attorney, Mortgage and Title company for a smooth close
Sales Training, networking events and office meetings
Personal Phone Message Notifications sent to your Cell Phone
Company Intranet – Notify fellow Agents of Just Listed, Just Reduced, Open Houses
Powerful Programs and Tools Available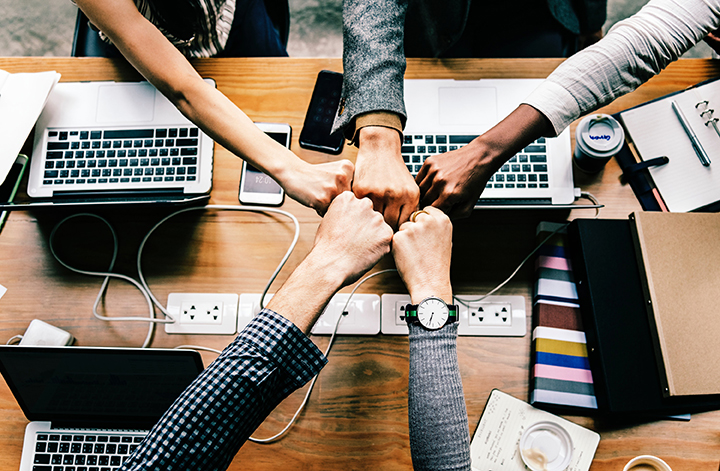 Our Realtors help other Realtors with their business. Our environment is not of agent ego, it is helping others reach their goals.
We are a company with new ideas to achieve financial success.
Our desire is for you and your career to be very successful, going beyond your current vision. Our business development process is designed for the dedicated professional to achieve personal goals, and financial freedom to pursue their interests.
Training
Pro Players agents stay ahead of trends, tools and topics in the real estate industry through their access to Pro Players University. The comprehensive training curriculum prepares our agents to serve at the highest level.
Effectiveness
Leading-edge technology solutions accelerate our associates' efficiency and productivity.
Group Attention
PRO PLAYERS REALTY USA is designed to reward agents for working together. Team building. We believe we are all more successful with a common goal, to serve our clients and customers at the highest level.
Dependability
PRO PLAYERS REALTY USA was founded on the principles of trust and honesty, emphasizing the importance of having the integrity to do the right thing. We always put client and customer needs first. Our agents realize that their success is ultimately determined by the legacy we leave with each client we serve.
Join us as Realtors increase their take home pay!
Our requirements are simple:
Realtor agrees, in a professional manner, to use his or her best efforts to procure real estate related business for Company Commercial and Residential. Realtor shall be responsible for paying all license fees, and MLS Board membership dues. Realtor must maintain and be in good standing with FREC, FAR, NAR and their local Board of Realtors. Realtor agrees to provide the highest quality service possible and make PRO PLAYERS REALTY USA a company customers ask for by name.
Apply to join the Pro Players USA Team