Commercial Real Estate Services
Please feel free to contact us if there is anything you want to discuss about this, even if all you have is a question. We are more than happy to help you.
We want you list your property with us, not because we are friends, but because Pro Players Realty USA has a lot to offer!
We want you to get the BEST Tallahassee real estate service, and the greatest overall value. John D Stehmeyer has a specific programs for sellers maximum gain. Call him at 850.545.4663 for personal service done quickly and right.This is how we invest in our clients at Pro Players Realty USA:

Call Us Today with Any Questions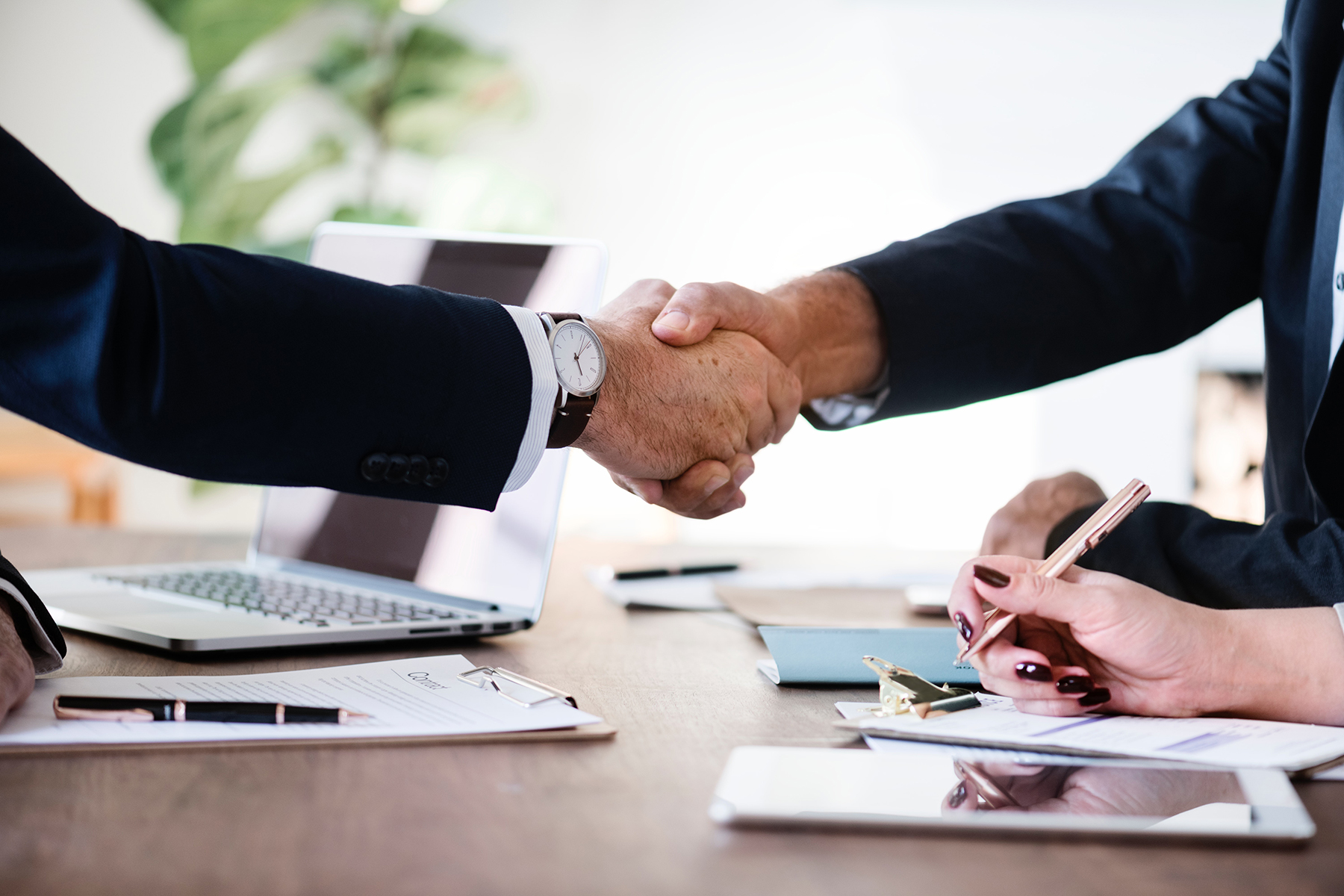 Our Game Plan
Online Presence
Optimizing your commercial properties internet presence not only by listing it in the Multiple Listing Service (MLS) with a minimum of 12 photos, but also in Loopnet (the main commercial listing services) by creating a customized Virtual Tour while placing your property on over 100 key websites attracting both local and out-of-town buyers.
Agent Contacts
We will target active Commercial Real Estate Agents in Tallahassee and the Tallahassee Board of Realtors on a weekly basis to personally market your property. We work with other agents on a daily basis with similar listings. It is important that we educate them on the benefits of your property.
Broker Open Houses
Introducing Realtors to your listing will help bring more exposure. Many times agents with similar listings can recommend our listing when a buyer doesn't match up perfectly with theirs.
Feedback and Activity
We will provide you with periodic updates detailing our marketing efforts, including comments from prospective buyers and agents who have viewed the property.
Recommended Vendor List
Pro Players Realty USA maintains a list of the most qualified contractors, inspectors and vendors in the industry. You will have dedicated professionals working with you!
YouTube Video Production
video of your property for enhanced SEO and consumer convenience. Buyers will have a full-color reminder of the beauty of your property along with quick and easy access to our contact information, accessible by their phone, tablet or personal computer.
Customers reviews
What do people say?
Stephen was able to find me a home that appraised for well over our contract price. He helped me find a lender, scheduled all the inspections and survey. He broke down the closing documents and met me at the house the day of close for our final walk through. I can't recommend him enough!
Lourdes Dos Santos
Pro Players Realty helped me prepare my home for sale, with low cost ideas that really made the place look good. Their listing special saved me over $2,000.00! John's marketing system got the home seen by many buyers. I think most real-estate companies are not as complete as the Pro Players home selling system. Thank you Pro Players!
David Sapp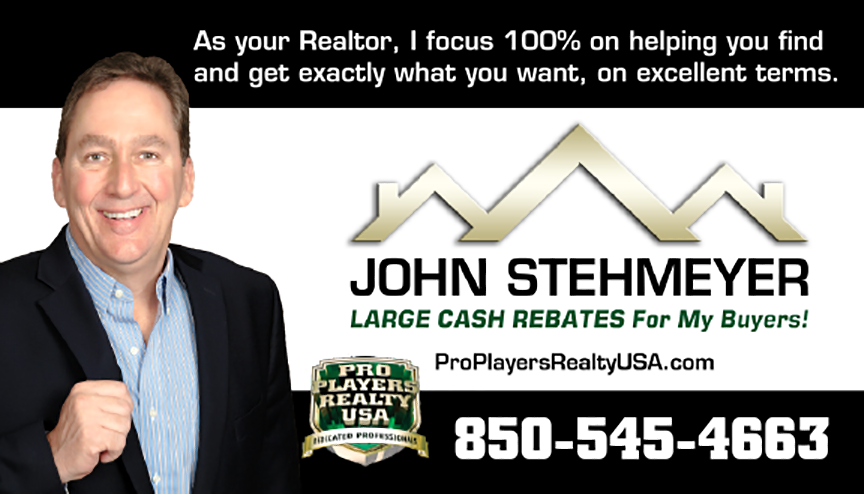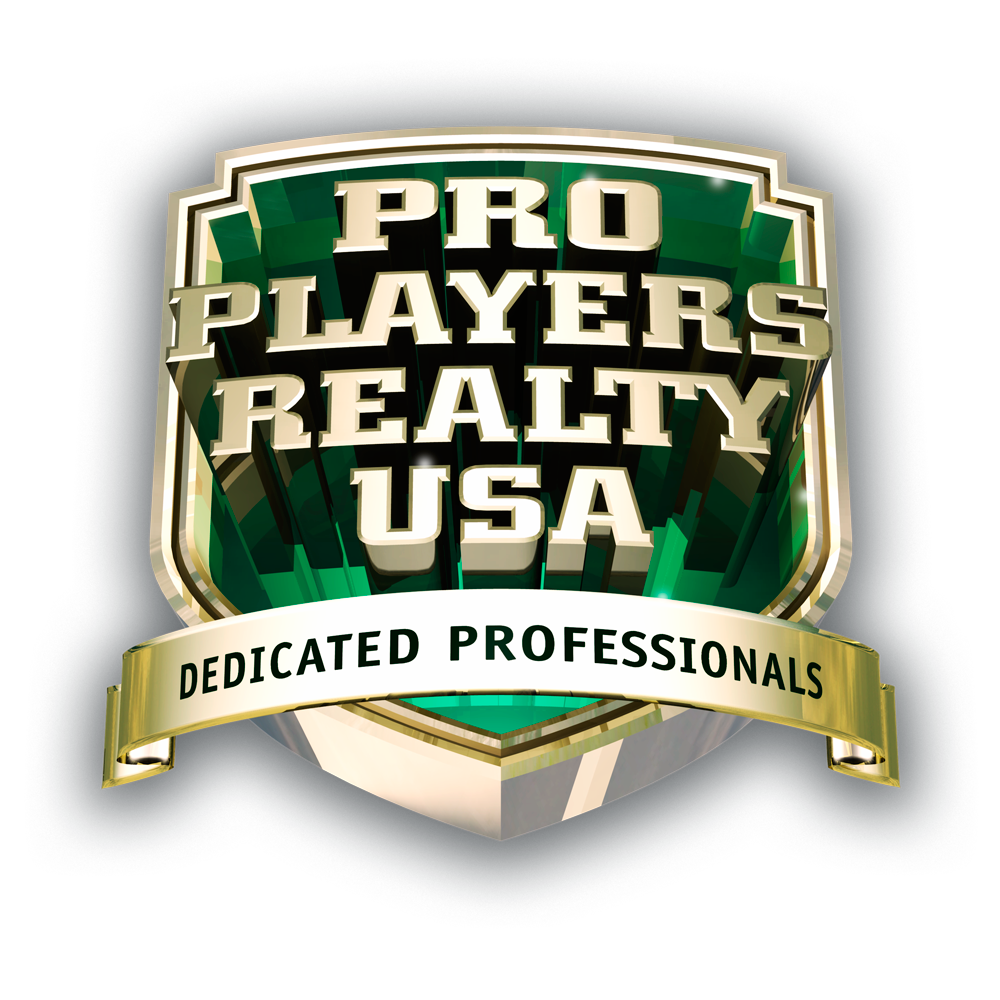 Call Us Today with Any Questions