Commercial Real Estate Buyers
PRO PLAYERS REALTY USA Commercial Sales Professionals have resources available for Commercial Real Estate Buyers that evaluate the property to determine financial strength of the tenants, age, condition of the property, and risk exposure. We can also sell your Commercial Real Estate properties as we are experts in the market and utilize many different marketing mediums.
Tallahassee Commercial Real Estate Search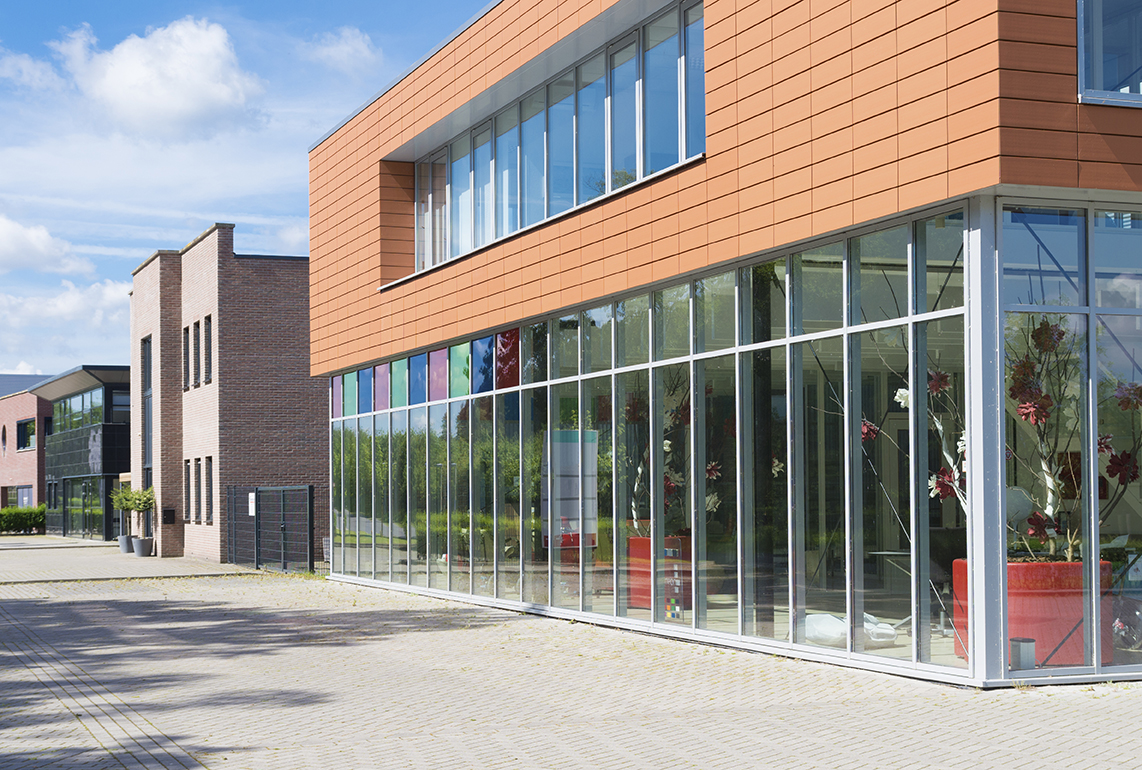 Retail Property
Retail properties are readily available in various locations and sizes.
Retail property can range from individual shops to large neighborhood retail centers. Retail centers attract traffic and offer shared marketing opportunities for non-competing businesses often complemented by an anchor store. Some larger centers include "pad sites" typically occupied by banks and fast food operations. Retail properties are readily available in various locations and sizes. Properties are typically non-owner occupied and may be utilized for income, tax relief, and appreciation. Due to the complexity of financial and tax considerations when considering investing in retail properties it is recommended that Commercial Real Estate Buyers consult with their financial advisor.
Small strip centers can range from 5-10 tenants and cover 6,000-14,000 sq. ft. Many large grocery chains serve as a brand anchor store with 10-20 smaller shop-space tenants. These factors should be considered in coupling the best commercial property to your expectations.
Apartments and Multi Family
Properties containing at least five units are considered commercial properties
As residential income properties, apartments are designed to be leased to multiple tenants. These sites range from small condominiums to a large apartment complexes and may meet your specific needs, goals, and resources. Properties are not owner occupied and may often be utilized as a source cash flow, tax benefits, and capital accumulation.
The number of individual units included in a single multi family project is the overall method of classifying apartment properties. Aside from the number of units, residential income properties can be classified according to general types of unit design, efficiency, garden, loft, penthouse, studio, or townhome.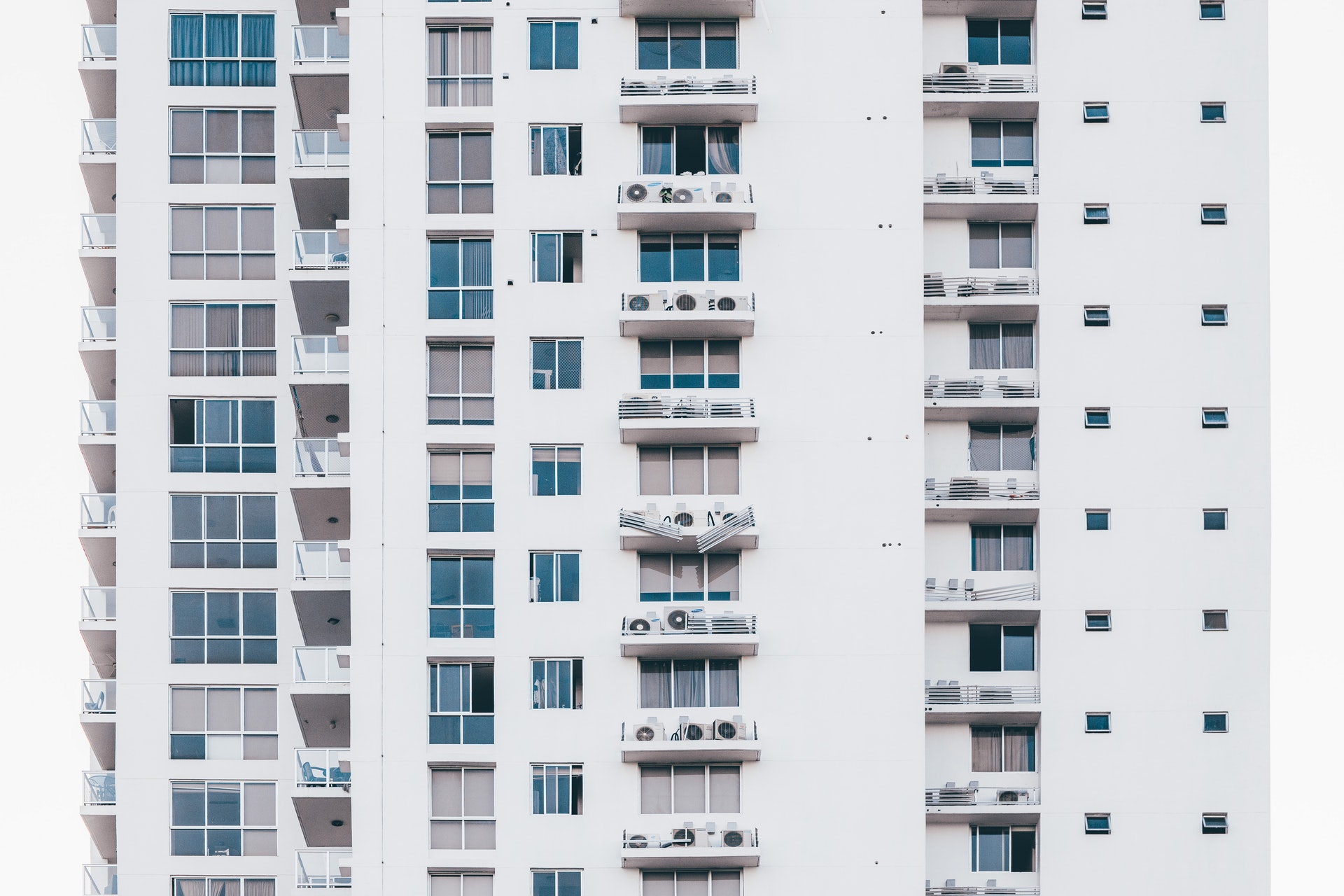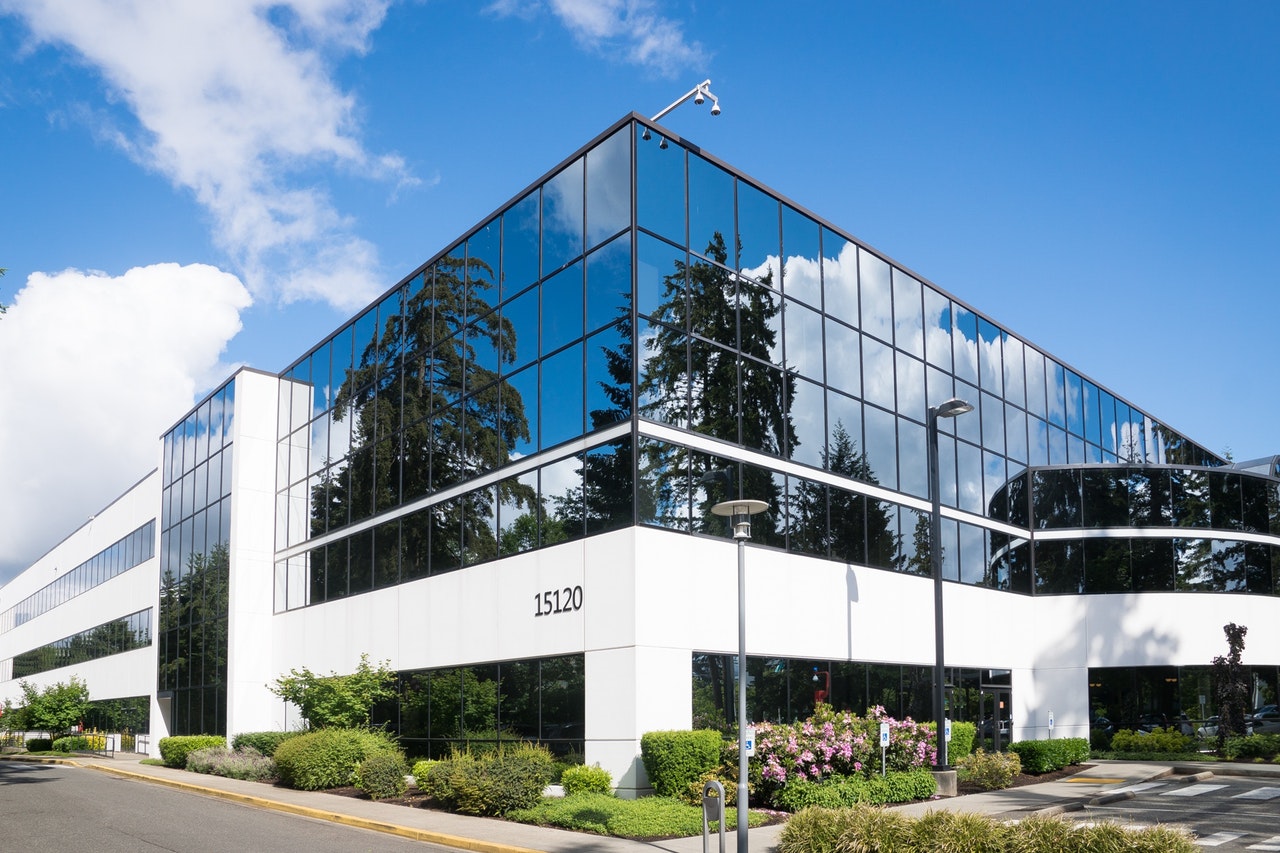 Office Space
Location, square footage, and not to mention the financial expense…there's no denying that the decision to purchase office space is one of the most difficult decisions you are likely to face as a business owner
With so many factors at play, it can be hard to know what considerations to take into account when you're purchasing a new commercial office property.
To make the whole job a little easier, here's a useful beginner's guide to help Commercial Real Estate Buyers navigate through the in's & out's of buying a commercial office space.
Get some real estate know-how
Buying commercial property is often a lengthy and complex process that can span across several weeks or months. Ensure you get off on the right foot by selecting a real estate agent who specialises in buying and selling commercial property and is familiar with the current market conditions. Regardless of your financial background, purchasing commercial property is a significant investment and the decision not to seek the services of a professional agent could end up costing you dearly in the long run.
Land, Farms and Ranches and Plantations
Farm and ranch properties are agricultural acreage used primarily for food product production or animal husbandry
These properties present a variety of options in buying and investing in agricultural enterprises. Agricultural acreage produces food products, and ranches often offer hunting and fishing options as well as other outdoor amenities.. Related properties encompass a broad industry that spans food processing, storing, and marketing. PRO PLAYERS REALTY USA Commercial Sales Professionals will work to help you understand production acreage and the investment potential of any farm or ranch type property..
Farms and ranches are generally classified by size, also income potential is a factor.. For instance, large properties may have more than 10,000 acres whereas smaller ones may be suitable for only a part-time income or a mortgage payment free residence with an additional source of income.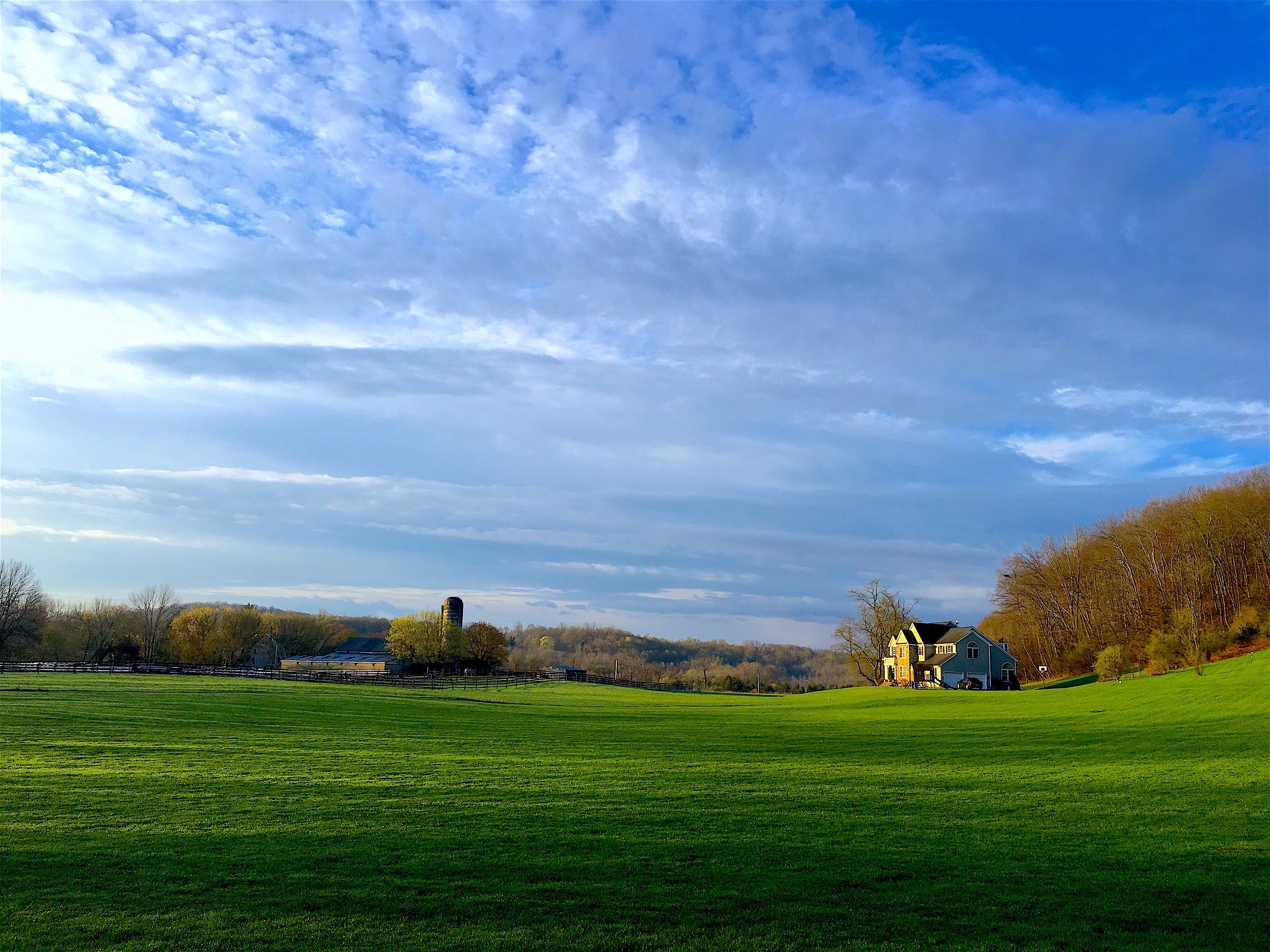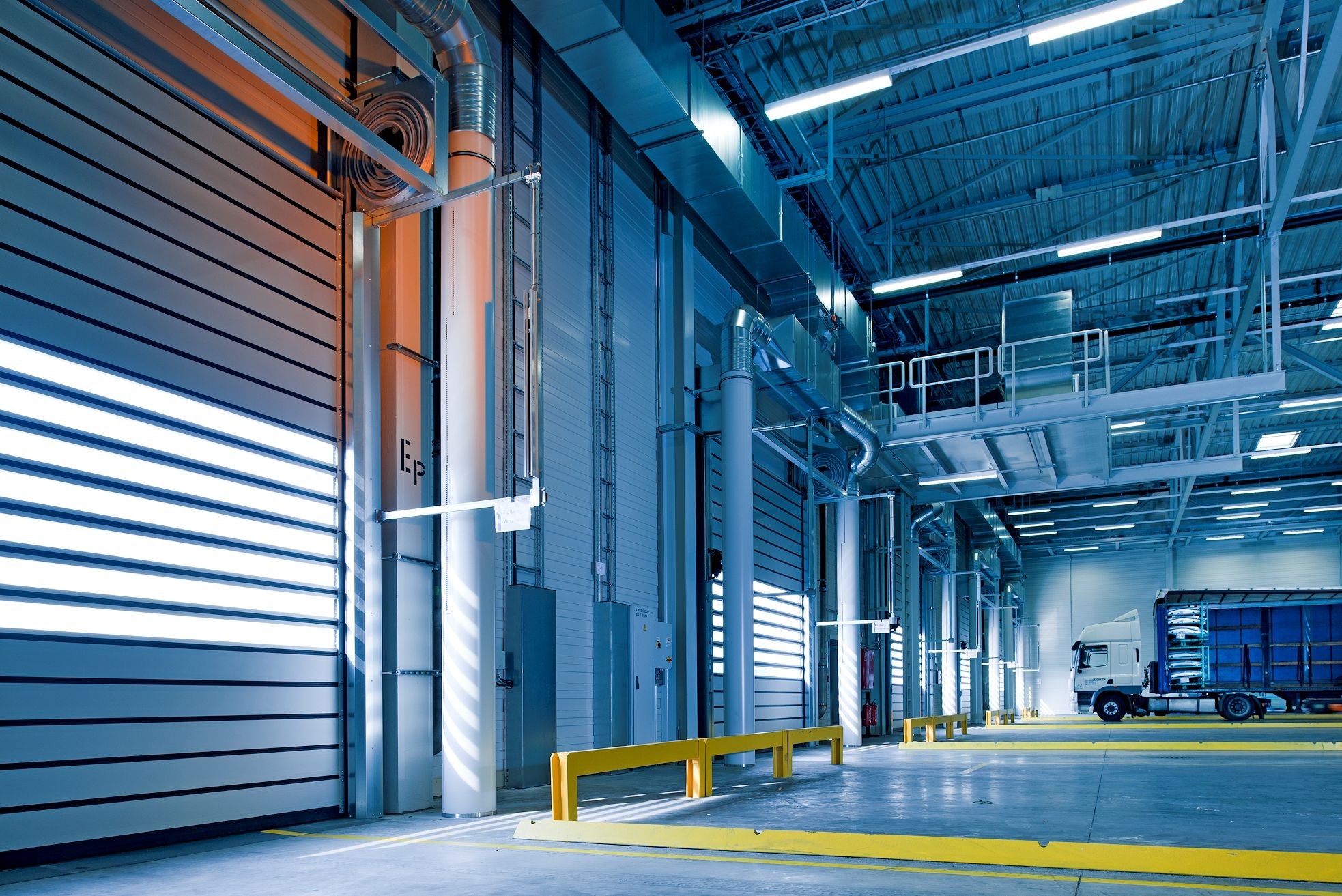 Industrial and special use real estate
Industrial Properties include manufacturing, warehousing and distribution centers.
Industrial buildings are often owner – occupied, with multi-tenant industrial parks including a single or multi-tenant buildings. These range from manufacturing facilities, to warehouses, to distribution centers and to office sites, which are very popular in a capital city!.
The physical characteristics of these types of buildings and the operational requirements of the intended business can prove quite challenging. It is crucial to have a dedicated professional who studies these areas of real estate day in and day out.
Manufactured Housing Communities and Mobile Home Parks
Manufactured housing communities are usually areas where residents own their homes and rent the land from a proprietor.
The park may offer various amenities, pools, clubhouse, tennis courts, and community activities. Communities could have established restrictions, such as age requirements for retirement living. Properties may be utilized for income, tax relief, and appreciation. Consult with your tax/financial advisor about specific tax and financial advice.
These communities are typically characterized by the total number of lots. Fully serviced lots may include electrical, sewer, and water. Lots may also be seasonal. The land is most often rented on a yearly lease, but communities may offer day or week terms, as well.
In studying manufactured housing communities we will include a review of the financials as well as occupancy rate and geographic location. Proximity to parks, highways, and cities, as well as other factors, may contribute to the overall value of the property.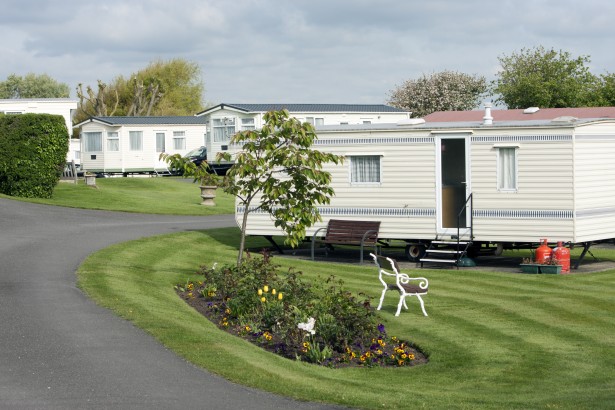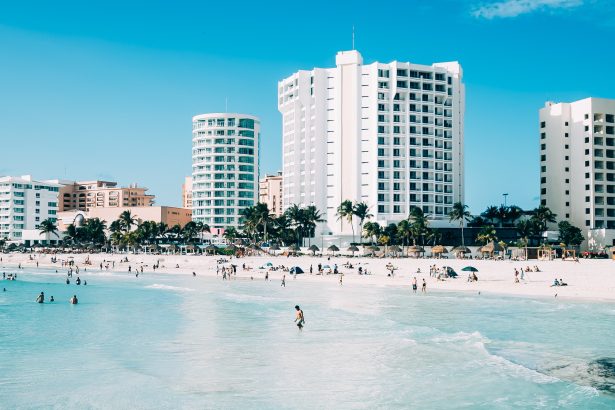 Motels, Hotels, and Vacation Properties
Motels and hotels can be an interesting opportunity
These commercial properties range from small roadside motels to larger franchise hotel chains. Lodging properties are readily available in various locations and sizes. Properties may be utilized for income, tax relief, and appreciation.
Motels and hotels are typically classified by the number of rooms, amenities and ratings if available. Evaluations of such properties should include gross income trends and deferred maintenance, as well as occupancy rate. Proximity to parks, highways, and cities, as well as other factors, contribute to the value of the property and will influence every investment decision. As with any property, improvements to the conveniences, landscaping, and overall atmosphere will help to grow revenue.