Real estate investing offers many advantages, and investors can enjoy a steady income flow that may lead to financial freedom.
Take your next step to financial freedom

Call Us Today with Any Questions

What Is A Positive Cash Flow Property and Is It A Good Investment?
The basic definition of a positive cash flow property is an investment property where the income (usually derived from rent) is greater than the sum of all of the expenses of the property.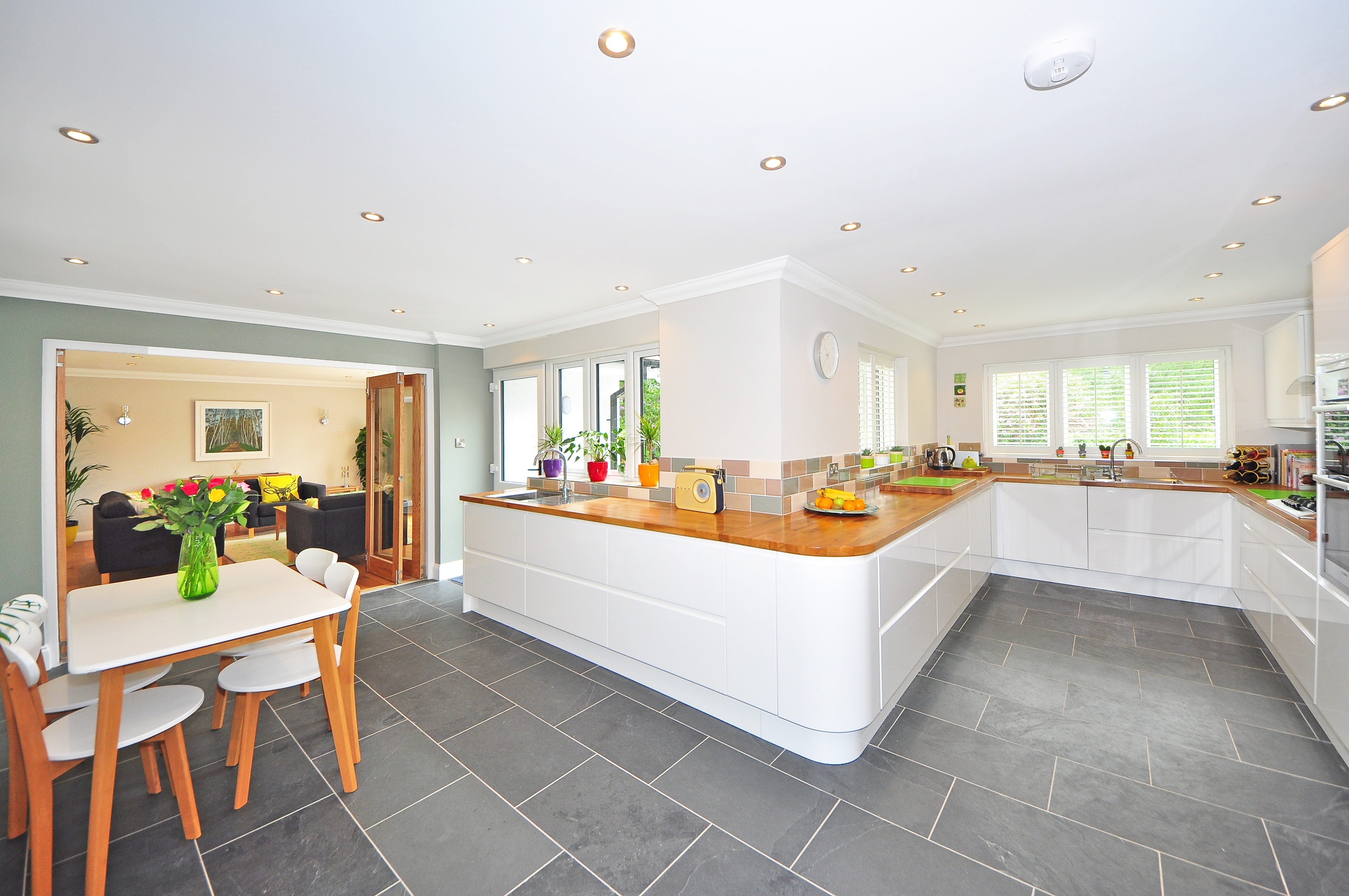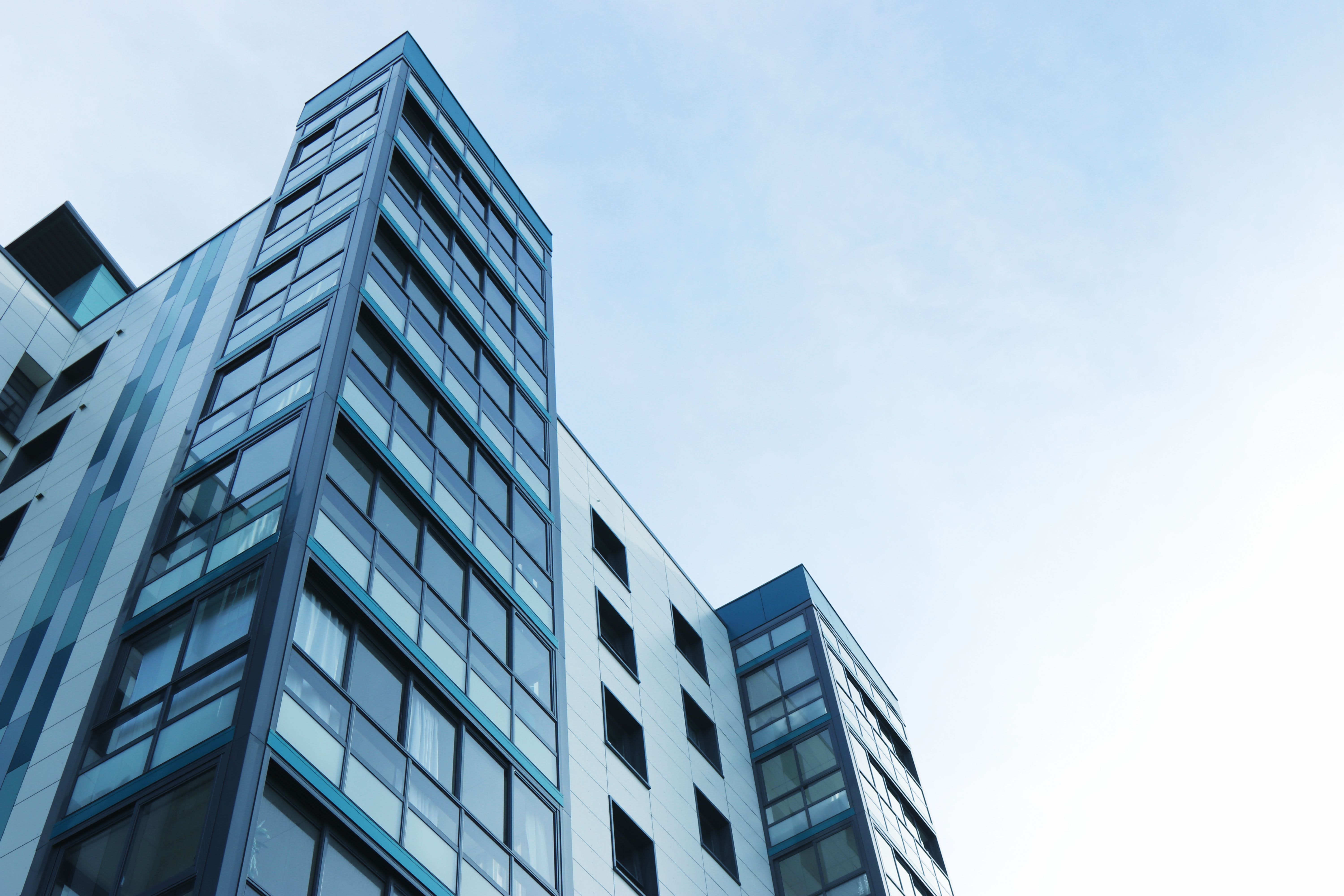 Owning Property Generates Wealth
Everyone should own at least one house or a piece of property. One of the many benefits of investing in real estate is being able to generate wealth through appreciation, building equity, and hedging against inflation. It can also provide cash flow with passive income from rental properties. These are the reasons why real estate should be a key component of your investment portfolio.
Real Estate Can Be a Stable Investment with Ongoing Income
Unlike stock market investments, real estate investment does not wildly fluctuate on a daily basis. It is a stable investment that provides you with an income. You simply collect your ongoing income (known as Cash on Cash Return) on a periodic basis and hope to sell when the price appreciates substantially and the market is high.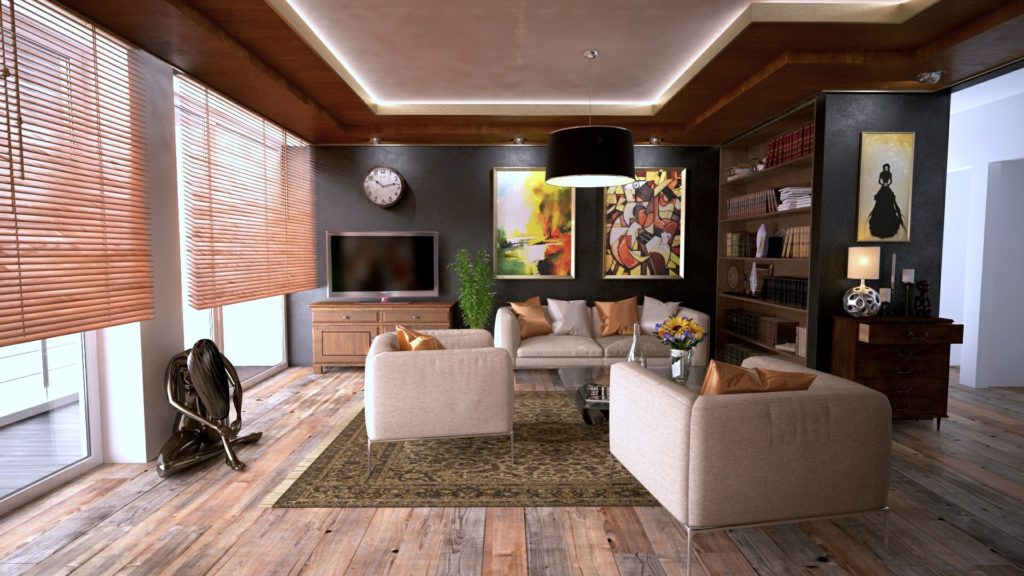 want to get started? contact us today to find out how we can help
Customers reviews
What do people say?
Stephen was able to find me a home that appraised for well over our contract price. He helped me find a lender, scheduled all the inspections and survey. He broke down the closing documents and met me at the house the day of close for our final walk through. I can't recommend him enough!
Lourdes Dos Santos
Pro Players Realty helped me prepare my home for sale, with low cost ideas that really made the place look good. Their listing special saved me over $2,000.00! John's marketing system got the home seen by many buyers. I think most real-estate companies are not as complete as the Pro Players home selling system. Thank you Pro Players!
David Sapp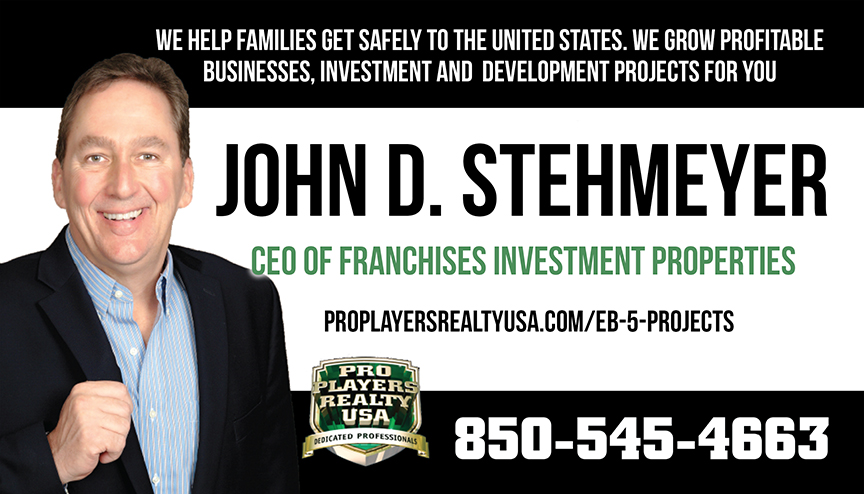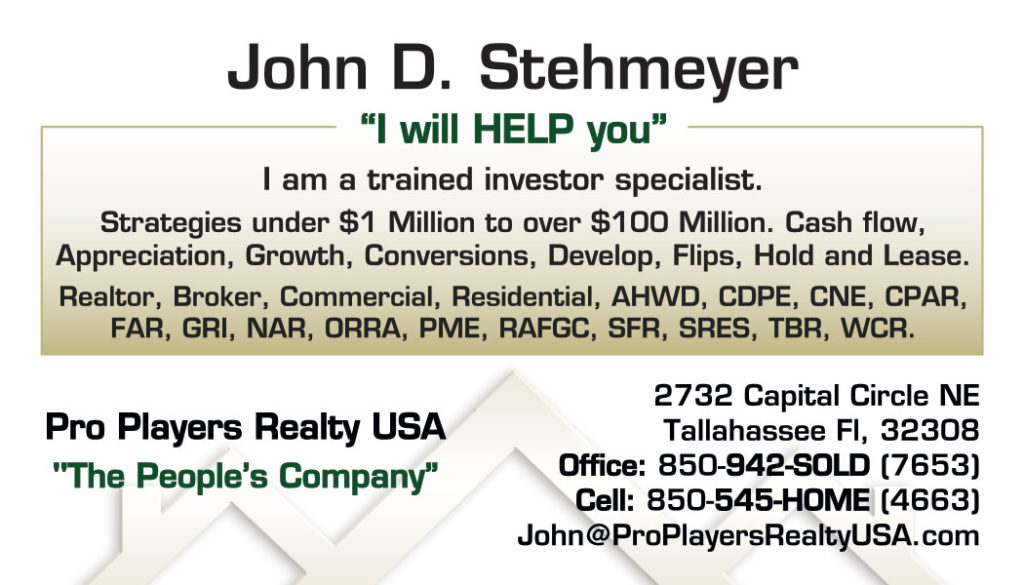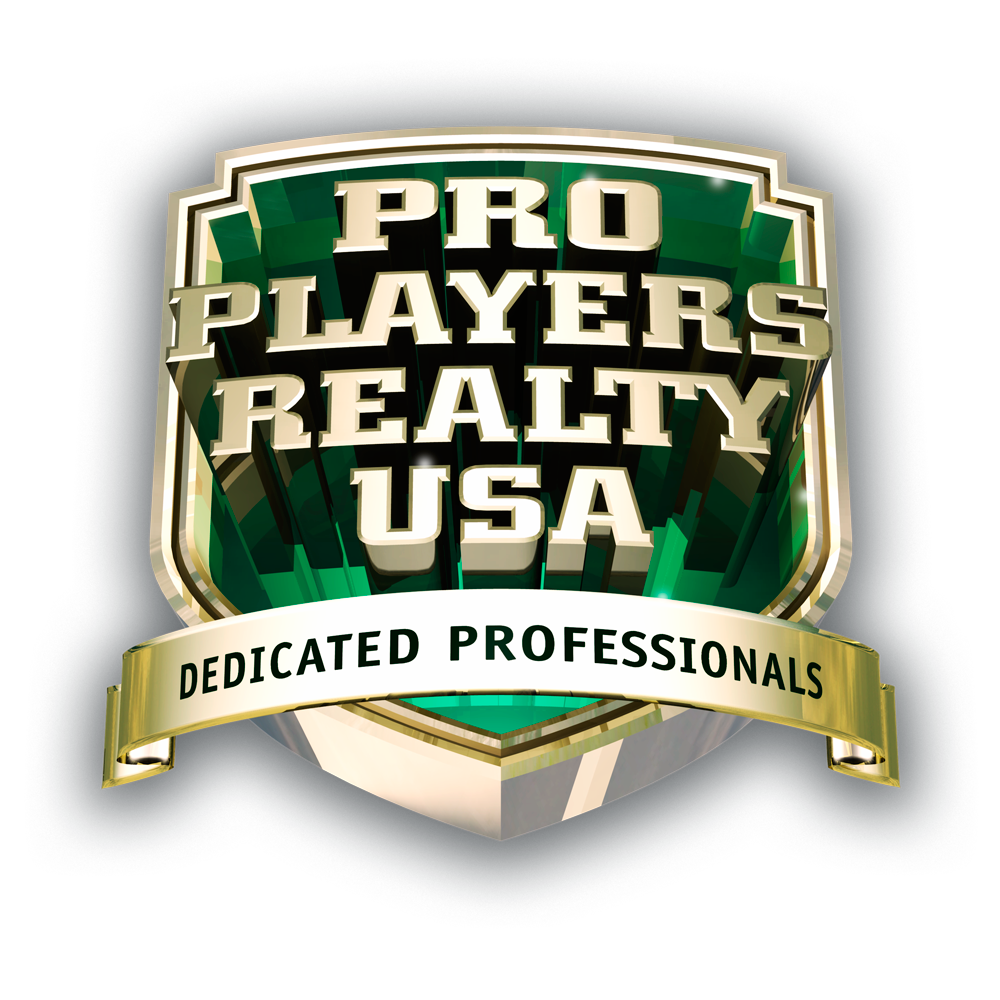 Call Us Today with Any Questions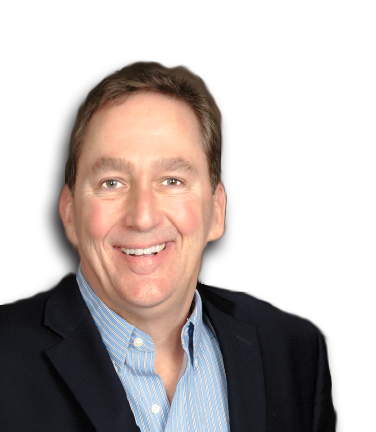 Contact Us For More Info!