20-30 Detached Single Family Units
Tallahassee Florida
Our vision
Green construction for these brand new single family homes. This property will have nature trails and private green spaces throughout.  Located near hospitals, shopping, entertainment, and more!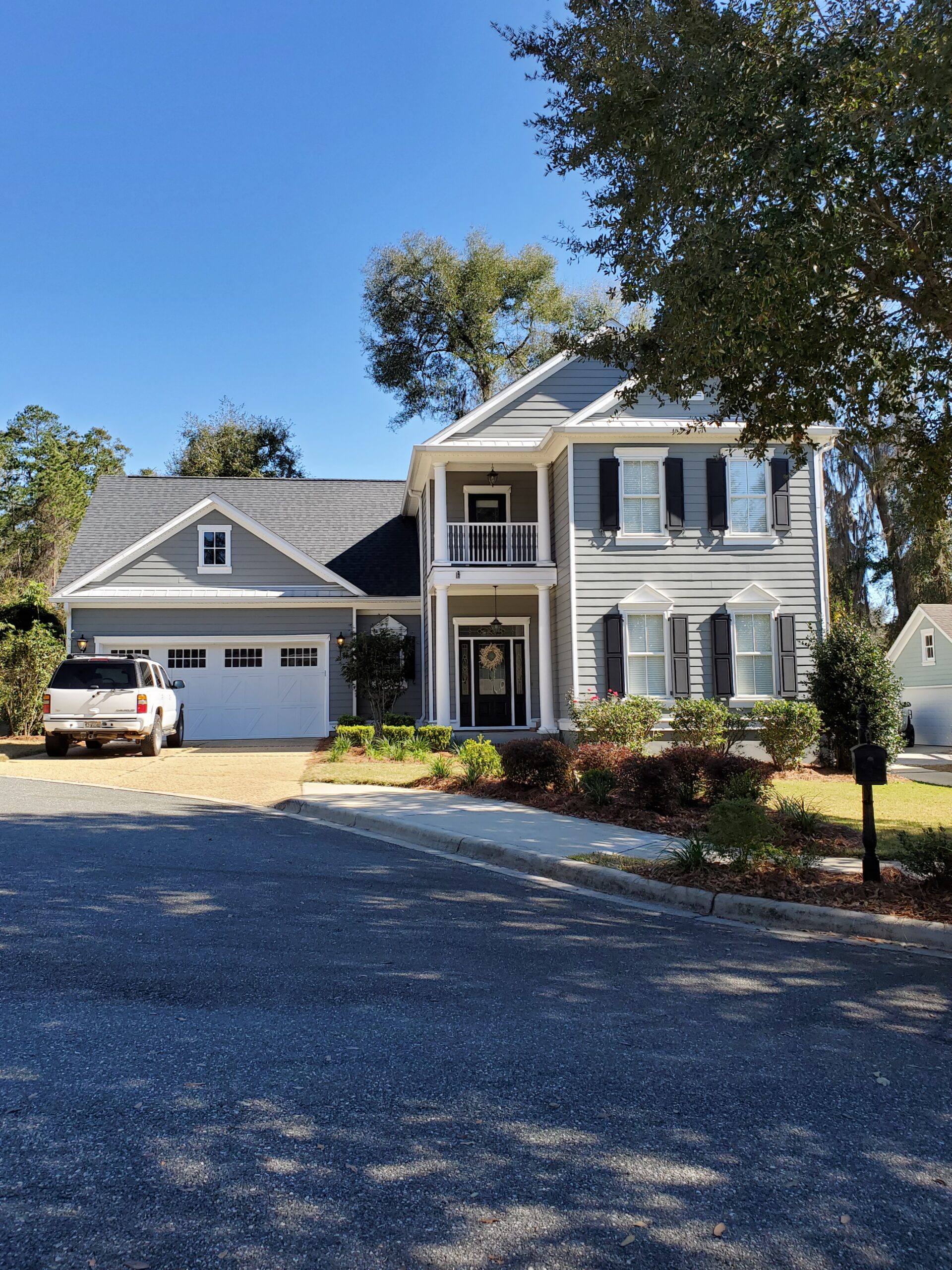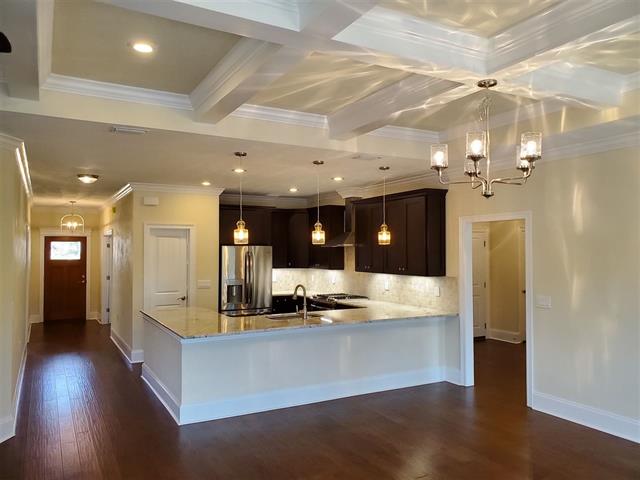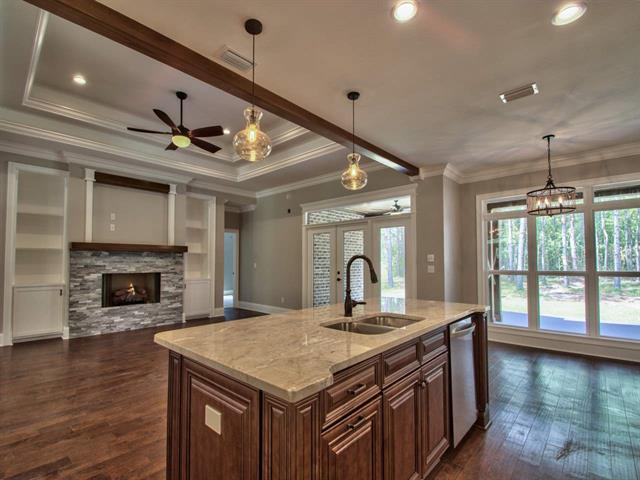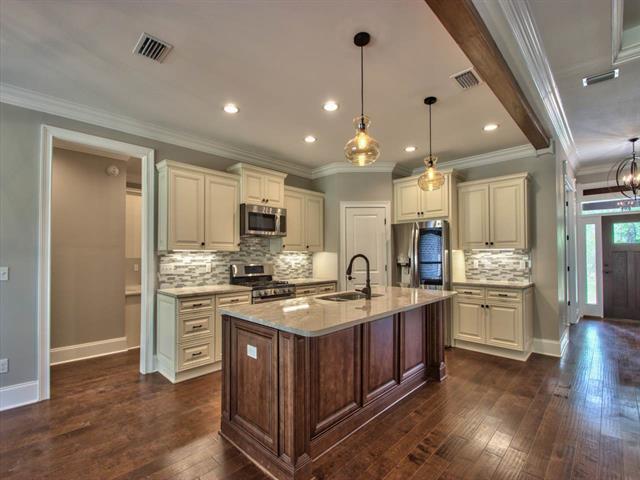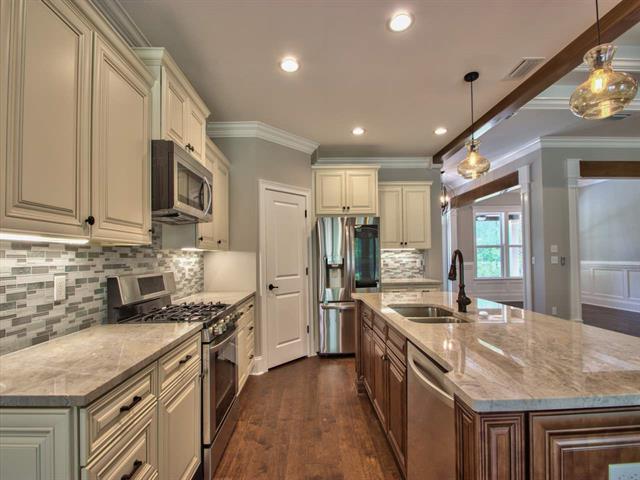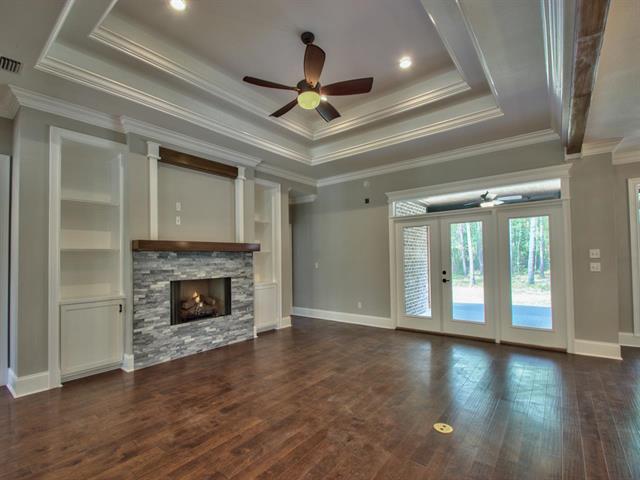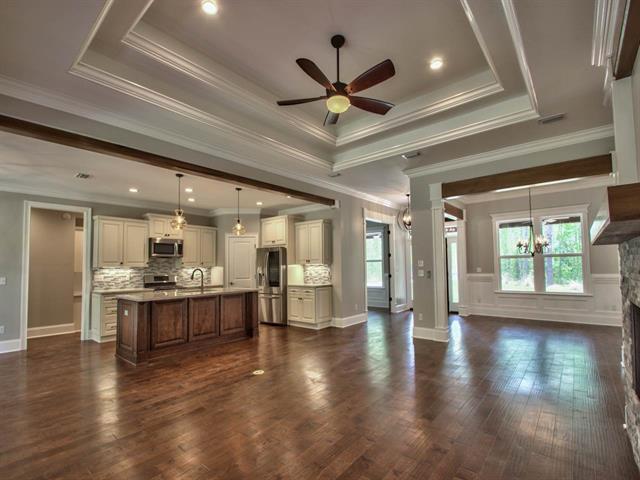 Features and Advantages
Capital City Location
Florida is the fastest growing and 3rd largest state in the USA. The real estate market is stable in the State Capital, the City of Tallahassee.
Low Risk Business Model
Loan-style investment or equity investment available for investors.
Top Quality Development Team
Top tier development team with over 50 years of real estate and construction history in Florida.
1000+

Sold Properties
35+

Agents ready to sell
25

Years of experience
Our development opportunities are forcasted to yield from 8% to 50% ROI
About Us
We help foreign investors invest in U.S. real estate cash flow properties. We help foreign investors grow money by doing real estate developments.
The United States hosts the most developed, liquid, flexible, stable and efficient financial markets in the world. Access to capital is an important reason that businesses choose to invest in the U.S. market, where a wide range of funding sources – from banks and investment firms to venture capitalists and angel investors – enable business innovation and expansion. We are currently seeking partners who are looking for investment opportunities in the USA.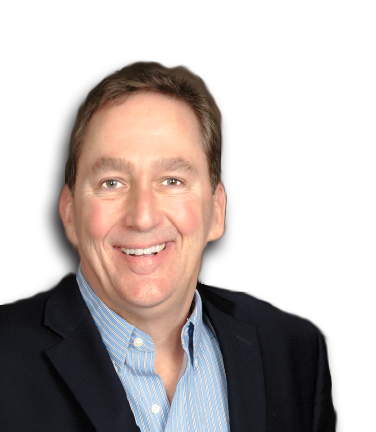 Contact Us For More Info!
*Important Disclosures
Performance Not Guaranteed: Past performance is no guarantee of future results. Any historical returns, expected returns, or probability projections are not guaranteed and may not reflect actual future performance.
Risk of Loss: All securities involve a high degree of risk and may result in partial or total loss of your investment.
Liquidity Not Guaranteed: Investments offered by Pro Players Realty USA are illiquid and there is never any guarantee that you will be able to exit your investments on the Secondary Market or at what price an exit (if any) will be achieved.
Not a Public Exchange: The Pro Players Realty USA Secondary Market is NOT a stock exchange or public securities exchange, there is no guarantee of liquidity and no guarantee that the Pro Players Realty USA Secondary Market will continue to operate or remain available to investors.