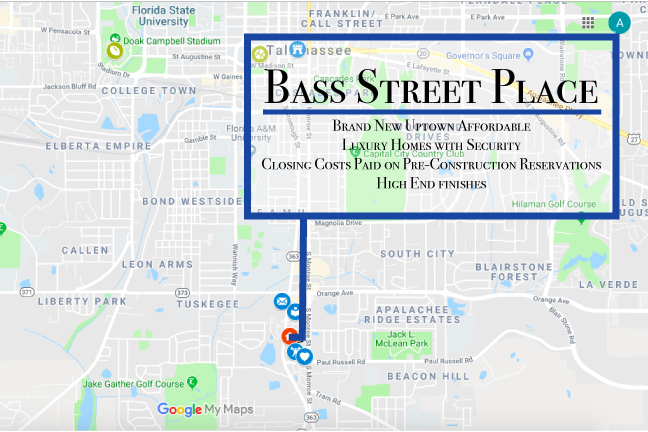 Welcome to Bass Street Place
Property Highlights
An Uptown Paired Home Community in Tallahassee, Florida. Nestled between South Monroe Street and South Adams Street, Bass Street Place is extremely convenient for downtown activities. With the resurgence of downtown Tallahassee, this is a good new home option for active lifestyles. These are very comfortable, well appointed, three bedrooms and three full bathroom homes.  
These attractive paired homes are adorned with designer cabinets, stainless steel appliances, as well as granite countertops in the kitchens and bathrooms. Window and trim packages are professional designers coordinated to accent everything down to the flooring.  The modern, open floor plan and tray ceilings, make these homes feel more spacious and elegant.The generous sized bedrooms each have a tray ceiling and their own full bathroom.  Standout features outside include covered parking for two vehicles, exterior storage, and patios. These homes are energy efficient, and low maintenance. Within a five minute walk, there are restaurants, Capital City Bank, Wells Fargo, US Post Office, Public Library, CVS, Planet Fitness and more. Within a 7 minute drive, most of downtown Tallahassee is reachable including entertainment, restaurants, shopping, Universities, Government offices and more.
People will realize this value in new construction with a good uptown location for State workers and FAMU  students. The brand  new  Tallahassee VA Clinic is less than a 10 minute ride, so Veterans might really like living here.  VA Loans are great for veterans. Southside Tallahassee has been improving for decades and one project at a time. Construction costs are quite high now for nice homes, but Bass Street Place is elegant and affordable. It is possible that convenient and upscale housing can be built, amongst existing inventory in a market with a lack of new residences downtown for under $200,000. These distinctive, well appointed homes elevate the inhabitants from the common mundane rental properties around town. Bass Street Place is a great consumer value for under $200,000. The mortgage can be in the $1200 a month a range using a $10,000 down payment programs available. The developer will pay partial closing costs for qualified buyers. The ownership cost here is lower than many rental properties. Bass Street Place brand new  homes are a brilliant  purchase decision for demanding consumers who want high line amenities,  convenience, and enduring value. There are just 26 homes available, we are accepting reservations now.  
Exterior
View EXTERIOR-SITEPLAN OVERVIEW in Chief Architect's 360° Panorama Viewer.
Interior
View BASS STREET-INTERIOR in Chief Architect's 360° Panorama Viewer.
View BASS STREET PLACE-BEDROOM in Chief Architect's 360° Panorama Viewer.
Overview
View BASS STREET PLACE-HIGH OVERVIEW in Chief Architect's 360° Panorama Viewer.
Bass Street Place is in the Ideal Location!
Close to these places and more!
* Due to new developments and restaurants in the area, we believe the walk score is much higher than this outdated walk score! 

Locations Convenient to Bass Street Place
1 Block
CVS
Planet Fitness
Capital City Bank
Wells Fargo
McDonalds
Save A Lot
Post Office
Public Library
3 Blocks
Bethel AME Church Center
Tabernacle Missionary Baptist Church
Boys & Girls Club of The Big Bend
Leola's Crab Shack
Jack L. Mclean Community Center
Florida A&M High School
Frank Nims Middle School
Piggly Wiggly Supermarket
10 Minutes
Doak Campbell Stadium
Florida State University
Florida A&M University
Capital City Country Club
Various Restaurants (Proof Brewing, Bahn Thai, & more!)
Publix Supermarket
Florida Capitol Building
Donald L Tucker Civic Center
Florida State Capitol Building
The Florida State Capitol, located in Tallahassee, Florida, is an architecturally and historically significant building, having been listed on the National Register of Historic Places.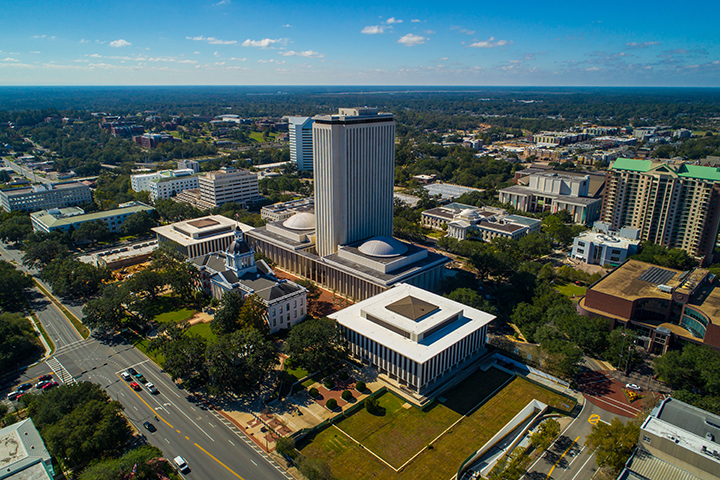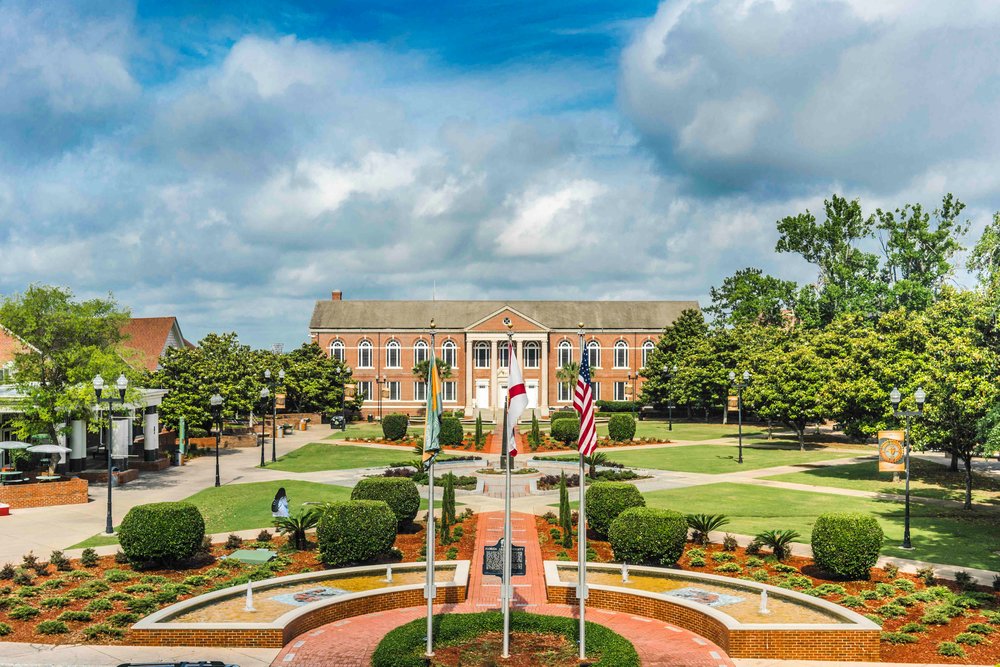 Florida A&M University
Florida Agricultural and Mechanical University is a public, historically black university in Tallahassee, Florida. Founded in 1887, it is located on the highest geographic hill in Tallahassee.
What distinguishes Florida Agricultural and Mechanical University from other universities is its legacy of providing access to a high-quality, affordable education to many students who otherwise may never have the opportunity to fulfill their dreams of getting a college degree. The CollegeNet and Pay Scale Social Mobility Index (SMI) recognizes FAMU for its commitment to providing pathways for social and economic mobility. SMI ranks FAMU as one of the top colleges and universities in the nation for fostering social and economic opportunity.
Florida State University
Florida State University has been officially designated as a preeminent research university in the state by the Florida Legislature as a result of having met a set of rigorous benchmarks.
FSU is ranked the second most efficient school among national universities in Operating Efficiency. 
Source: U.S. News & World Report, Best Colleges, 2018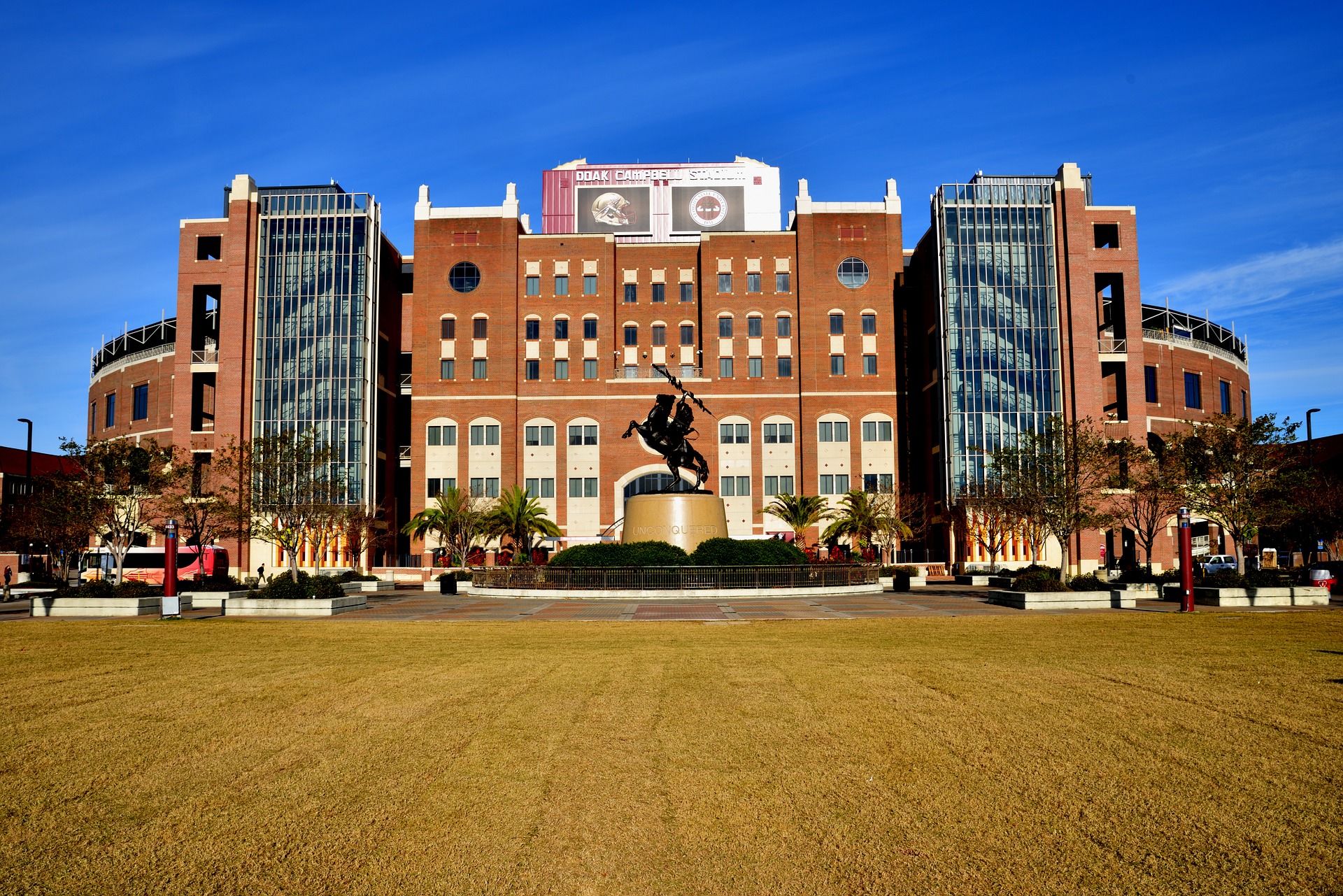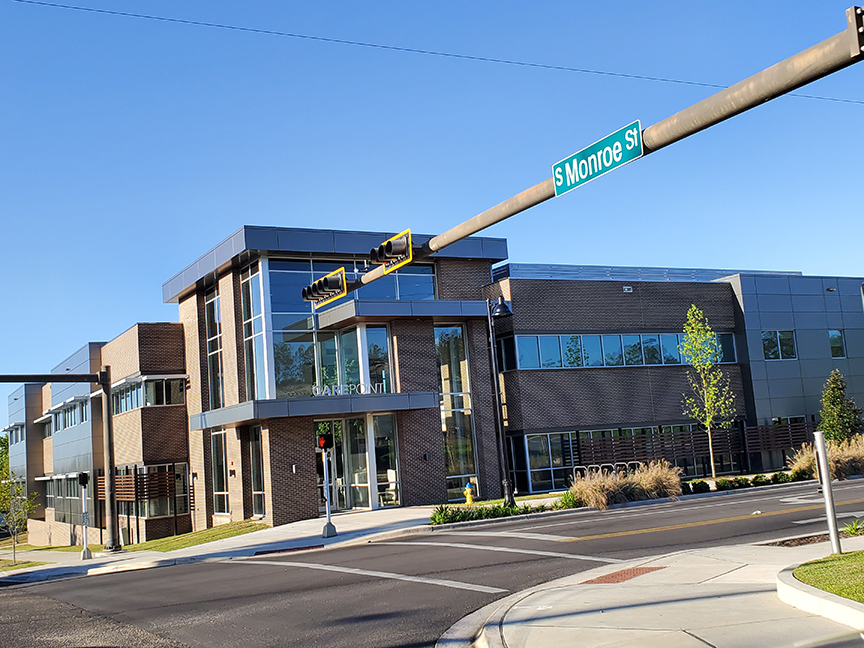 Care Point Health & Wellness Center
Care Point Health & Wellness Center is Tallahassee's only "one-stop shop" medical center. They provide doctors, dentists, radiology, mental health professionals, lab and X-ray services, a pharmacy, and more.
Planet Fitness
Literally around the corner from Bass Street Place, Planet Fitness takes care to make sure their club is clean and welcoming, their staff is friendly, and their certified trainers are ready to help. Whether you're a first-time gym user or a fitness veteran, you'll always have a home in their Judgement Free Zone™. Colleges, 2018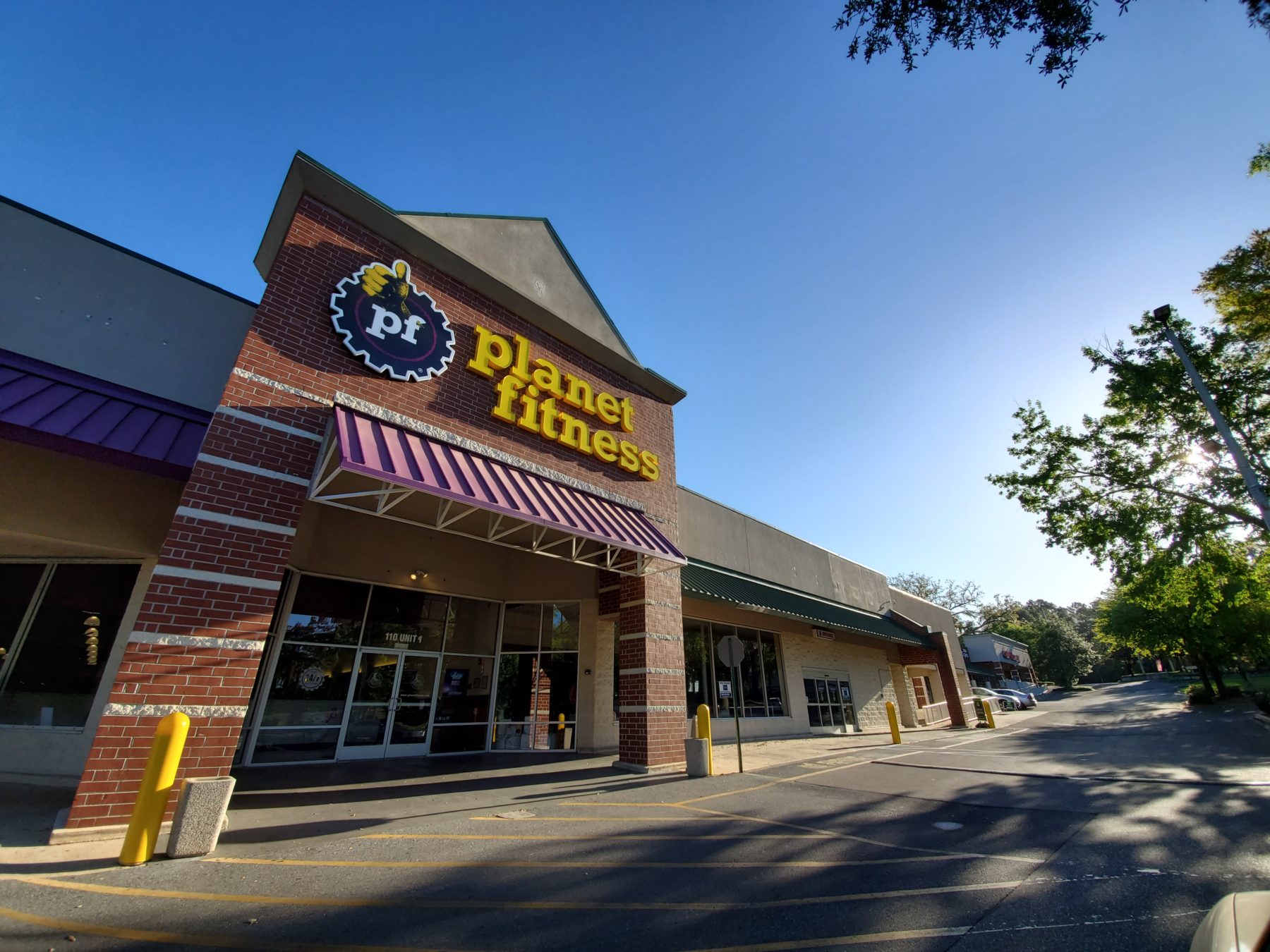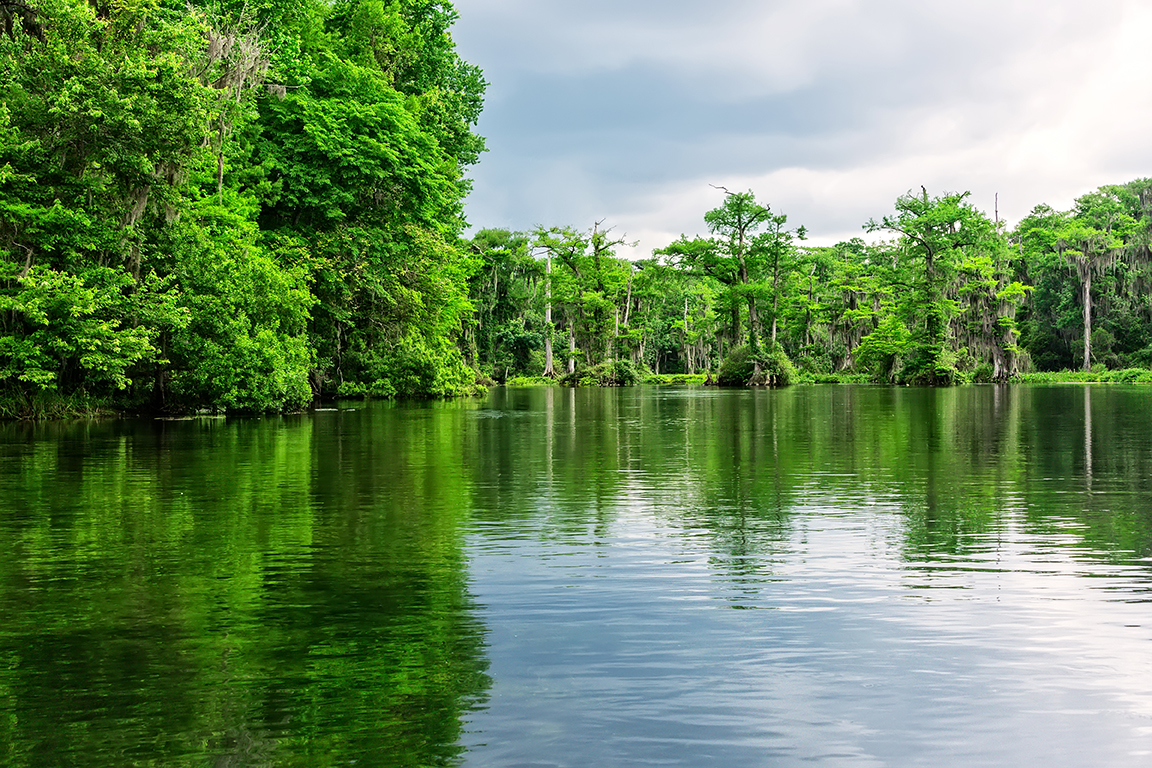 Edward Ball Wakulla Springs State Park
Home of the world's largest and deepest freshwater springs, the sapphire water of Wakulla Springs boasts manatees, alligators and a host of diverse wildlife that can be viewed from a riverboat or the diving platform.
Population

With 29,668 people, 32301 is the 260th most populated zip code in the state of Florida out of 976 zip codes.
Median Income

In 2017, the median household income of 32301 residents was $41,975. 32301 households made slightly more than 32640 households ($41,832) and 33314 households ($41,936) .
Median Age

The median age for 32301 residents is 27.8 years young.
Taking Reservations Now!
These Luxurious, 3 bedrooms and 3 bathrooms homes are available for pre-construction reservations now! There are no other homes on the market like these. You can work with our designer to select your interior design package including cabinets, granite countertops, stainless steel appliances, crown molding, upgraded trim package, tray ceilings throughout, nice flooring, paint colors and more!
 Bass Street Place is expected to go fast with these amazing features, and the affordable price! Monthly payments can be in the $1200 a month range, that's lower than many rental units that are not nearly as nice. There will only be 26 homes available, call today. 
Buyer's Closing Costs can be paid for buyers who make their reservations prior to construction, through Realtor John D Stehmeyer. Down payment assistance programs are available for up to $10,000 for qualified buyers, call today.
Ownership at Bass Street Place will be a smart purchase, for prepared people who want brand new homes with warranty,designer finishes, granite countertops, stainless steel appliances, low maintenance, energy efficient, covered parking, dedicated storage room, and so much more.
Reach out to us today, for more information on how to reserve a brand new luxury home, located 6 minutes from the heart of Downtown, Tallahassee!
"I will Help You!" 
John D Stehmeyer 
Realtor / Broker
Pro Players Realty USA®  "The People's Company"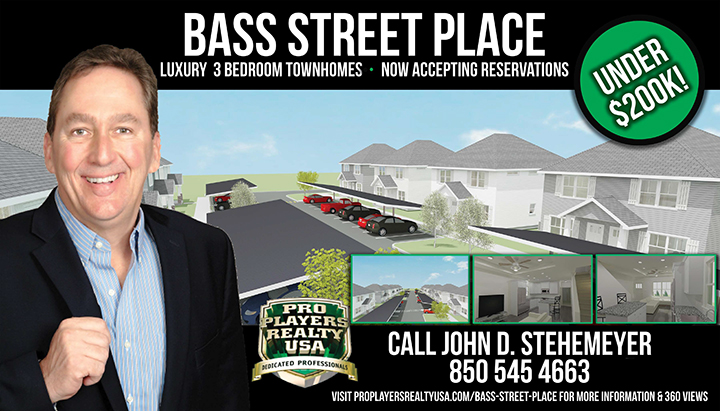 0
Units Available

Call Us For Reservations

Want More Information About the Neighborhood?