Thinking of Cashing in on Tallahassee Real Estate in 2020?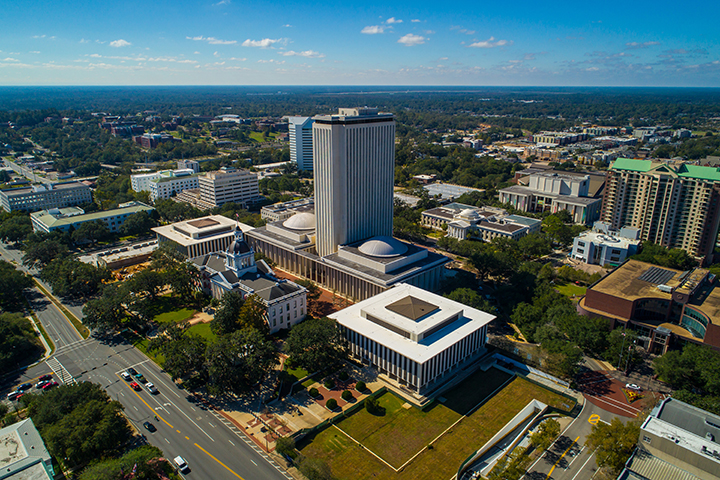 Here's what you need to know as people are trying to cash in on Tallahassee real estate in 2020 – plus a peek at some analysts' predictions 
This is supposed to be the start of the peak season for real estate transactions in many states, including Florida, but the COVID-19 pandemic has essentially made the ability for people to look at homes very difficult. However, there are still some signs of life in the real estate business, despite the current situation. Despite the fact that people aren't allowed to look at homes in person, it doesn't mean they aren't shopping around.
Pandemic could mean opportunity for real estate investors
The COVID-19 pandemic has left no industry untouched. Many Americans and property owners didn't have the cash to pay their rent this month. Which means some landlords are going to struggle with the mortgage, which means an opportunity for some property investors. During the last financial crisis, there was a lot of distressed property to be had in South Florida. This may replicate in the Tallahassee real estate market.
Take it from Florida: Yes, you can sell condos online right now
Many Americans have transitioned to working via Zoom, exercising via Zoom and having their dog meet with his psychologist via Zoom. Can you also sell real estate via Zoom? Experts in North Florida, where foreign buyers have long invested in condos over long-distance deals, say it can be done.
5 reasons people are looking to invest in real estate in 2020 
Whether you're buying or selling, real estate is one of the smartest investments you can make. Mashvisor lists the five top reasons this will continue to be true in 2020:
The risk is low
Real estate provides a hedge against inflation
You can make money with a traditional rental or by employing an Airbnb-type approach
Appreciation happens naturally over the long term (see my advice above!)
Even beginners can do it – no specialized knowledge is required
The group projects that 2020 will be a great year for real estate investments in part because inventory is stabilizing. With prices still increasing even as signs of a slowdown are occurring (and which some experts are predicting), any bubble is a long, long way off.
The Realtor.com 2020 real estate forecast
As mentioned above, some experts are predicting a slight slowing in the housing market. Realtor.com recently came out with their forecast for next year. 
Miami makes the list of large metro areas where home prices will flatten, along with Chicago, Dallas, Las Vegas and San Francisco – against a .8% increase nationwide.
Inventory shortages – which I've written about before regarding the Tampa Bay region – will continue to be a major factor, especially when it comes to first-time buyers seeking "starter homes."
Millennials will make up more than half of all home-purchase mortgages. Remember, the members of this group are nearing 40, and the biggest cohort is turning 30 in 2020!
Baby boomers may lack incentives to sell their homes even as Gen X is looking to upsize, freeing up some homes for first-time buyers.
Looking at the data, Realtor.com senior economist George Ratiu says, "Accordingly, 2020 will prove to be the most challenging year for buyers, not because of what they can afford, but rather what they can find."
Is it time for YOU to cash out? You can join the ranks of people who are spending all that extra money on a new house, a new car or perhaps putting the kids through college. Whatever your financial goals, I can offer you a free market analysis. This isn't an automated, generic and probably inaccurate number like that from Zillow and others. What I provide is a customized report to determine real, current market value. Fill out my form here: Home Valuation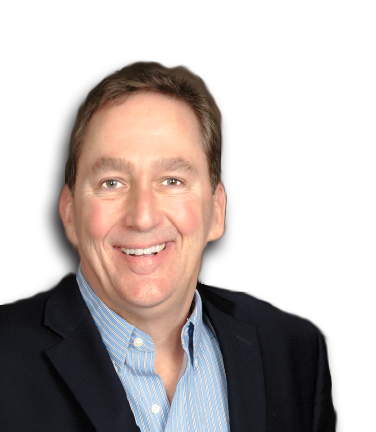 John D. Stehmeyer
CEO / Investment Specialist / Broker / Realtor
Contact us if you have any questions!