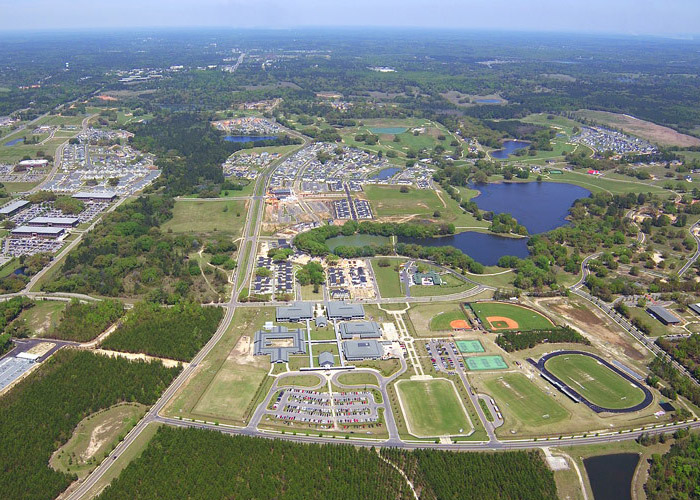 How will Coronavirus impact the the housing market?
Will coronavirus impact the housing market? Few homes look their best in the dirty grays of late winter, which is, in part, why home buying season coincides with the arrival of spring. This year, however, the flower blooms that can make a house look that much nicer are showing up alongside the less reassuring news of a virus circling the globe.
The spread of COVID-19—more commonly referred to as coronavirus —has officially been declared a pandemic by the World Health Organization. It's already claimed more than 73,000 lives worldwide. Shelter-in-place orders have been issued for cities across the country and a record 3.3 million Americans filed for unemployment in the last few weeks.
If you're already in the market for a house, all the uncertainty might have you worried about the housing market. Will COVID-19 cause housing to collapse, as it did during the financial crisis in 2008?
Historically low inventory and rock-bottom mortgage rates would normally set the stage for a highly competitive homebuying season. While recessions normally have only a minor effect on the housing market, the coronavirus is making life and markets anything but normal.
Zillow conducted a study on housing during previous pandemics and concluded that while home sales dropped dramatically during an outbreak, home prices stayed about the same or suffered a slight decrease. This makes intuitive sense because it's harder for prices to change when there are few transactions. In short, previous pandemics have simply put the housing market on pause.
Furthermore, the federal government has implemented a moratorium on foreclosures and directed mortgage servicers to offer forbearance or reduced payments on any mortgage backed by Freddie Mac, Fannie Mae, or the Federal Housing Administration (FHA).
These are important measures that will keep the bottom from falling out of the housing market as the result of a wave of foreclosures, as happened in 2008, but it could have the unintended consequence of bankrupting mortgage servicers who would suddenly be on the hook for the missing mortgage payments. It's hard to know what damage that might bring to the mortgage industry and thus the housing market.
Coronavirus has pushed mortgage rates lower
The Federal Reserve implemented two emergency interest rate cuts since the coronavirus outbreak, bringing the yield on Treasury bonds to almost 0 percent. Furthermore, the stock market crash can have an effect on interest rates, too.
When investors start thinking the stock market is too risky—like right now—they sell their stocks and buy bonds. The increased demand pushes the price of bonds higher. The higher the price of bonds, the lower the interest payment—called the yield—is relative to the price. When bond yields are lower, mortgage rates are lower, too.
However, the New York Times reported that this inverse relationship between stocks and bonds has not held as firm as it has historically, probably in part because interest rates were already so low. Rates are down to around 3.8 percent. That number has held steady throughout the pandemic, so it's an open question whether mortgage lenders are willing to go lower, regardless of whether the Federal Reserve cuts its target rate again.
Where the housing market currently stands
The housing market going into the pandemic was, in a word, tight. Consider Seattle, where home prices have risen dramatically as it has become one of the country's leading tech hubs. And while the nation as a whole is suffering from housing shortages, Seattle's available homes for sale dropped a dramatic 27.6 percent year-over-year in January.
The housing market in other cities isn't much better off: supply is at near record lows nationwide, and demand is near an all-time high. This combination means home prices are also near all-time highs in most cities as many potential buyers are bidding on a limited supply of homes for sale.
At the end of 2019, the number of houses for sale dropped even lower, particularly on the West Coast. Compared to a year ago, some cities saw double-digit percentage decreases in available homes for sale, although that is partly a function of there having been a supply spike in the second half of 2019, so the decrease looks more stark than it otherwise would.
But the supply spike was short lived. "It's actually back down near record lows in terms of the level of inventory for many markets and the country as a whole," says Jeff Tucker, an economist with Zillow.
On the demand side, key indicators suggested before the pandemic that there would be a lot of buyers in the market. Low unemployment, solid wage growth, and low mortgage rates are all signals of high demand. But since then, unemployment has skyrocketed, companies are inducing pay cuts to employed staff, and web traffic to real estate portals has dropped by as much as 40 percent.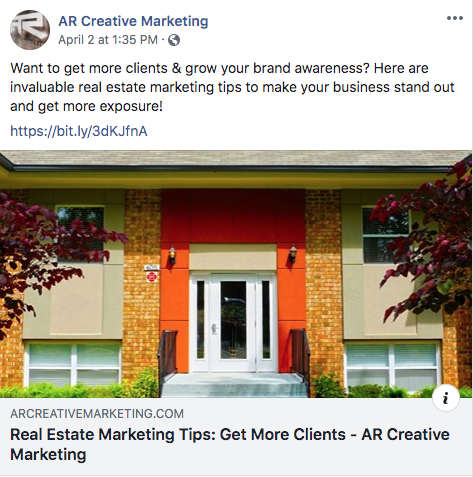 While the 2008 financial crisis saw both the housing and stock markets drop in tandem, the housing market isn't typically tied to swings in the stock market because people don't buy houses purely as an investment. Housing is a basic need, and the decision to buy one is usually prompted by entering a new stage of life.
A newly married couple is moving in together and is buying a house. A couple is having a kid and needs more space to accommodate the baby so they buy bigger house. Empty nesters have more house than they need after their kids go to college, so they downgrade to a smaller house.
A recession doesn't change these circumstances for people. Even in full-blown recessions, the housing market is incredibly durable. In some previous recessions home prices have actually gone up.
Another thing to consider is that as the stock market drops, investors look for safer places to park their wealth, hence the bond market going up. The stock market drop can have the same effect on the housing market. Roofstock, a platform investors use to buy and sell single-family rental properties, has seen huge spikes in web traffic since the outbreak of the virus, as global investors look for less volatile investment options.
So how should I approach things heading into the spring homebuying season?
The conditions were set for the spring being an incredibly competitive housing market. Inventory is low, demand was high, and mortgage rates are low. If you already own a home, you might consider refinancing while rates are this low; other homeowners are already jumping at the chance.
But the coronavirus has changed everything, and new details every day alter what the landscape for homebuying could look like after the pandemic passes. While studies of previous pandemics suggest that home prices won't drop all that much, the economic fallout of COVID-19 could be sweeping.
Any prolonged mortgage payment suspension could cause chaos in the mortgage industry and lead to a liquidity crunch, where lenders don't have the capital to lend to potential homebuyers. Subprime and speciality mortgages, referred to as non-QM, have already vanished for the market, which would make it harder for people with less than perfect credit to qualify.
But if the damage to the mortgage industry's lending infrastructure is limited, it's possible a quick recovery would bring the housing market right back where it was prior to the pandemic.
Click on this link for 25% rebate off your real estate commissions!