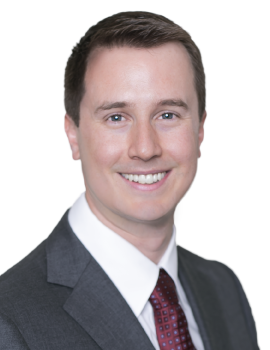 Stephen S Kreider
Tallahassee Realtor®
850.366.8886
---
I was born in Birmingham, AL but grew up in Gulf Breeze, FL.  Graduating from UWF I moved to Tallahassee to continue my education.  Becoming a Tallahassee real estate agent I found a new place to call home.  My wife is a registered nurse working at Tallahassee Memorial Hospital and my son attends Kate Sullivan Elementary.  I've lived near downtown, in Southwood, on Lakeshore Dr and my family and I recently purchased a home in Killearn Estates.  I enjoy walking into each home and discovering what it has to offer.  I will always answer the phone.  Call me anytime at 850.366.8886 for all your real estate needs.
[DispletQuickSearch id="1″]
Client Testimonials
Stephen was able to find me a home that appraised for well over our contract price.  He helped me find a lender, scheduled all the inspections and survey.  He broke down the closing documents and met me at the house the day of close for our final walk through.  I can't recommend him enough!
[DispletListing caption="My Listings" listings="yes" stats="no" property_type_navigation="no" price_navigation="no" orientation="list" minListPrice="500″ maxListPrice="950″ property_type="House" area_mls_defined="NE-01″ city="Tallahassee"]