New Homes for Sale
Decisions? Decisions? Decisions? We Make It Easy!
From the Tallahassee New Home Realtor, John D. Stehmeyer of Pro Players Realty USA. Our Real Estate Professionals will go to the extra effort on your behalf.
The Decision is Easy When You Make it with Pro Players Realty USA
Quality You Will Love and a company You Can Trust!

Call Us Today for More Information

Our gallery
The Top 12 Reasons to Buy a New Home.
1. Move-in Ready: New homes are move in ready and in perfect condition. Older homes will usually cost you money every month. When you move in to your custom home and everything works just the way it should with a professionally designed interior you will appreciate the value of a new home.
2. Choice: The new home selection is good now and there are several exciting communities to choose from. We make the new home buying process easy and exciting. We work with home designers and builders so it's easy for you to get exactly what you want in the location you want it.
3. Warranties: There is always a builders warranty on new homes and we help educate homebuyers on how to run their homes more efficiently. Knowing that our knowledgeable staff is available to you after you make your purchase will provide a sense of security for you and your family.
4. Amenities: New Home communities offer a variety of perks including: walking paths, recreation areas, and other amenities. There are also "Lake" and environmentally friendly "Green" spaces available in certain Communities. Choosing the right community, with amenities that people care about, is vital to homeowner enjoyment and value.
5. Easy Financing and Insurance Costs are Lower. Some older homes are not insurable or may require very expensive upgrades to be insurable.
6. Safety: Current construction codes ensure a quality home that is built with your family's safety in mind. Older homes can have health issues due to dangerous materials such as asbestos, lead paint, improper wiring, etc…
7. Modern Floor Plans For Today's Home Owner: New homes are updated for a modern lifestyle. Volume ceilings, open living areas, spacious bathrooms, and extra closet space are some of the nice features found in newer homes.
8. Personalization: Tallahassee Homebuyers enjoy selecting the colors and finishes that meet their tastes and fit their lifestyle. They can custom landscape, select roof colors, and paint colors to fit their personality. Older homes are what they are.
9. Low Maintenance: New Homes are built with low maintenance materials, so you have more time to do the things that you want to do.
10. Energy Conservation: Green construction techniques, FGBC Green Certifications, and ENERGY STAR ratings all work to dramatically reduce energy costs. This saves the homeowner money and upkeep on the home.
11. New Technology: New homes can include Smart Box wiring to ensure that your home meets all your modern needs and concerns. It is not cost effective to retrofit an older home with the latest technology for your computers, phones, televisions, Internet and smart house wiring.
12. Higher Resale value and less days on market to sell. Period. Today's and future consumers do not want old homes. You will benefit buying with us. We want you to get the best home for your lifestyle!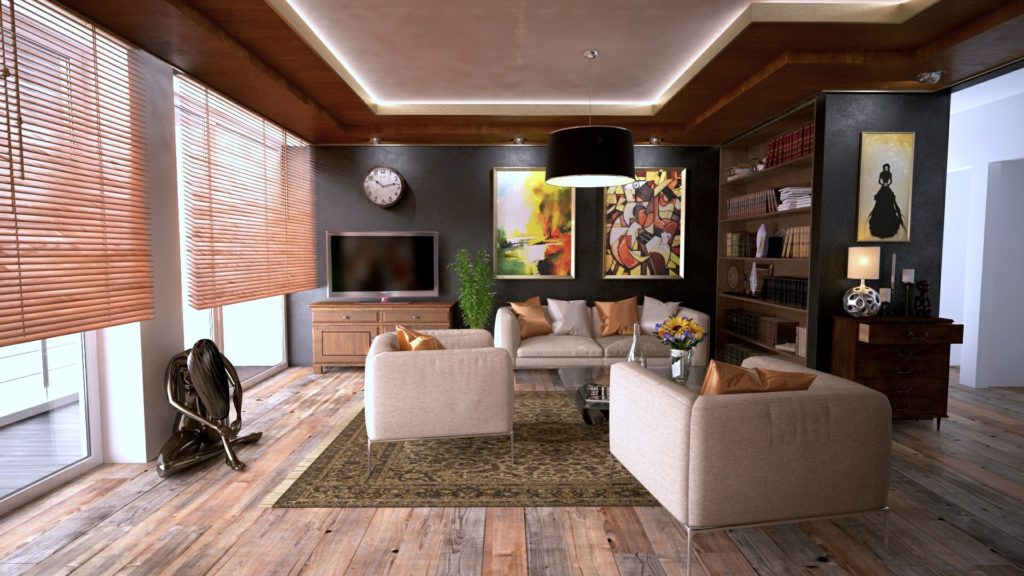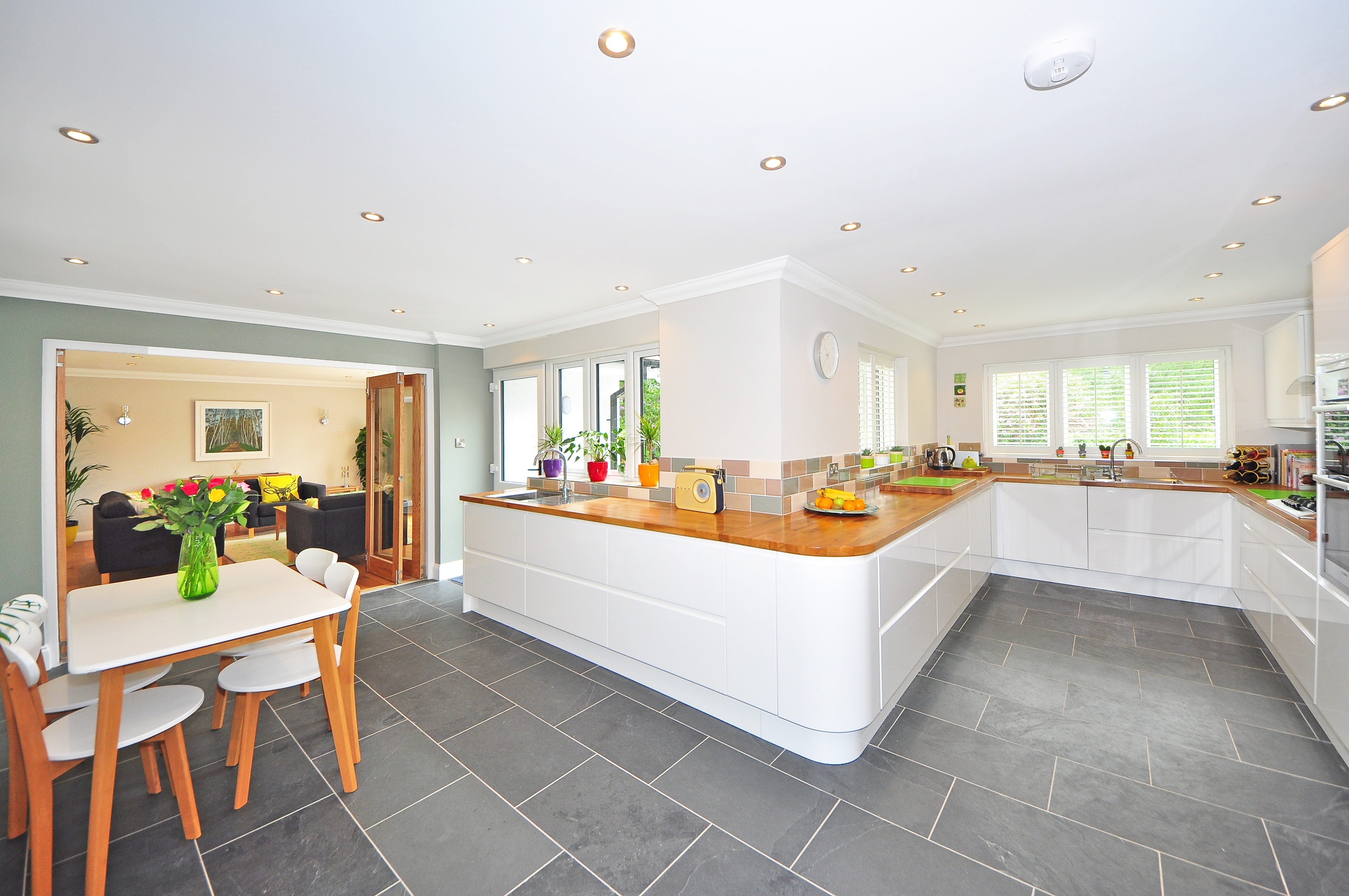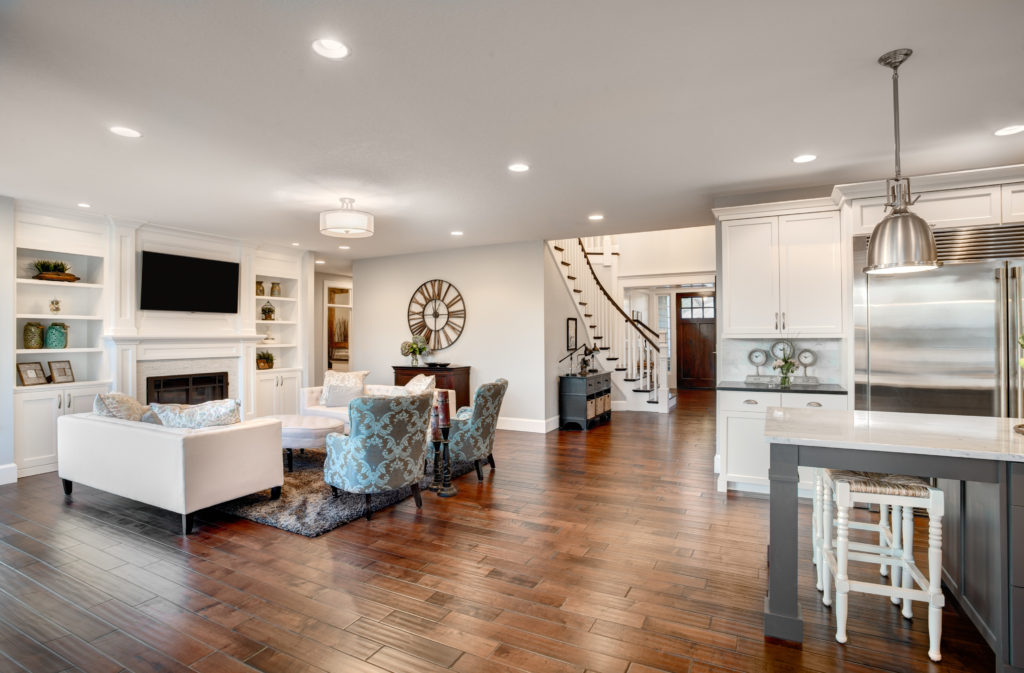 Great discounts for buyers and sellers
Exclusive Offers
At Pro Players Realty USA we save you money on your real estate services. We are a personalized company, that works largely by referral from satisfied people. 
Contact Us For More Info!