Great discounts for buyers and sellers
Exclusive Offers
At Pro Players Realty USA we save you money on your real estate services. We are a personalized company, that works largely by referral from satisfied people.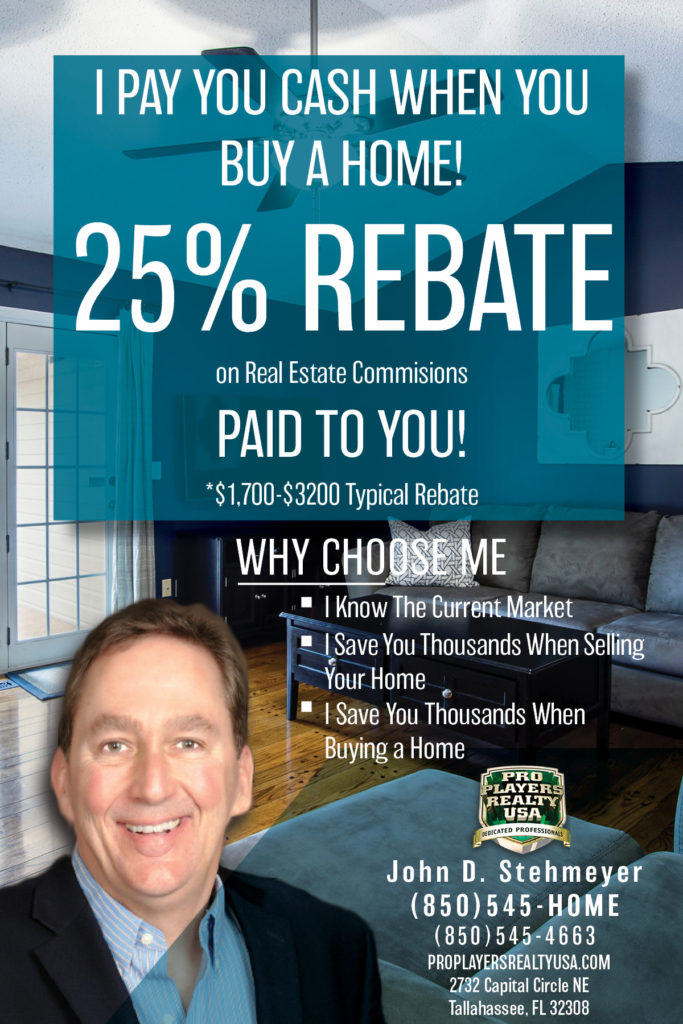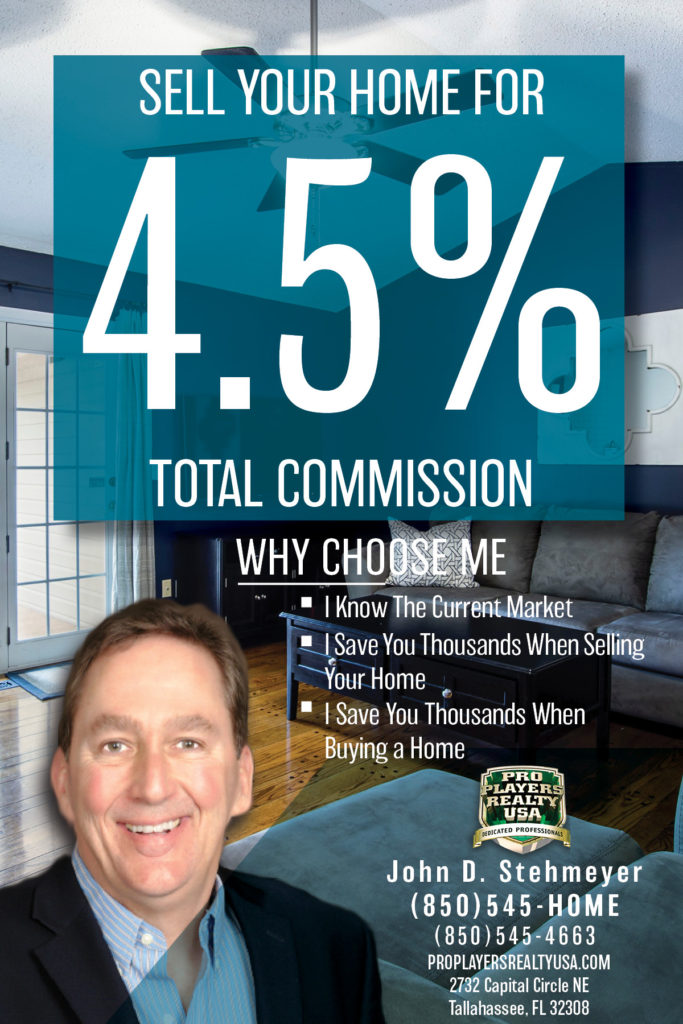 We want you list your property with us, not because we are friends, but because Pro Players Realty USA has a lot to offer!
We want you to get the BEST Tallahassee real estate service, and the greatest overall value. John D Stehmeyer has a specific programs for sellers maximum gain. Call him at 850.545.4663 for personal service done quickly and right.This is how we invest in our clients at Pro Players Realty USA:

Call Us Today with Any Questions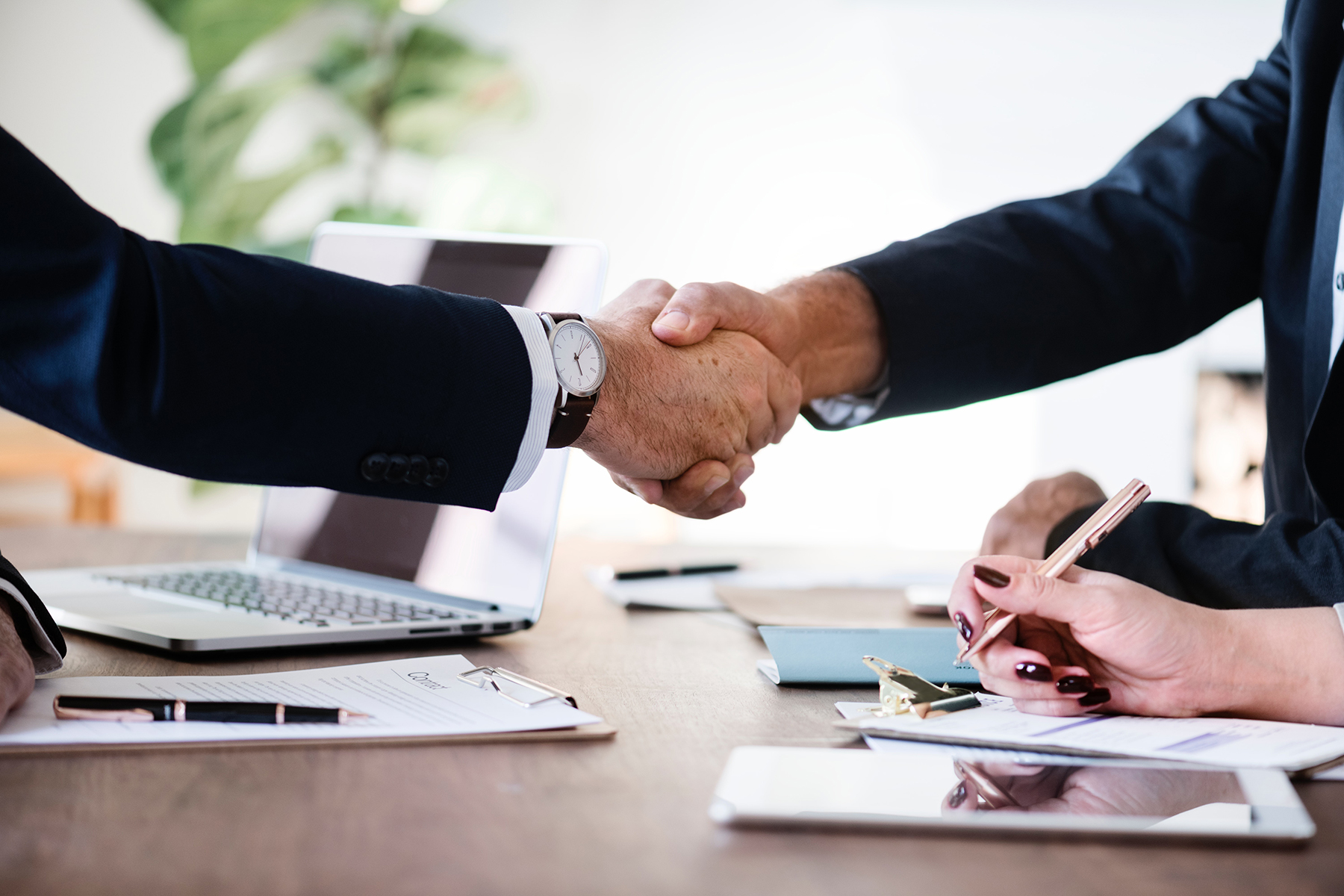 We offer great discounts for Senior Citizens and employees of these listed businesses.
Help us get the word out to HR Directors and their employees of these fine businesses or professions!
Pro Players Realty USA is built on the principle of building win-win situations for all parties involved in each real estate business. With better served clients, and unprecedented effortless growth, the results will be maximum long term profits.
Know The Current Market

Our Realtors preview at dozens of houses each week to gain an intimate knowledge of the current market trends in the greater Tallahassee real estate market. This activity is critical to knowledge of inventory and we work hard to be the best and most up to date students of the Tallahassee real estate market.
We Utilize Technology to Better Serve The Public and Our Realtors

Our state of the art programs include the technological basis for success in a world where computers update in efficiency even before they hit your doorstep! Our Realtors are experts in all technology that affects Tallahassee real estate in any way. We offer and encourage ongoing continuing education to facilitate an understanding of the latest and greatest business technology that changes how we function and stay ahead in the business climate as related to Tallahassee real estate.
Tallahassee Real Estate Professionals that are ready to help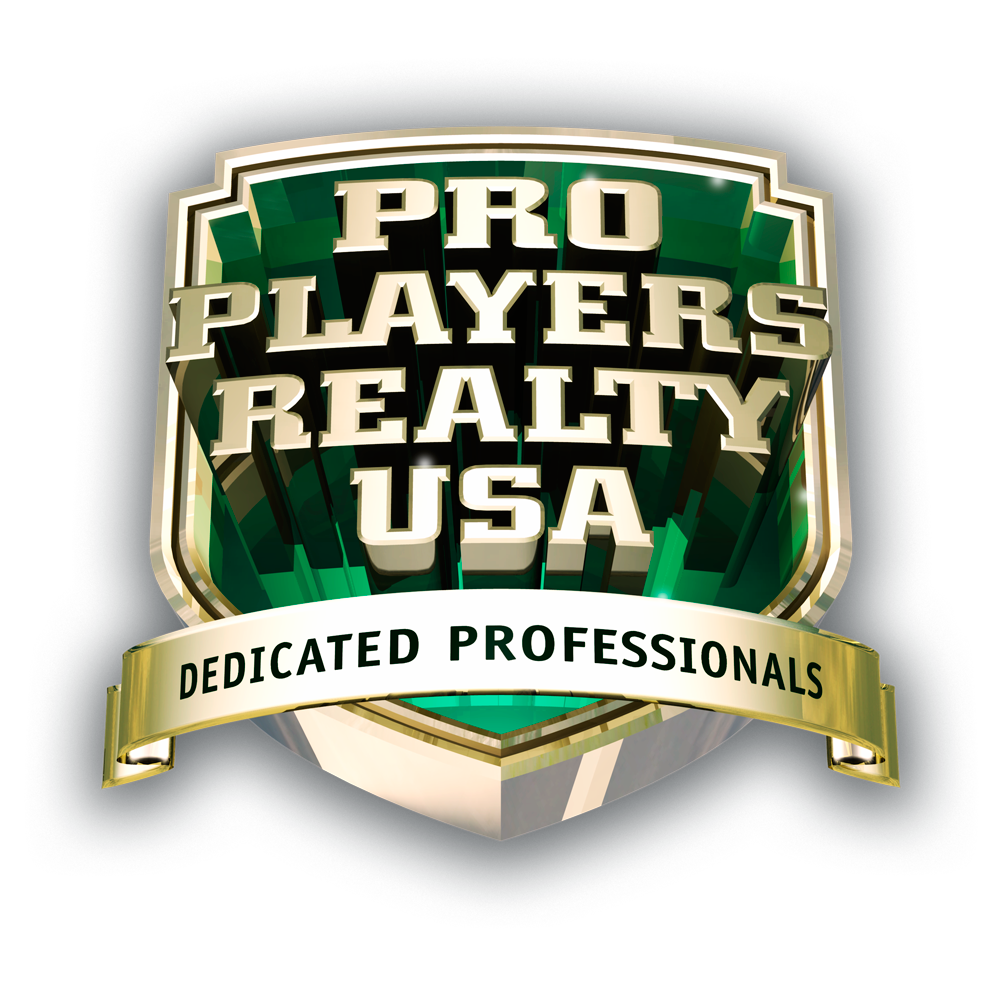 Educate the
Public

We at Pro Players Realty USA actively engage the public in Tallahassee by hosting a quarterly luncheon featuring a local real estate and business professional to educate us on our Tallahassee real estate market, its trends, and how to stay ahead in our ever changing business community. This is open to not only Tallahassee real estate professionals, but to all people in every business.
Support

This is how we invest in our customers at Pro Players Realty USA:
Initial consultation- discover exactly what our customer wants to accomplish,
and come up with a detailed plan to achieve the best results.
Assign the best suited team for the customer's transaction.
All our agents have a team working with them to assist you in the process.
Our buying and selling processes are designed from careful planning and combined experiences.
1
Agents
0
Developers
1
+
Properties Sold
Relocation Services
Finding and moving into a home is often stressful, especially when relocating to a new city. Pro Players Realty USA relocation services will help your valued employee, and their family, find a perfect home and transition effortlessly.

Moving? Watch more area videos around USA and Canada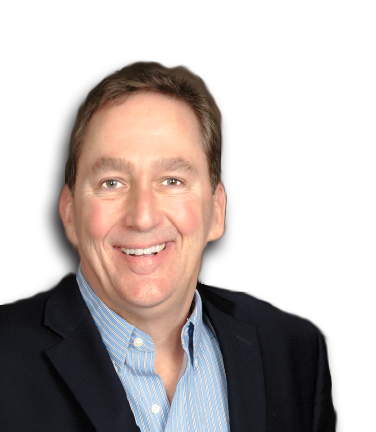 Contact Us For More Info!