Pro Players Realty USA
Real Estate is our profession, and we play to win
About Pro Players Realty USA
We want you to get the BEST real estate service possible. We  are Commercial and Residential Realtors who help people buy, sell and lease commercial and residential property in Tallahassee, Florida and beyond. We are Dedicated to your success and spend extra time from the start to the finish on your behalf. We are a very personalized company and work largely by referral from satisfied people.
This is how we invest in our customers at Pro Players Realty USA:
Initial consultation- discover exactly what our customer wants to accomplish,
and come up with a detailed plan to achieve the best results.
Assign the best suited team for the customer's transaction.
All our agents have a team working with them to assist you in the process.
Our buying and selling processes are designed from careful planning and combined experiences.
We only want to do what works in today's market.
Customers reviews
What do people say?
Stephen was able to find me a home that appraised for well over our contract price.  He helped me find a lender, scheduled all the inspections and survey.  He broke down the closing documents and met me at the house the day of close for our final walk through.  I can't recommend him enough!
Lourdes Dos Santos
Pro Players Realty helped me prepare my home for sale, with low cost ideas that really made the place look good. Their listing special saved me over $2,000.00! John's marketing system got the home seen by many buyers. I think most real-estate companies are not as complete as the Pro Players home selling system. Thank you Pro Players!
David Sapp
Office Staff
JOhn D. Stehmeyer
CEO of Pro Players Realty USA/ Licensed Broker/ Investor Specialist
I am Ranked in the Top 5% of Realtors Nationally for Accreditation and Education. Consistently have been in the Top 10% of  Producing Realtors in the Tallahassee Board of Realtors by volume multiple years. My goal is to make you happy and save you thousands of dollars every transaction! I have been a real estate investor specializing in developments, flips, rentals and seller financing for 30 years. I am knowledgeable on a single family, multi-family, developments and commercial real estate. Build wealth for life and the next generation.  I have contacts and opportunities in many markets in the US. I work with investors from $100,000 to $100M investors. My professional team is available to serve you. Thank you very much for the opportunity to serve you, I promise to work harder than anyone else to provide you excellent results. I love helping my customers get exactly what they want, and I will negotiate strongly for you. I will give you a  cash rebate with every purchase. Rebates typically are in between $1700 – $3200. My sellers save thousands with commissions at 4.5%.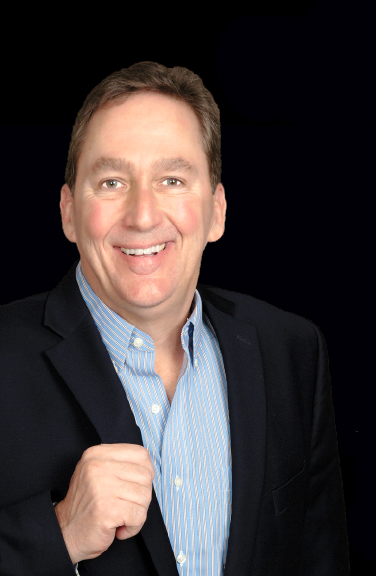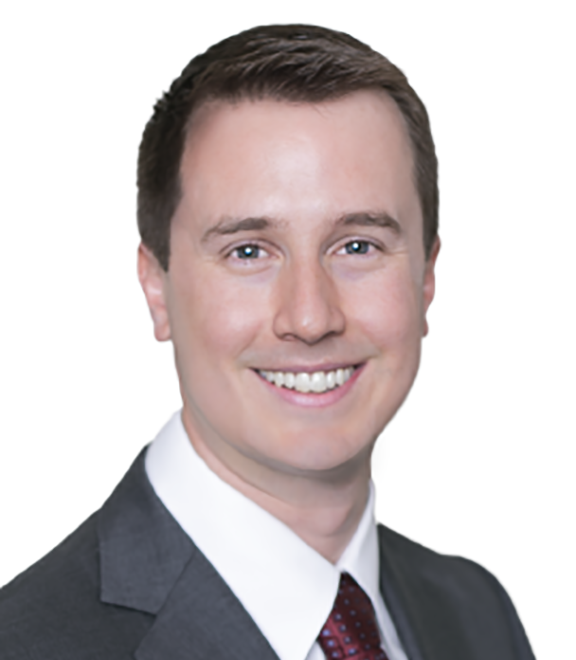 Stephen Kreider
Office Manager/Licensed Real Estate Agent
I was born in Birmingham, AL but grew up in Gulf Breeze, FL.  Graduating from UWF I moved to Tallahassee to continue my education.  Becoming a Tallahassee real estate agent I found a new place to call home.  My wife is a registered nurse working at Tallahassee Memorial Hospital and my son attends Kate Sullivan Elementary.  I've lived near downtown, in Southwood, on Lakeshore Dr and my family and I recently purchased a home in Killearn Estates.  I enjoy walking into each home and discovering what it has to offer.  I will always answer the phone.  Call me anytime at 850.366.8886 for all your real estate needs.
Angel Robles
Director of Marketing/ Lead Graphic Designer
My name is Angel Robles, CEO and Lead Designer of AR Creative Marketing and we happy to have partnered with Pro Players Realty USA to manage their website and other marketing channels.  At AR Creative Marketing we are a full-service web, print, social media marketing firm based in Tallahassee specializing in marketing for small to medium sized businesses. Digital Marketing and Media is our passion. I have personally been in the Graphic Design Industry since the young age of 12 when I started with a paid internship at the Hispanic Office of Planning and Evaluation (H.O.P.E) in Boston, Massachusetts. Since then my skills have only grown and strengthened through many freelance projects for start-ups and businesses looking to reinvent their brand or begin their online presence with web development.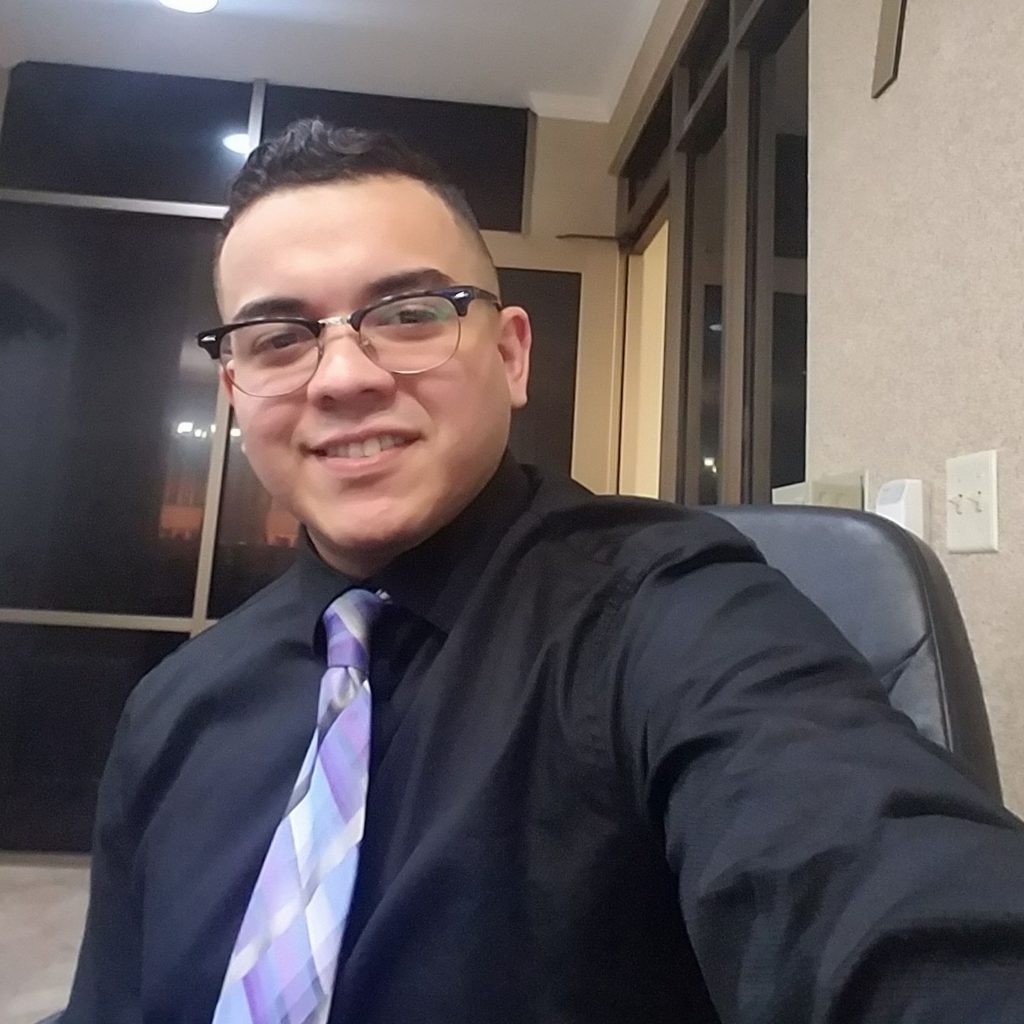 Contact Us
2732 Capital Circle NE, Tallahassee FL, 32308

(850)942-7653