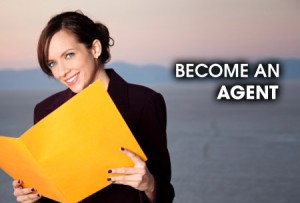 OBTAINING A REAL ESTATE LICENSE
The Florida Real Estate Commission (FREC) requires that all persons wanting to become licensed sales associates (Florida real estate agents) in the State of Florida must complete a 63-hour pre-licensing course.
PRE-LICENSE COURSE
Classroom Based courses and Online courses are offered at the Real Estate School,http://www.realestateschoolonline.com/.
This 63 hour course consists of principles and practices of real estate, and Florida Real Estate License Law. The course covers all of the subject matter prescribed by the Florida Real Estate Commission. Passing this course qualifies students to take the Florida licensing exam. The tuition for the course includes instruction and weekend reviews. The licensing course begins at $179.95 .
Applicant's Duties
Submit an application to DBPR, including finger printing, and paying all necessary application fees. ($105.00) (This can take time, do this as early as possible!)
Take and Pass the Florida real estate exam with a grade of 75 percent or higher. Exam fee of ($31.50) per try!
Then you must join your board, the Tallahassee Board of Realtors. Will cost you an application fee of $400 plus your yearly dues which will be prorated and are $570.
Your monthly MLS fee, due to the board, will be $33. paid to Pro Players Realty USA.
Contact Us!
Pro Players Realty USA Agents are here to help you
PRO PLAYERS REALTY USA
2732 Capital Circle Northeast
Tallahassee, Florida 32308
850-942-SOLD (7653)
Develop your own Pro Players USA State region for Lifetime income Watch This: