When you're looking for a commercial property to buy, lease, or use as a general investment, your best source of information is a Pro Players Realty USA Commercial® Agent.
The real estate buying and selling process has gotten increasingly complicated recently due to the latest actions in government regulation. These changing times make it even more crucial than before to have a professional that is dedicated to addressing your specific questions and inquiries.
Contact an Agent now to get started with your commercial property search.
Any step within the process, appraisal, inspection, HUD statement, etc. can raise questions. Your agent stands ready to provide you with up to the moment information to best serve your interests. Your Pro Players Realty USA Commercial Professional can provide information for you in evaluating the advantages that may come from investing in a commercial property.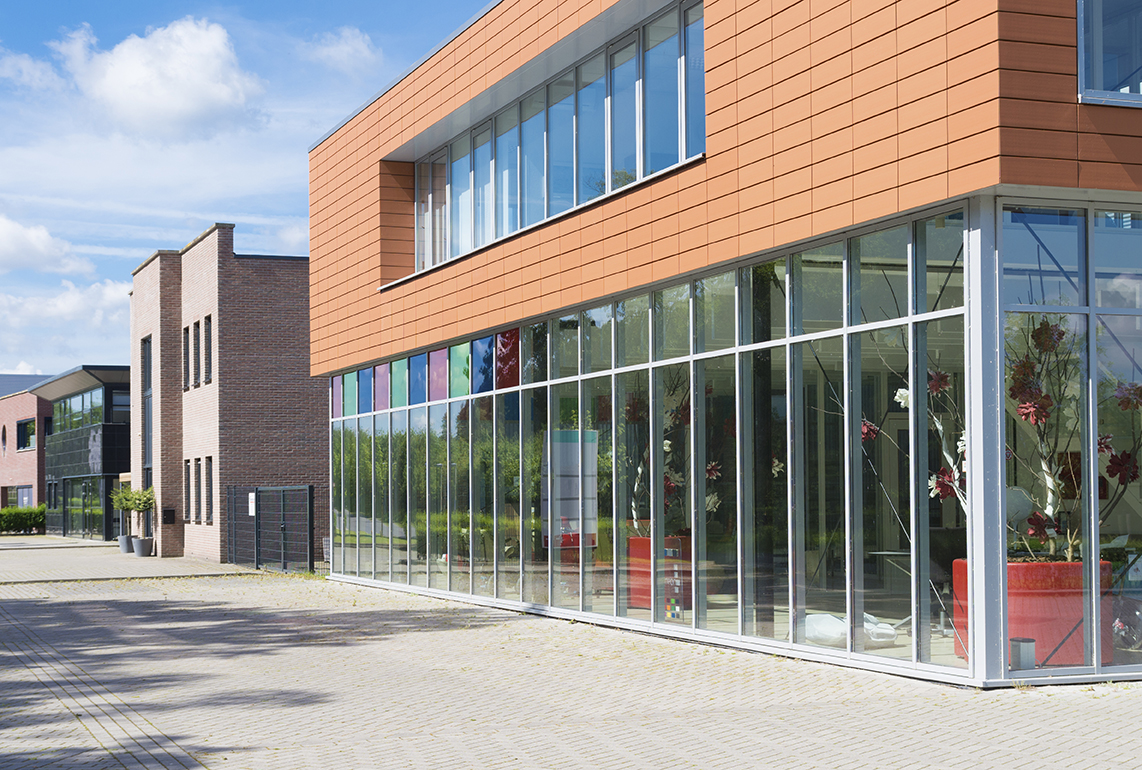 During your commercial property search, you will find that there are many different kinds of property to consider
Retail
Apartments and Multi Family
Farms and Ranches and
Plantations
Industrial
Land
Motels and Hotels
Manufactured Housing
Communities
Our Game Plan
Online Presence
Optimizing your commercial properties internet presence not only by listing it in the Multiple Listing Service (MLS) with a minimum of 12 photos, but also in Loopnet (the main commercial listing services) by creating a customized Virtual Tour while placing your property on over 100 key websites attracting both local and out-of-town buyers.
Agent Contacts
We will target active Commercial Real Estate Agents in Tallahassee and the Tallahassee Board of Realtors on a weekly basis to personally market your property. We work with other agents on a daily basis with similar listings. It is important that we educate them on the benefits of your property.
Broker Open Houses
Introducing Realtors to your listing will help bring more exposure. Many times agents with similar listings can recommend our listing when a buyer doesn't match up perfectly with theirs.
Feedback and Activity
We will provide you with periodic updates detailing our marketing efforts, including comments from prospective buyers and agents who have viewed the property.
Recommended Vendor List
Pro Players Realty USA maintains a list of the most qualified contractors, inspectors and vendors in the industry. You will have dedicated professionals working with you!
YouTube Video Production
video of your property for enhanced SEO and consumer convenience. Buyers will have a full-color reminder of the beauty of your property along with quick and easy access to our contact information, accessible by their phone, tablet or personal computer.