Buying Foreclosures
We are with you from start to finish

1. Although the seller may agree to your offer, until the bank signs off on all the paperwork you are still at risk for someone else submitting another bid and the bank accepting it. I have been fortunate so far this has not happened to any of my buyers but I have spoken with other agents where their customer has lost their bid.
2. Once the offer is accepted, the bank will present an addendum they will require your signature on as well.
3. In some circumstances you may be competing with multiple offers. You will always want to present your highest and best offer to START as you may not get a second chance.
4. Another concern with bank owned that we have to be aware of is the time frame the bank has owned the property. With FHA financing your lender can only secure the loan if the bank has owned for 90+ days. We will need to watch that carefully. Does not apply for USDA.
5. Title issues – allowing time to clear these up. I had a situation recently where a customer was buying a bank owned and the title did not come back clear. The buyer waited 45 days for the bank to clear the title so the buyer could purchase the property.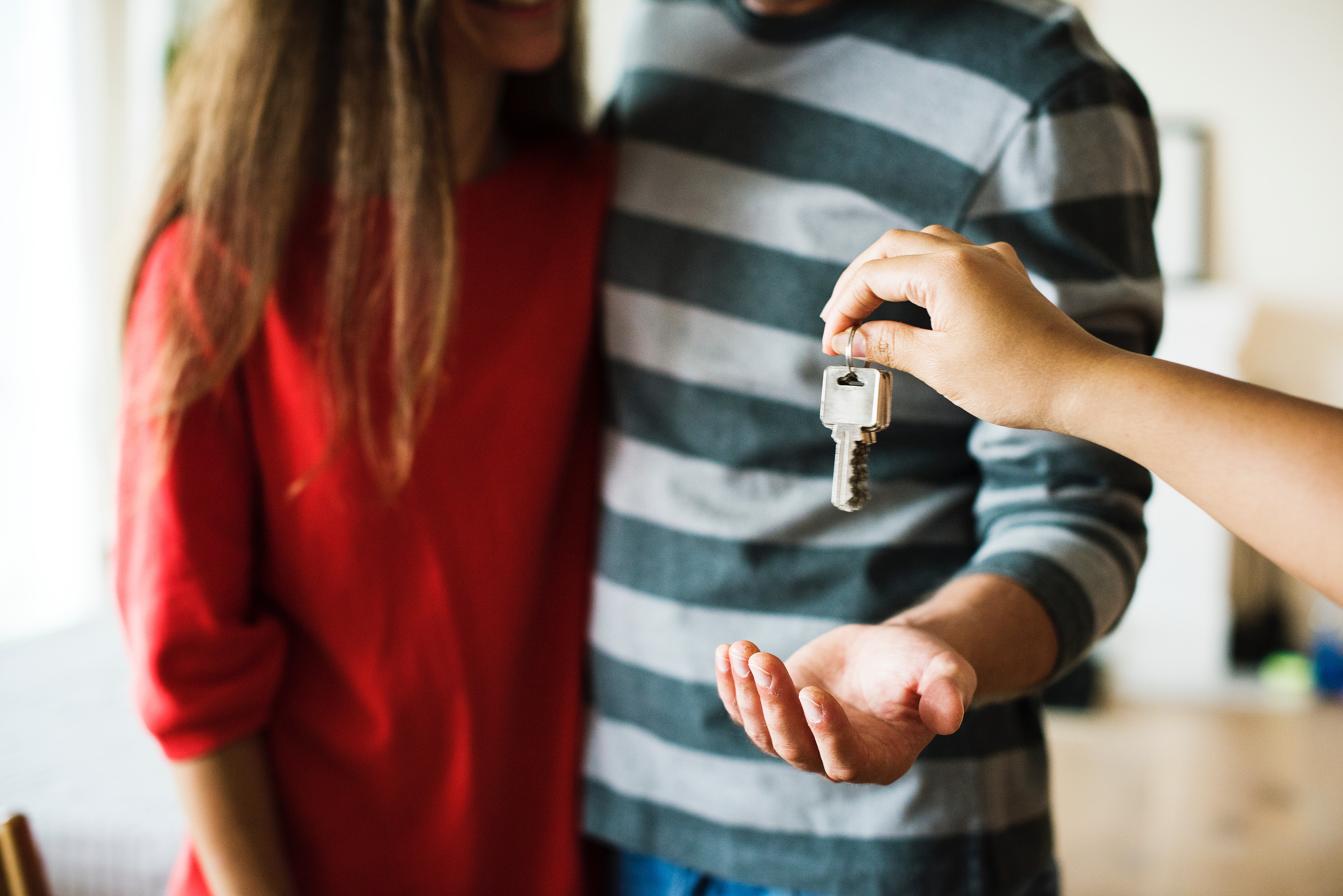 Customers reviews
What do people say?
Stephen was able to find me a home that appraised for well over our contract price.  He helped me find a lender, scheduled all the inspections and survey.  He broke down the closing documents and met me at the house the day of close for our final walk through.  I can't recommend him enough!
Lourdes Dos Santos
Pro Players Realty helped me prepare my home for sale, with low cost ideas that really made the place look good. Their listing special saved me over $2,000.00! John's marketing system got the home seen by many buyers. I think most real-estate companies are not as complete as the Pro Players home selling system. Thank you Pro Players!
David Sapp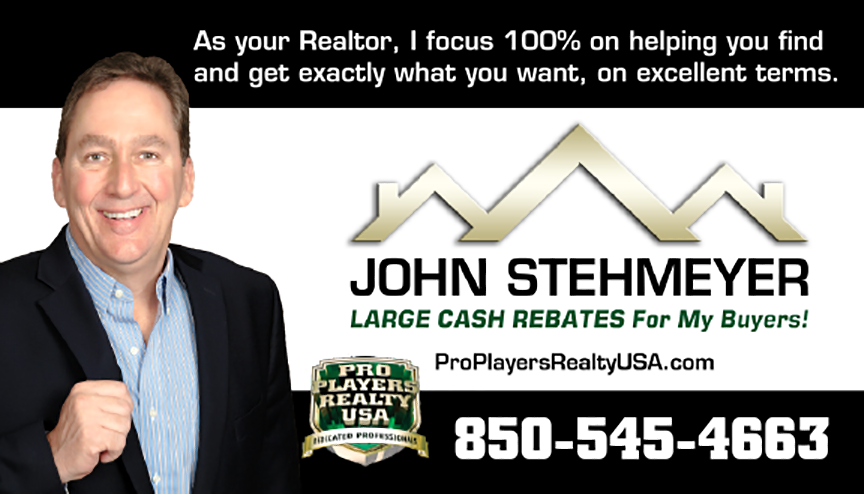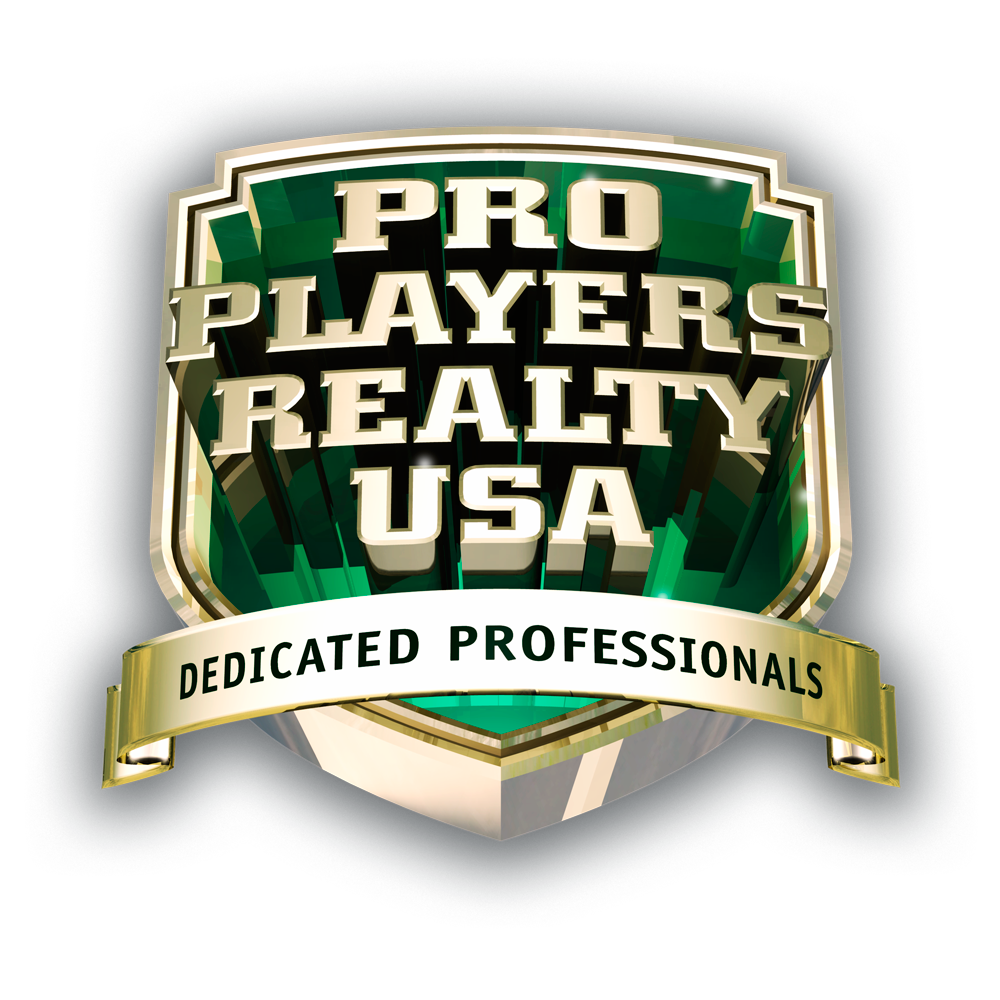 Call Us Today with Any Questions