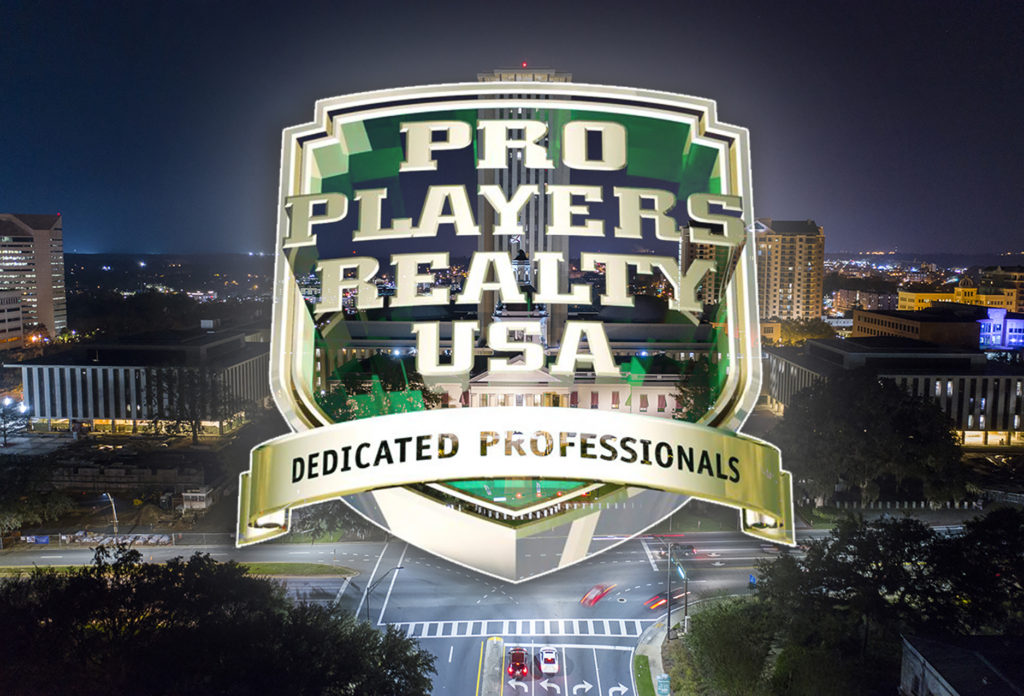 Welcome To Pro Players Realty USA
Tallahassee Based Real Estate Company
We are Tallahassee Realtors specializing in Commercial Real Estate, Real Estate Franchises, & provide one of a kind Real Estate Business opportunities for agents. For all of your real estate needs come see Tallahassee's premier realtor, Pro Players Realty USA.
Pro Players Realty is a Tallahassee based Real Estate Brokerage that is dedicated to your success. We are a personalized company, that works largely by referral from satisfied people. This is how we invest in our customers at Pro Players Realty USA: Initial consultations help us discover exactly what our client wants to accomplish. Afterwards we develop a detailed plan to achieve the best results. All our agents have a dedicated team working with them to assist you with your real estate needs.
Tallahassee Real Estate Listings
Exclusive Offers
Great discounts for buyers and sellers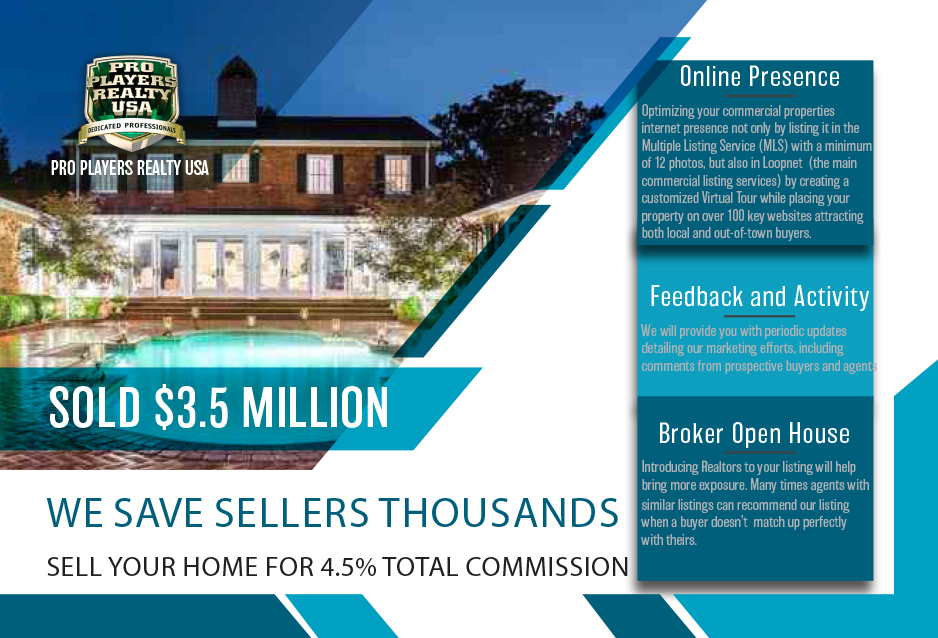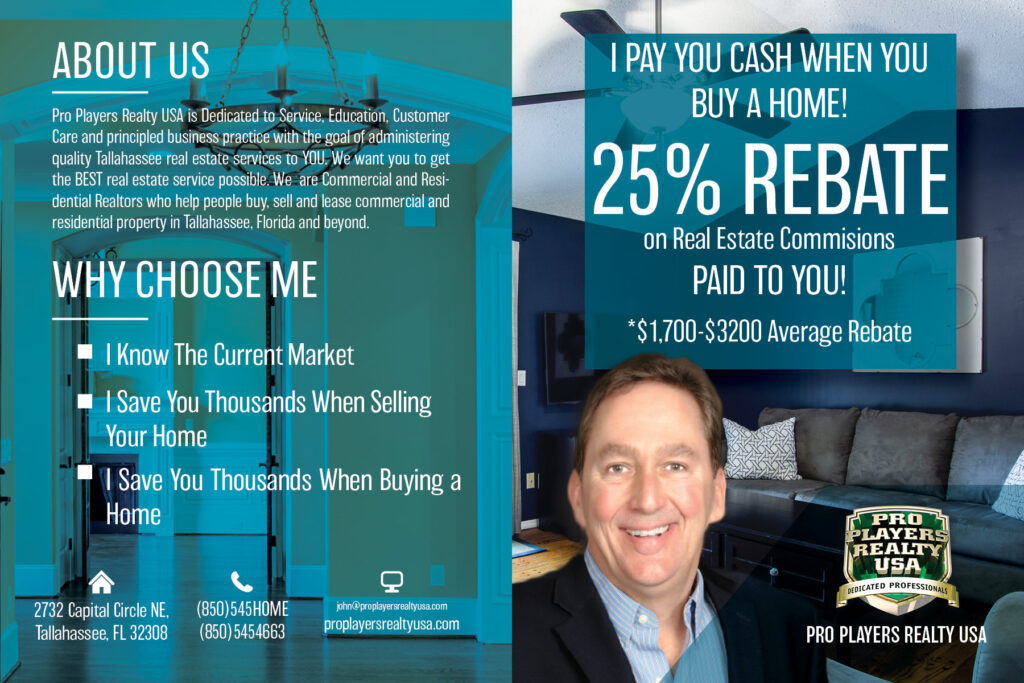 Previous
Next
Any Questions?
Customers reviews
What do people say?
Stephen was able to find me a home that appraised for well over our contract price. He helped me find a lender, scheduled all the inspections and survey. He broke down the closing documents and met me at the house the day of close for our final walk through. I can't recommend him enough!
Lourdes Dos Santos
Pro Players Realty helped me prepare my home for sale, with low cost ideas that really made the place look good. Their listing special saved me over $2,000.00! John's marketing system got the home seen by many buyers. I think most real-estate companies are not as complete as the Pro Players home selling system. Thank you Pro Players!
David Sapp
Relocation Services
Finding and moving into a home is often stressful, especially when relocating to a new city. Pro Players Realty USA relocation services will help your valued employee, and their family, find a perfect home and transition effortlessly.


Moving? Watch more area videos around USA and Canada

Home Valuation Services
Need to find out the value of your home?
We look at several sources to determine home valuation.
Contact US today
(850)942.7653
2732 Capital Circle NE, Tallahassee, FL 32308