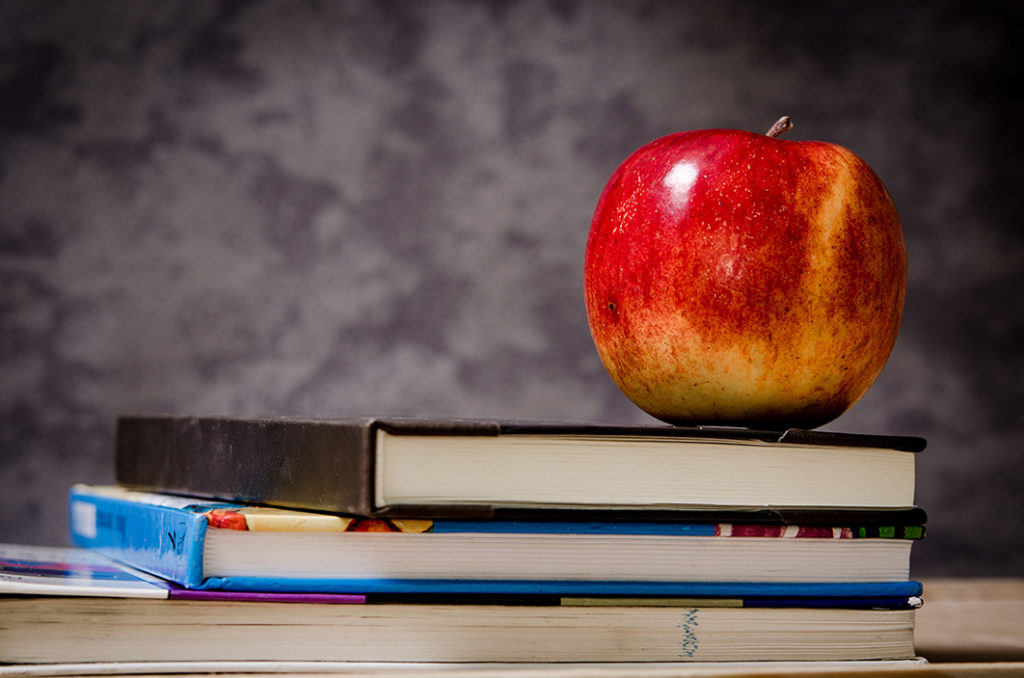 Pro Players Realty USA is a real estate brokerage that helps people buy and sell real estate anywhere in the USA. We're offering Teachers & Employees at Leon County Schools benefits on our services. You will receive a 25% discount on our commissions if you buy or sell a home with Pro Players Realty USA. For relocations we may use referral agents and you will receive a 25% discount off our referral fee.
Client Advantages: Personal Service, Professional Representation, Expert Negotiating
For example on a $400,000 purchase or sale at 3% commission you'll receive $3,000 at closing.
Contact John D Stehmeyer for Leon County School Employee Discounts on real estate sales, purchases and relocation services today at 850.545.4663
To share with a friend: https://proplayersrealtyusa.com/leon-county-school-discount/